The best coach holidays in the UK
Last modified:
We've put together a list of some of our favourite staycation options for coach holidays in the UK.
All aboard!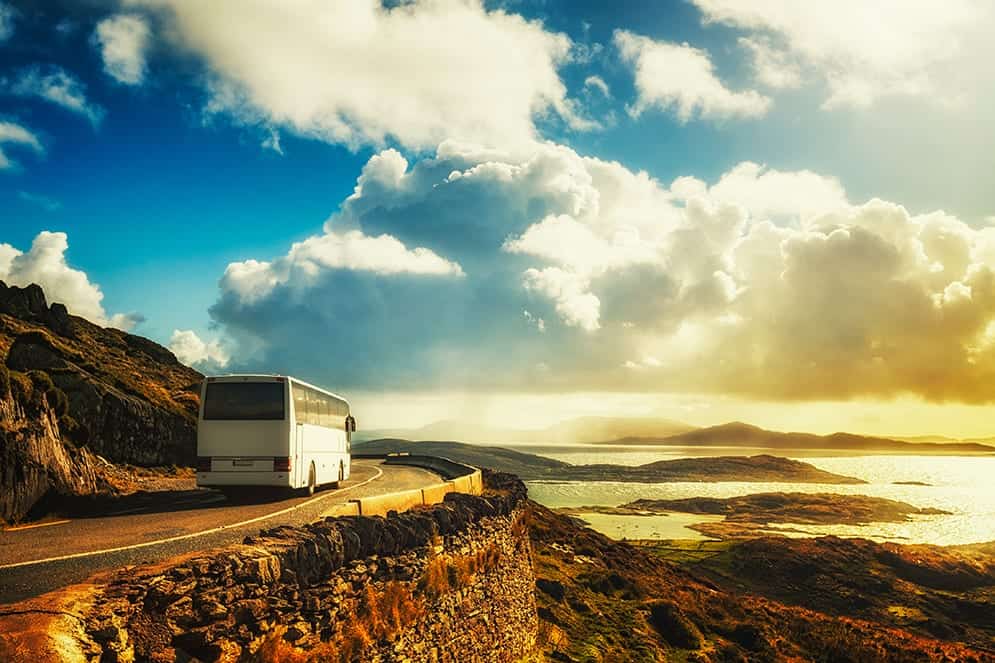 If you're opting for a staycation, you might want to slow the pace down slightly and see the country from the comfort of an organised coach holiday, then we've got a list you might find interesting!
From the valleys of Wales to the glassy waters of the Lake District, the UK has many outstanding locations that are worth a visit. Taking a coach trip can help you see the sites from a different point of view, particularly if you're always in the driving seat. Whether you want to take a weekend away or have a longer holiday in mind, we've got some of the must-take trips to help you see this fair isle in style. Often coach companies allow you book package deals that include hotels too, so it's all taken care of.
Llandudno and Snowdonia
With this long weekend away you can take a step back in time and discover the quintessentially traditional seaside town of Llandudno. As well as spending time looking over the shore from your seaside hotel, or strolling down the promenade, you'll also be able to hop on the coach and go to Snowdonia National Park.
Here you'll not only find Snowdon, the third tallest peak in the UK, but you can also meander through Betws-y-Coed, a lovely little village that's well worth exploring.
Eastbourne and Brighton
Nestled on the south coast you'll find the popular seaside resorts of Eastbourne and Brighton. Not too far away from each other, both resorts are wonderful places to explore.
In Eastbourne you can take the South Downs Way, a lovely walk from the town to the cliffs at Beachy Head, and in Brighton you go shopping in the Lanes, or soak up the culture at the Royal Pavillion.
Exmouth and Dartmoor
With its rolling and scenic landscape, Dartmoor is truly breath-taking. With plenty of chocolate box villages along the way, you'll make stops in sites like Princetown, Tavistock and even the working glass factory, the House of Marbles.
Exmouth boasts incredible walks along the beach, and you can visit sites of interest like Orcombe Point or the River Exe.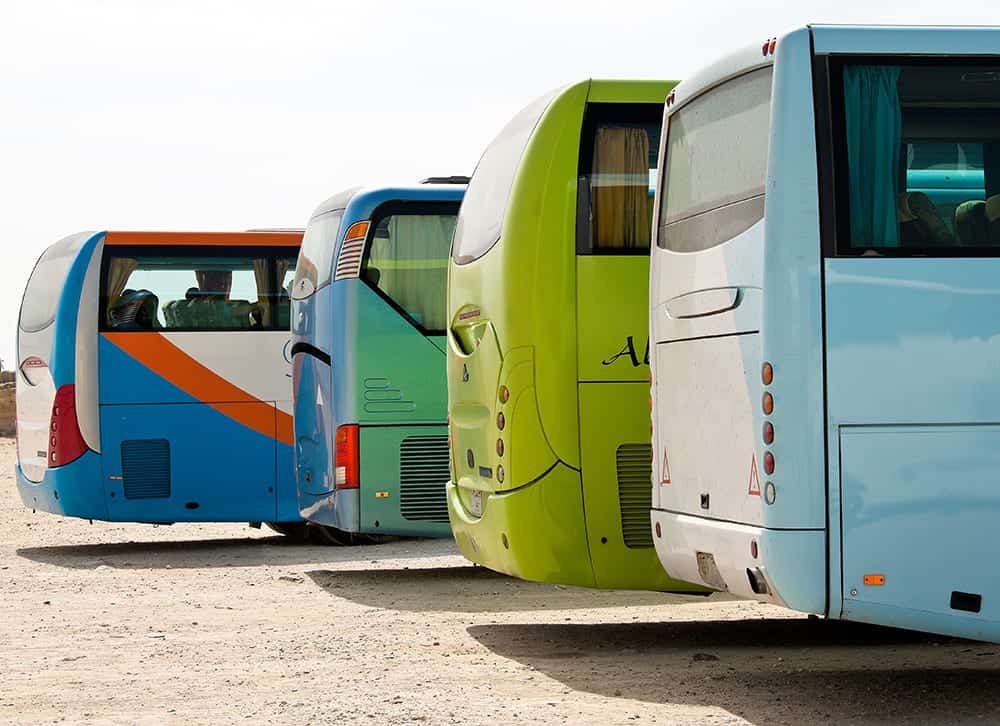 Bute and Ayrshire
In Scotland you'll find some dramatic scenery from craggy coastlines to rugged mountains, and by coach is the perfect way to see it all. This trip through the tranquillity of the area goes through Rothesay, Largs and even includes a stop at the resplendent Mount Stuart House.
What a way to see Scotland!
Eden project and Poldark Bay
Cornwall has always been a popular holiday destination, and going by coach offers a new perspective. With this longer break, you'll explore places such as Falmouth, Truro, the Georgian port of Charlestown and of course, the Eden Project.
With huge biodomes housing plants from around the world you'll feel like you've taken a trip to tropical climes and learn plenty about the preservation of our world's precious resources too.
If you enjoyed this article, why not share it?