No Claims Explained
Last modified:
No Claims Bonus – Useful FAQs
No claims bonuses are all well and good, but did you know they expire? Or that they apply to your vehicle, not to you? Here are the answers to some no claims frequently asked questions.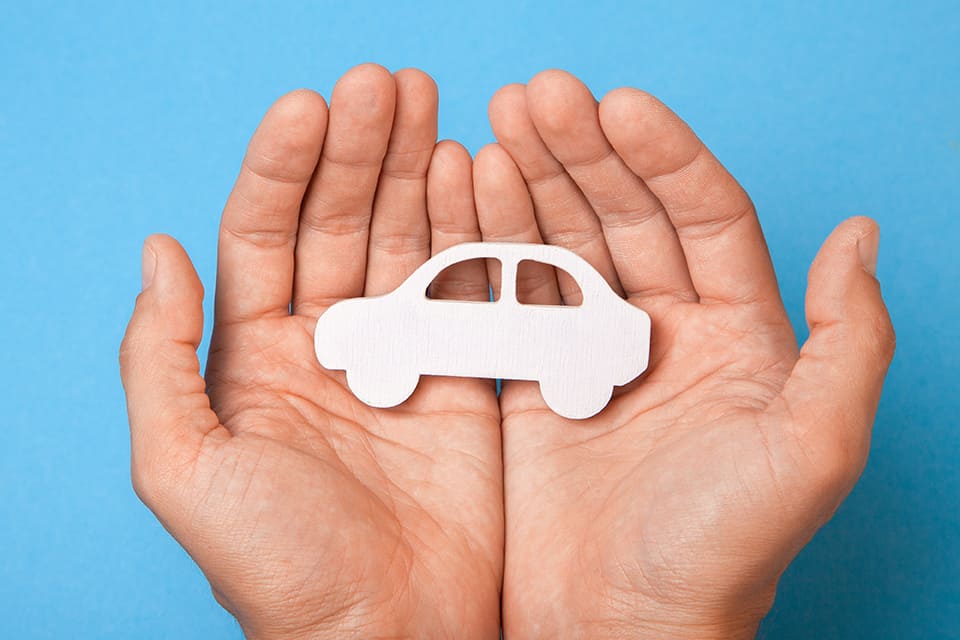 If you enjoyed this article, why not share it?