Looking for Airbnb Insurance?
Renting your property out to excited holiday makers is a great way to make income but is not without its risks. Airbnb insurance can help you to cover the cost should something go wrong.
As an Airbnb host, you may have a second property that you've listed, however you may be renting out a spare room, or indeed your entire home if you're out of the country. With many of your personal possessions left in the property, you'll want to have the peace of mind that if anything is lost, stolen or damaged, you'll be able to replace it quickly and relatively hassle-free.
You'll need to notify your mortgage provider if you're planning on renting a room or all of your property. Some mortgages either don't allow it or have a cap in place before you need to pay an extra fee.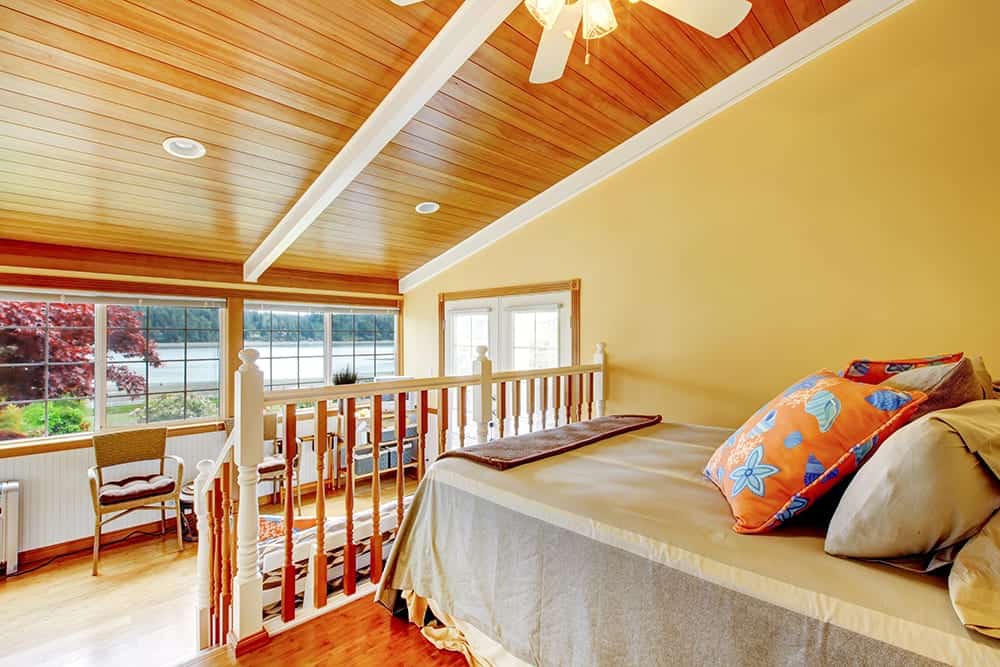 Doesn't Airbnb protect me with the Host Guarantee?
Although Airbnb do have the Host Guarantee in place, it's not actually a type of Airbnb insurance and shouldn't be used as a replacement for an official policy. You may be covered for £600,000 or a certain level of damage above the value of the deposit, or if there was no security deposit requested at the time of booking. There are also some exclusions which include but are not limited to:
Cash
Rare artwork
Valuables (like a laptop)
Collectibles
Pets
Jewellery
Damage to communal areas (like your apartment building lobby)
General wear and tear
Personal liability
Make sure you've got a good understanding of the small print and research insurers carefully to ensure that any gaps are covered with another type of Airbnb insurance policy.
REMEMBER: If a guest is injured or becomes ill as a result of staying in your property, such as tripping on a step, they may hold you responsible and want to make a compensation claim.
Have you considered a public liability insurance policy?
When thinking about Airbnb insurance, one of the most important ones you might want to consider is a public liability policy. This helps to cover the cost of compensation and legal fees if a guest becomes injured or ill during their stay, or their property is damaged too.
Airbnb's own policy covers guests during their stay but doesn't cover people that have no connection with the booking – for example if a delivery driver tripped and fell on your doorstep, or a plumber is injured doing a job for your property.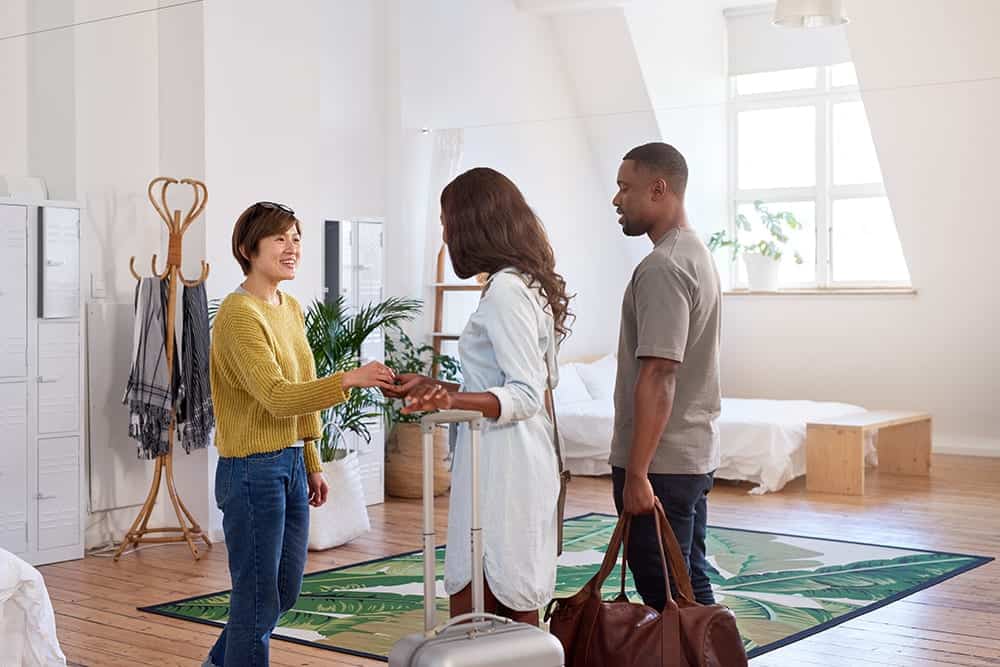 TOP TIP: Although Airbnb now provide this service as part of their Host Protection, do check to make sure there's the full coverage you need.
If something out of your control happens, for example a fire, broken boiler or burst pipe, then you might need to close the property to guests – you don't want to disappoint them with a subpar stay! If you need to close and cancel bookings then you'll be losing out on income, which this kind of Airbnb insurance policy can help cover.
NOTE: Some insurers do have a time limit for how long you can claim for this kind of downtime so be mindful of that when scheduling repairs.
Taking out contents insurance for an Airbnb
Even with careful vetting of future guests and paying attention to their ratings, there may come a time where an accident happens and belongings in your property become damaged. Having this type of Airbnb insurance can help to cover the cost of repair or replacement, but every insurer will have different levels of protection.
Make sure you're looking at all the levels covered as sometimes things like the below aren't included as standard:
Accidental damage
Storm damage
Airbnb Insurance – Useful FAQs