Is snake insurance worth it?
Last modified:
Snakes can live for as long as 30 years, and during this time it is likely your snake may need some sort of medical attention, which could be costly. Snake insurance can help cover the costs should your pet need treatment.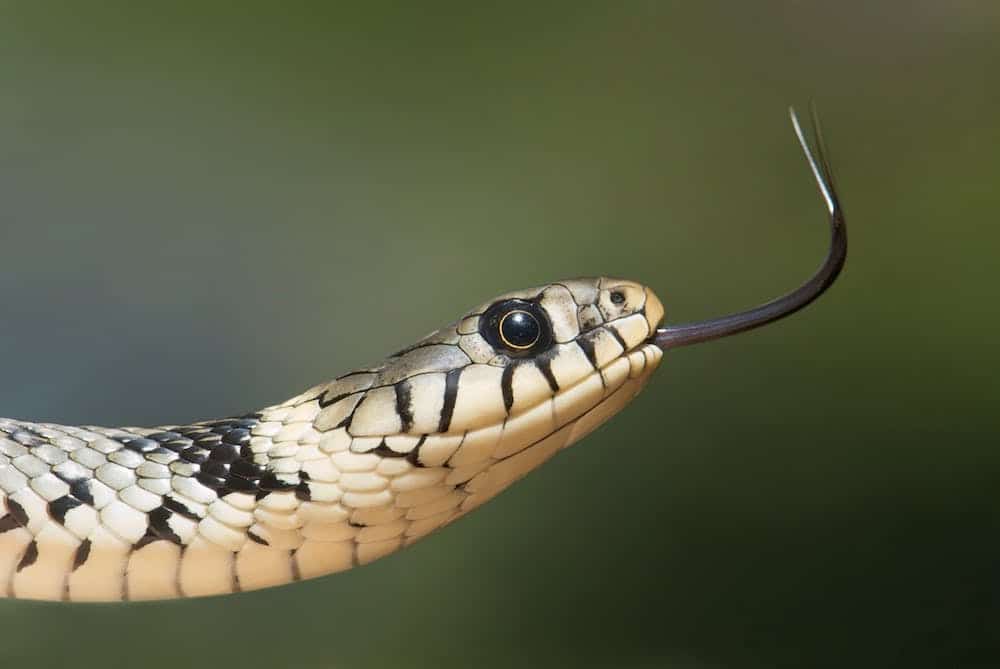 Vets for exotic pets tend to charge more than the typical vet for cats and dogs – they may also be more difficult to find. If your snake requires laboratory testing or treatment, you can expect the costs to be higher.
Pet insurance for snakes is worth it to cover you and your pet should it need treatment. Check out our Snake Insurance Guide to find out more, including answers to the following questions:
What species of snakes can you keep as pets?
How much does buying a pet snake cost?
What are common health problems for snakes?
Learn more > Snake Insurance Guide