Can you insure a hamster?
Last modified:
It can be difficult to find a vet to treat a hamster, since they are considered an exotic pet in the UK and can only be seen by a vet that specialises in the treatment of exotic animals.
However, it is possible to insure a hamster in the UK, and it's a good idea to do so since hamsters can suffer from a list of ailments.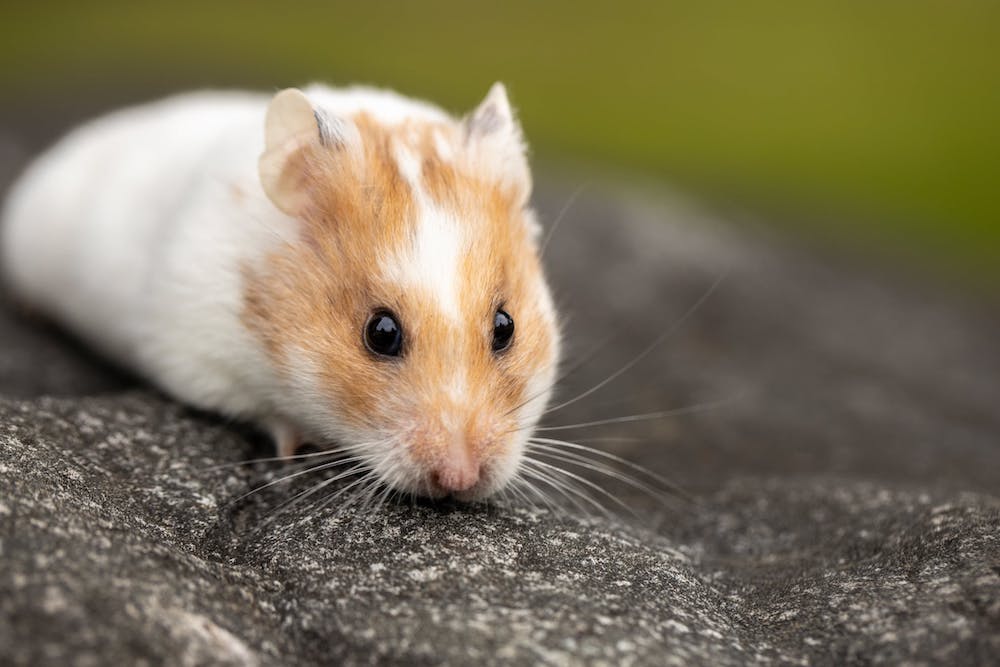 All pets will suffer some sort of illness or injury in their lifetime, and if you don't want to be hit with an expensive vet bill, it's a sensible idea to have some cover in place so you can rest assured that the main expenses will be taken care of.
Check out our guide to hamster insurance in the UK to find out more.
We cover topics such as:
Do hamsters need insurance?
How much is hamster insurance UK?
Common health problems for hamsters
Useful FAQs
Read our hamster insurance guide to learn more.