Read the latest financial tips from the MoneyBeach gurus…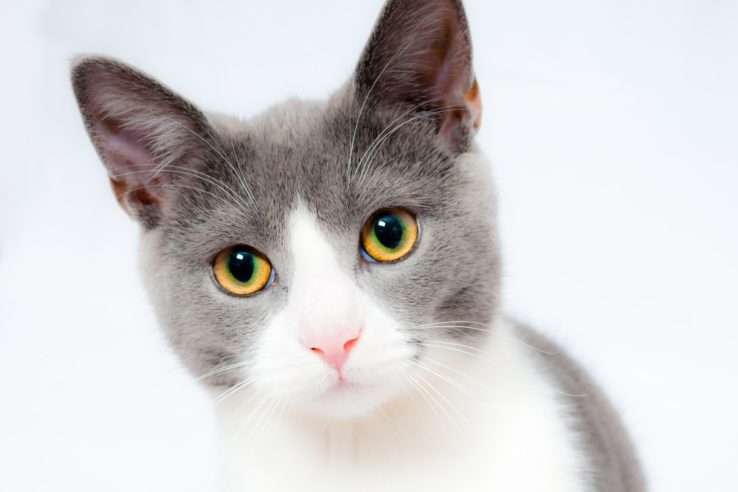 Which animals are officially the most aesthetically pleasing (in other words, cutest!) pets in the world? The results are in…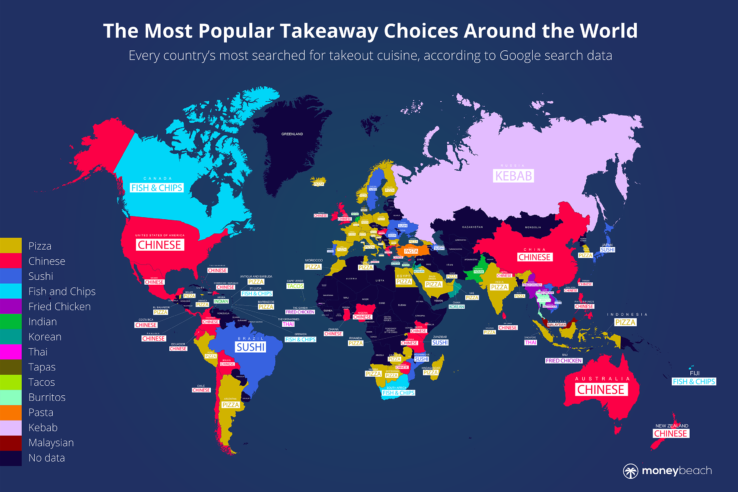 Everyone loves treating themselves to a takeaway, but which type of food do we love the most? Find out here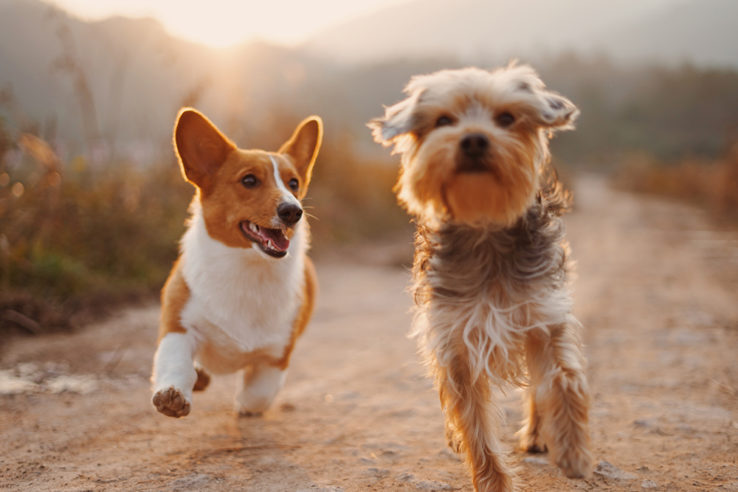 Dog Walker Van Insurance; What usage is required? Do you need modified van insurance? Is equipment covered & what about the dogs themselves?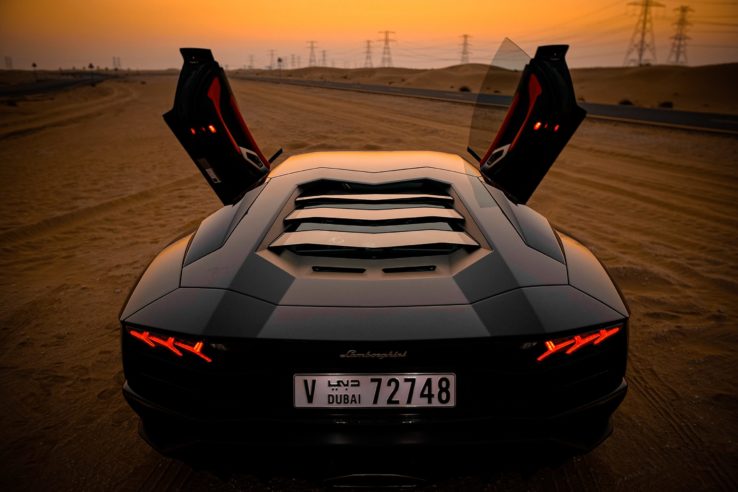 We did our research and uncovered the car makes and models that are most popular with celebrity drivers.
Specialist insurance can be a minefield. You can spend ages trawling through comparison sites only to find an insurer that provides cover, just not the cover you need. What a waste of time.
At MoneyBeach we are making specialist insurance more straightforward, teaming up with Quotezone to streamline the application process. Fill in one form and Quotezone will do the hard work for you, making it quick and easy to get a good deal on specialist insurance.
We cut through the noise of specialist insurance.