Looking for Shop Insurance?
No matter the type of shop you own, whether you're selling food, clothes, gifts or something niche, you'll need shop insurance to help you out financially if something happens to your business.
There's no blanket policy for shop insurance. Depending on the type of shop you're running you'll need to think about taking out a number of policies to help cover loss of earnings due to fire, theft or damage.
All types of shop insurance are designed to protect your investment and hard work. Supplier problems, disruption to trade, loss income, legal expenses, employment issues; it's up to you to weigh-up the potential impact to your business and insure yourself appropriately.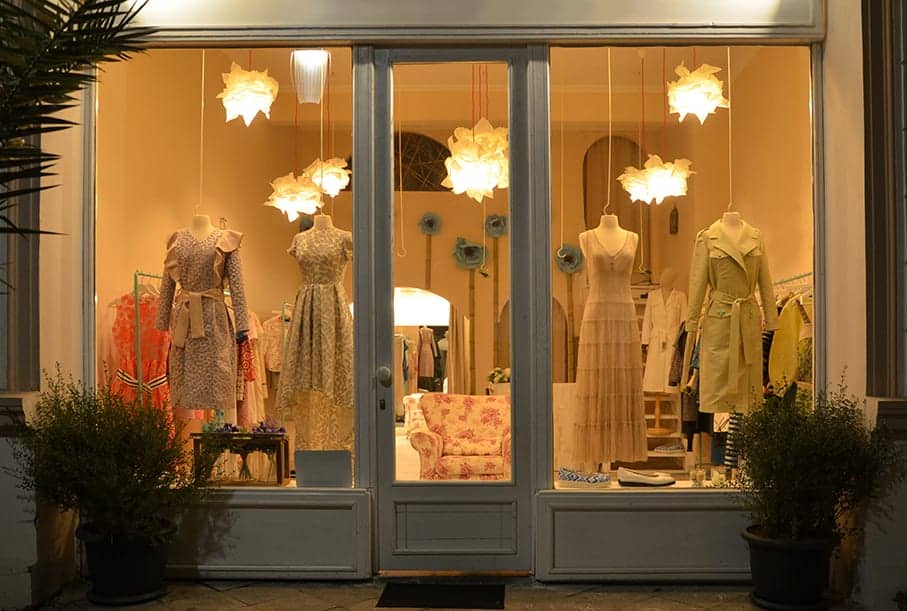 Different types of shop insurance policy
Many insurers will offer a variety of policies that you may, or may not, want to take out in order to protect your business. Depending on the nature of your shop there are some that by law you'll need to take out and others that although not legally required, are recommended in order to minimise financial loss if something does go wrong.
Whether you've got a shop on the high street or you're based online, there are policies to suit every business. There are plenty of shop types that benefit from shop insurance especially:
Newsagents
Chemists
Florists
Post offices
Furniture shops
Audio/visual
Department stores
Clothing, shoes or tailors
Greengrocers
Butchers
Bakers
Pet shops
Toy shops
Kitchen or bathroom shops
Shop insurance and liability
There are two important types of liability involved with shop insurance. Employers Liability, which covers you in the event of claims made against you by your staff, and Public Liability should you liable for accident or injury to the public.
Employers liability insurance:
This type of policy is one of the most important as it's legally required. Should one of your employees become ill or are injured at work, they may want to claim compensation. Employers liability covers you in the event of a compensation claim and also legal costs.
Public liability insurance:
If you operate your shop from a physical premises rather than online, you'll need cover in case a customer is injured or becomes ill. Even if you're found to be not at fault and don't need to pay compensation, you'll still have to pay legal fees which can be high and might cause you to struggle especially if you're a relatively small shop.
REMEMBER: Cover for legal expenses may or may not be included within liability policies. If in doubt check with your insurer and always read the small print.
Shop insurance – protecting your investment
The physical nature of running a shop, the buying and selling of goods, the necessity of stock, of premises, of equipment – all of this means that you potentially have a lot of money tied up in your shop. It is a good idea to protect that investment.
Contents and stock insurance:
Your stock is your business and it can be heartbreaking if something happens to it. Whether it's through fire, damage or theft, you'll want to make sure that you can recover costs and replace stock and contents quickly in order to minimise the impact on trading. Plus, contents insurance can also cover you if you're out and about for work, for example at trade fairs or working off-site. So, if something like a laptop is damaged or stolen then you could make a claim to replace it.
Theft of takings insurance:
Hopefully your shop is a great success and with so many transactions happening every day it's likely that there will be a great deal of cash on-site. Although you may take precautions and remove it overnight, you could face situations during trading hours that may result in it being taken. This type of policy can cover you against theft from yourself, your premises or any of your employees too.
Building cover insurance:
Especially important if you own the premises that your shop operates from, this type of shop insurance is handy in case of flood, fire or building damage. You can sometimes also receive cover for debris removal or architect fees if rebuilding work is necessary.
NOTE: If you're leasing premises, your landlord should take care of buildings insurance, although you may be asked to contribute depending on the terms agreed.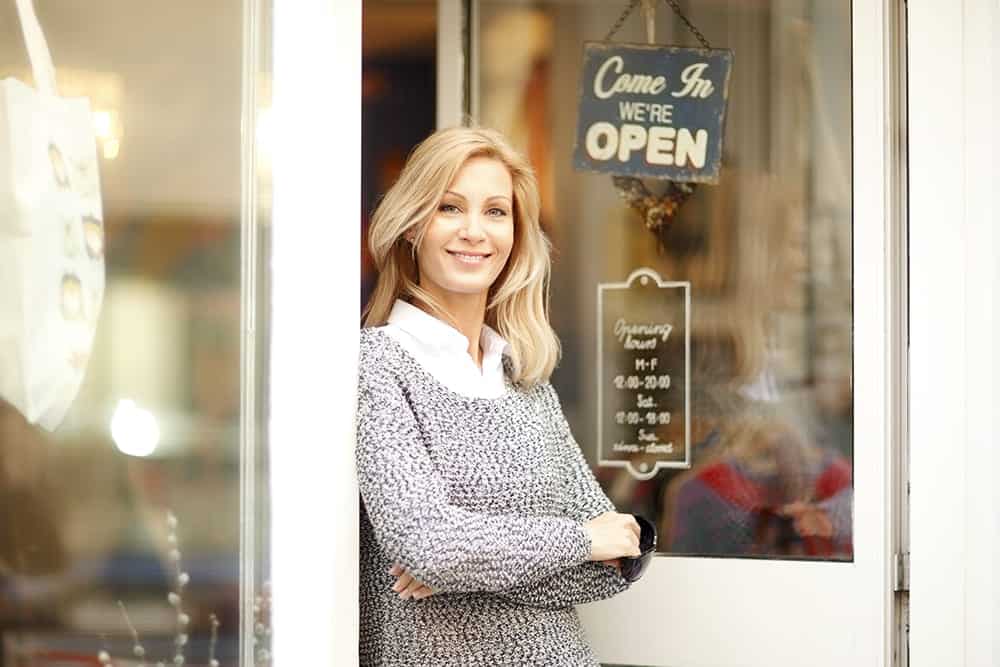 Trading online comes with its own set of problems such as data breaches, viruses and even malicious hacking. Some insurers offer policies that can help to recover the loss of income, and can even offer advice on crisis management and how to protect yourself from it happening again.
REMEMBER: It's always a good idea to inform your home insurer if you are running your business from home.
Lowering your monthly shop insurance premiums
Whether you've taken out only the essential shop insurance policies, or have opted to have more comprehensive cover, you'll want to make sure that you're not unnecessarily paying over the odds each month. There are things you can do to help keep your premiums down that in turn can actually help improve your business too – so it's a win-win!
Take security seriously
Make sure you're carrying out measures to keep your shop as secure as possible. Alarm systems and CCTV on points of access can help to lower monthly premiums and help to catch perpetrators if you do experience a break-in.
Keep your shop tidy
Avoid unnecessary accidents, trips or falls from employees or customers by keeping both front and back of house clear, tidy and clean.
Keep employees training up-to-date
If your shop sells large items like fridges or furniture that might need moving around, then make sure your employees know the correct way to lift and handle stock to minimise the risk of injury.
Remove cash at the end of the day
Make sure you're removing cash and valuables from your shop at the end of the day and following process whether it's keeping it secure in a safe off-site, or depositing takings at the bank.
TOP TIP: Consider insuring against unforeseen disruption in trade. Business interruption insurance can help to recover lost revenue if your premises becomes unusable. In some cases, you can also get relocation costs covered if the building damage is irreparable.
Shop Insurance – Useful FAQs