Welcome to the Insurance Search Engine
The easy way to find specialist insurance products
The easy way to search and find
Specialist Insurance
MoneyBeach is an insurance search engine, built to help you find specialist insurance products. Whether you're searching for temporary insurance for a van or minibus, an agricultural policy for farm equipment, or insurance for a pub or restaurant, we'll point you in the right direction.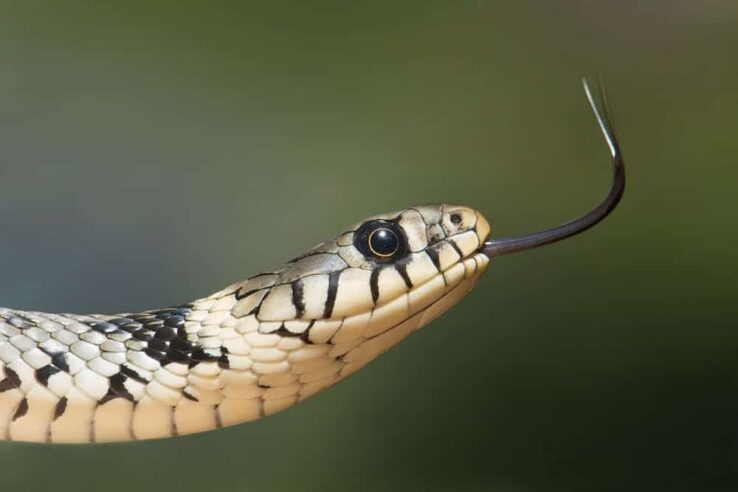 Snake insurance can help cover vet costs should your pet need treatment.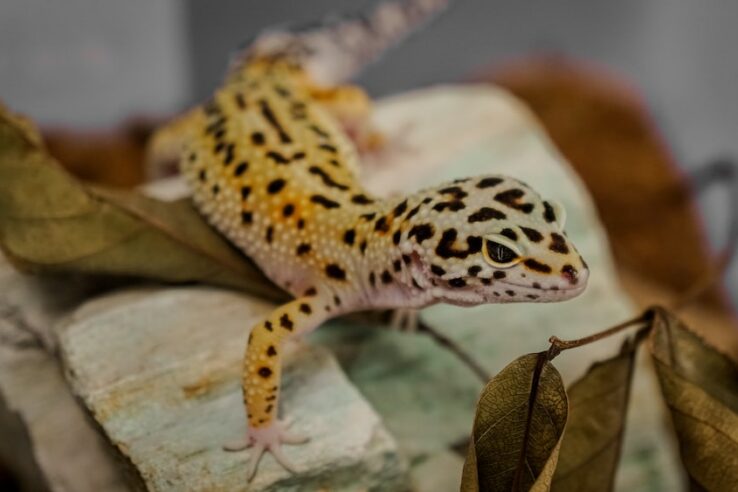 Take a look at our Exotic Pet Insurance guide to answer this question and more…
It is possible to insure a hamster in the UK, and it's a good idea to do so since hamsters can suffer from a list of ailments…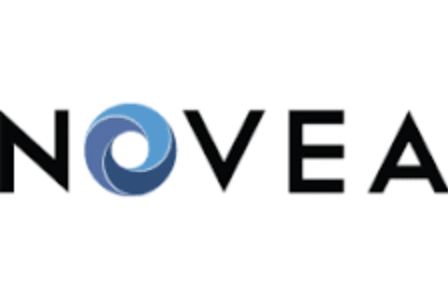 Financial technology software company Novea, Inc. has closed $50 million in equity and $5 million debt financing.