Read the latest financial tips from the MoneyBeach gurus…
Charity tractor runs spark dramatic increase in tractor insurance.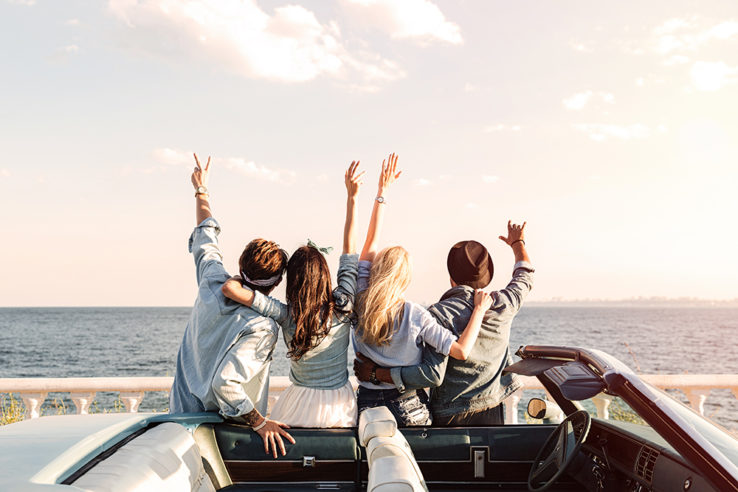 Thinking of driving a car in Europe after January 31st 2020? Here's what you need to know if we leave the EU without a deal.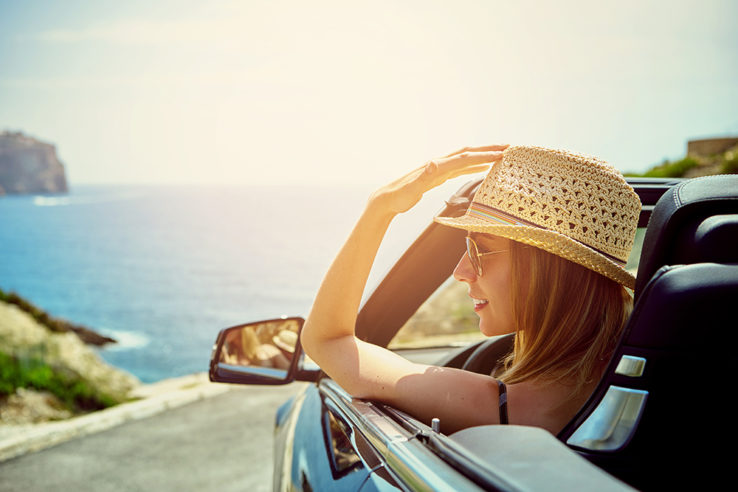 British motorists are still in the dark as to the impact to them when driving abroad after January 31st 2020.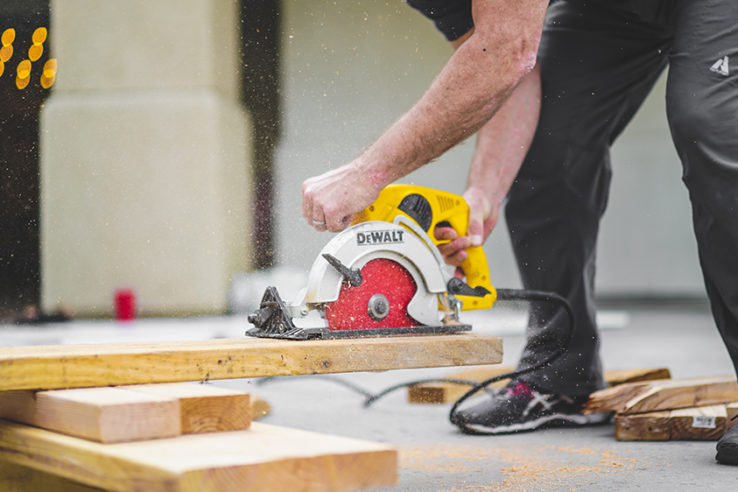 Some insurers will insure tools in your van overnight, but the cost can be prohibitively expensive, so is there a solution?
Specialist insurance can be a minefield. You can spend ages trawling through comparison sites only to find an insurer that provides cover, just not the cover you need. What a waste of time.
At MoneyBeach we are making specialist insurance more straightforward, teaming up with Quotezone to streamline the application process. Fill in one form and Quotezone will do the hard work for you, making it quick and easy to get a good deal on specialist insurance.
We cut through the noise of specialist insurance.