Read the latest financial tips from the MoneyBeach gurus…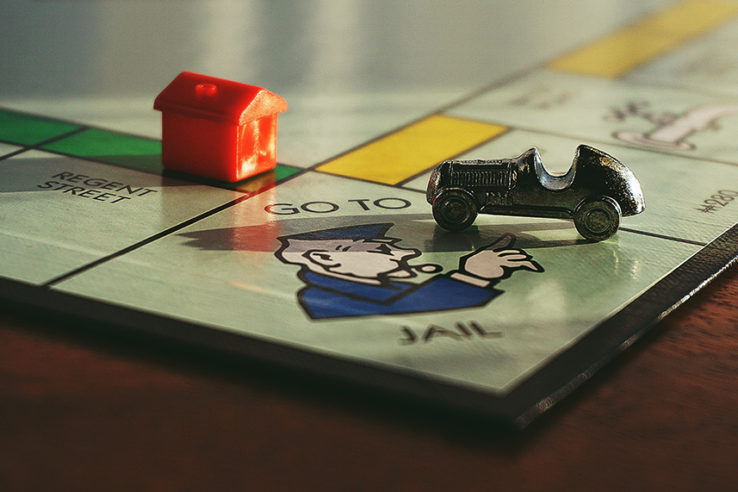 How non-essential driving in the UK during COVID-19 could land you in hot water and void your insurance.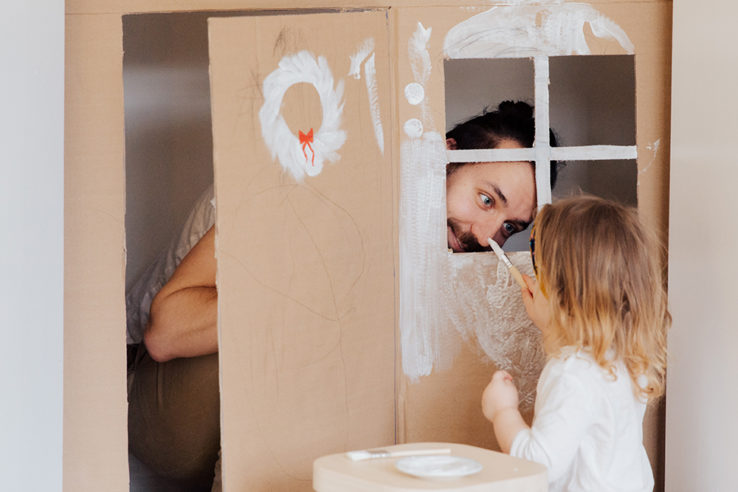 The FCA stresses the need for home insurers to be reasonable during COVID-19 outbreak.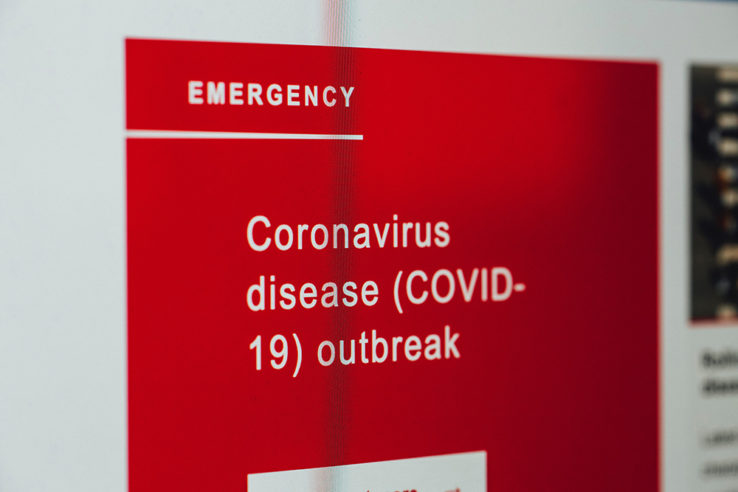 We take a look at the UK insurance market and ask if premiums are set to soar?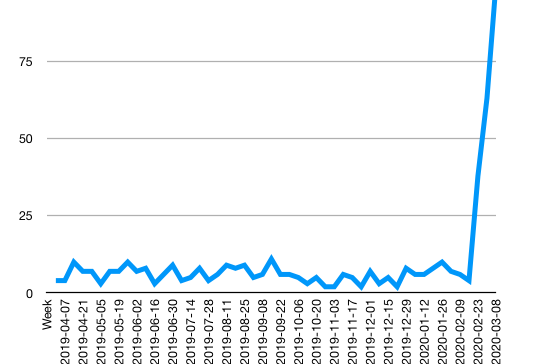 As Coronavirus locks down travel worldwide, we assess the damage to the UK travel insurance industry.
Specialist insurance can be a minefield. You can spend ages trawling through comparison sites only to find an insurer that provides cover, just not the cover you need. What a waste of time.
At MoneyBeach we are making specialist insurance more straightforward, teaming up with Quotezone to streamline the application process. Fill in one form and Quotezone will do the hard work for you, making it quick and easy to get a good deal on specialist insurance.
We cut through the noise of specialist insurance.