Read the latest financial tips from the MoneyBeach gurus…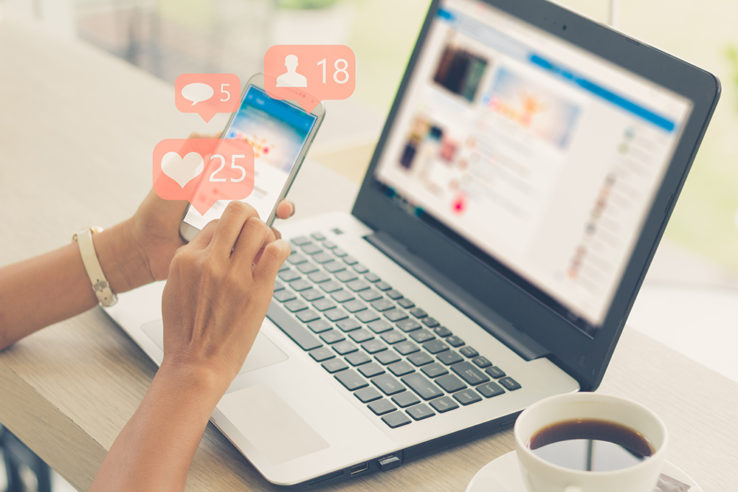 How you can spot a social media scam from a mile away and what to do if you've already paid.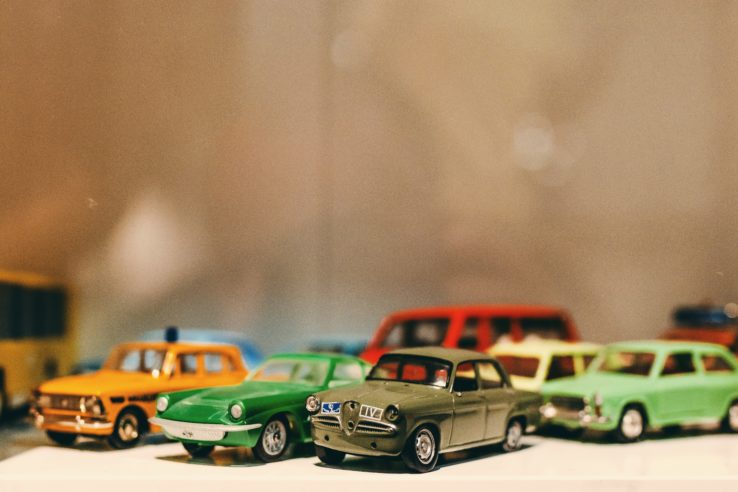 If you're new to the road and taking lessons in order to pass your driving test, you might want to watch out for these common mistakes. Best of luck!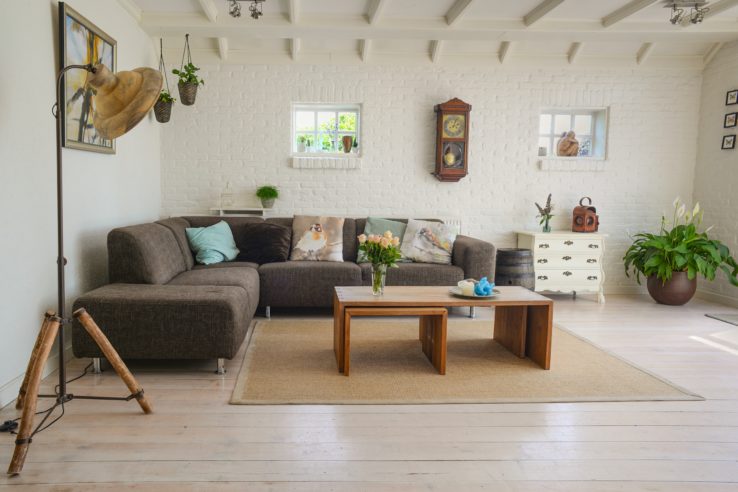 Renting your property for domestic or commercial purposes? Find out how to cut costs with cheaper landlord insurance.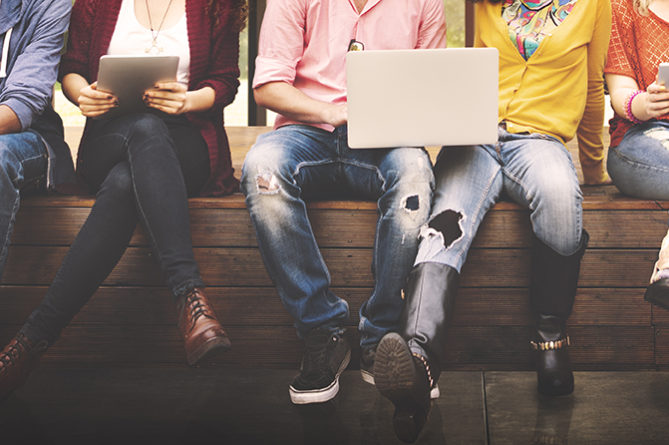 Heading off to uni? Make sure you've got your finances in order first. Tips for finding the best student accounts for university goers.
Specialist insurance can be a minefield. You can spend ages trawling through comparison sites only to find an insurer that provides cover, just not the cover you need. What a waste of time.
At MoneyBeach we are making specialist insurance more straightforward, teaming up with Quotezone to streamline the application process. Fill in one form and Quotezone will do the hard work for you, making it quick and easy to get a good deal on specialist insurance.
We cut through the noise of specialist insurance.