Welcome to the Insurance Search Engine
The easy way to find specialist insurance products
The easy way to search and find
Specialist Insurance
MoneyBeach is an insurance search engine, built to help you find specialist insurance products. Whether you're searching for temporary insurance for a van or minibus, an agricultural policy for farm equipment, or insurance for a pub or restaurant, we'll point you in the right direction.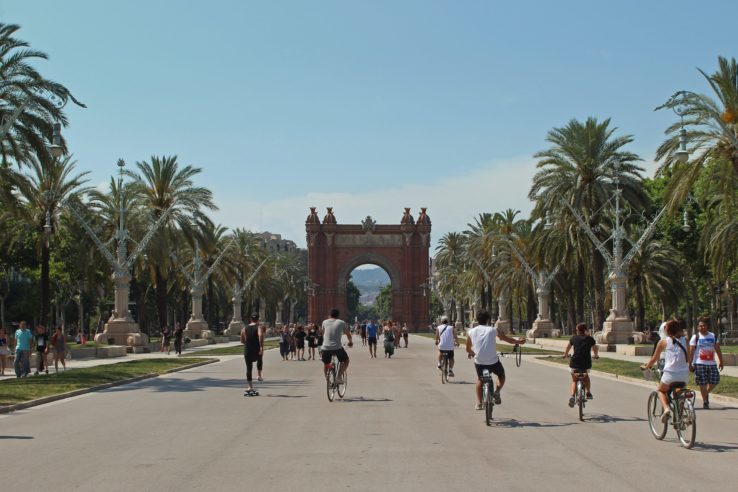 We analysed Instagram data to crown which cities provide the most scenic bikes rides. Find out where tops the list!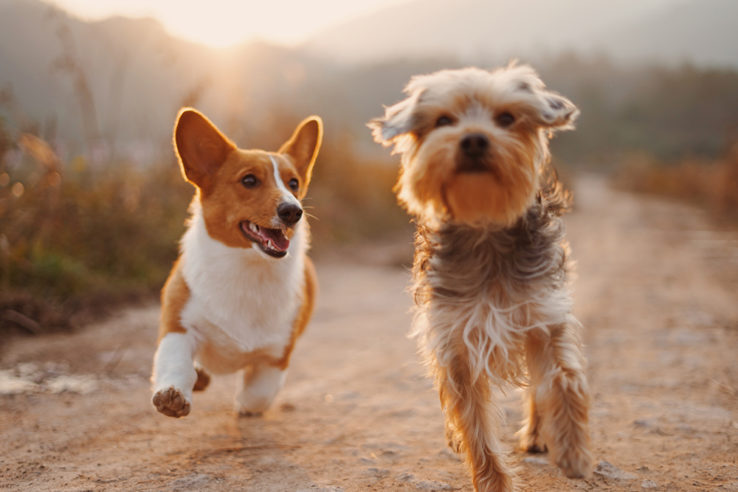 Dog Walker Van Insurance; What usage is required? Do you need modified van insurance? Is equipment covered & what about the dogs themselves?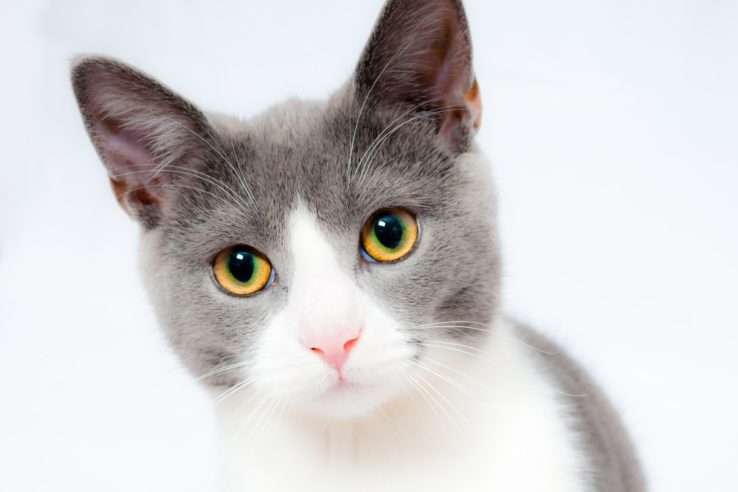 Which animals are officially the most aesthetically pleasing (in other words, cutest!) pets in the world? The results are in…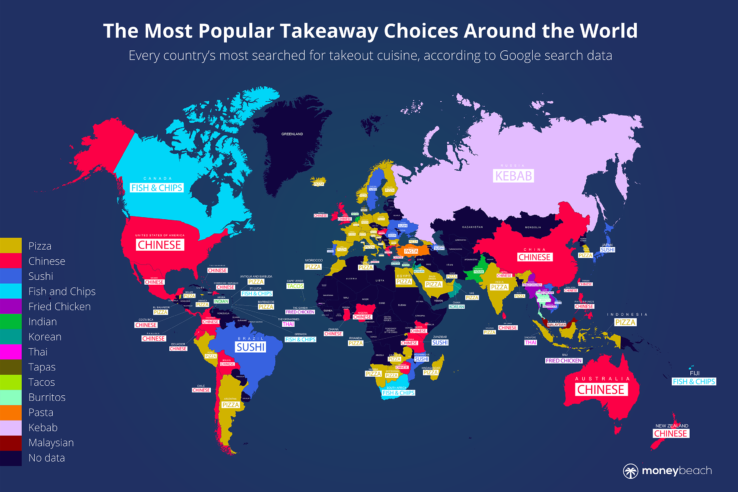 Everyone loves treating themselves to a takeaway, but which type of food do we love the most? Find out here