Compare Cat Insurance Quotes
Just like our feline friends, cat insurance in the UK comes in a variety of shapes and sizes. Tailored to your cat, specialist cat insurance policies can cover illness, accident, death and more (depending on the type of cover you take out).
Is cat insurance worth it? Whilst it's not a legal requirement to insure your cat in the UK, with vets fees being what they are (expensive) if you own a cat and don't want to see it suffer, then cat insurance can be worth it. The trick is to do your research, compare cat insurance policies and ensure that you take out the right policy for your budget and your pet.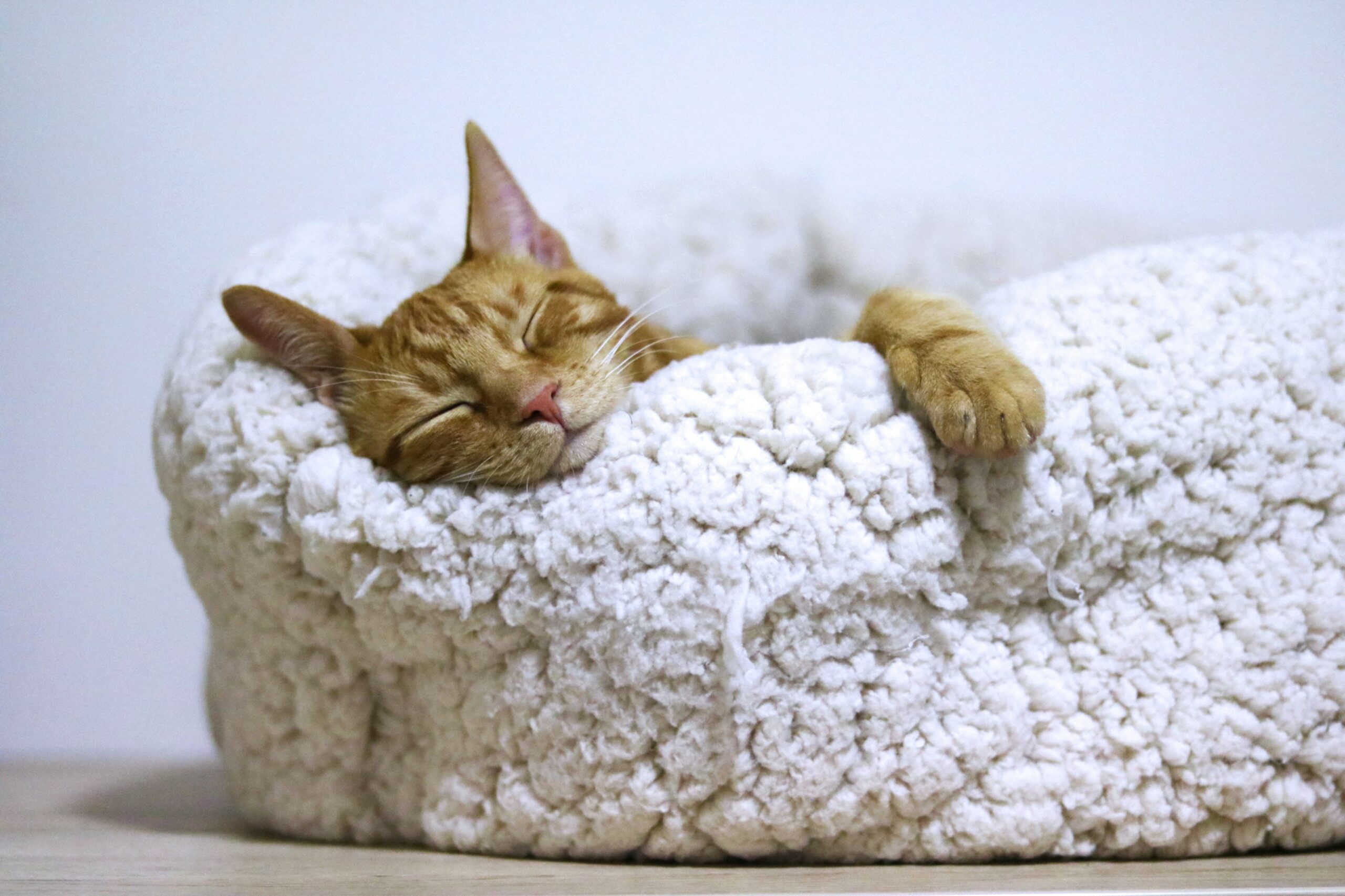 What does cat insurance cover?
Whether you own a standard domestic shorthair or a pedigree cat such as Bengal, Ragdoll or Siamese, the type of insurance you take out influences both the cost of the policy and what's covered.
There are primarily four types of cat insurance available in the UK:
Accident Only
As the name suggests, this type of policy only covers injury due to accident and not sickness or ill health. The reduction in cover makes it usually the cheapest type of policy.
Note: You are not covered should your cat develop an illness. Domestic cats can be prone many illnesses, such as respiratory or urinary infections.
Time Limited
Covers illness and accident for a set time period (usually 12 months).
Note: You are not covered if the limit of cover is reached or if problem reoccurs after the set time period.
Maximum Benefit or Per Condition
This type of policy covers both accident and illness up to an agreed maximum limit. With no time limit this type of cat insurance is especially useful should your cat develop chronic illness.
Lifetime Cover
This is the most comprehensive type of cat insurance in the UK and generally the most expensive. This type of policy covers your cat for vets fees and medication relating to accidents and illness for the lifetime of the policy. Limits are renewed annually.
IMPORTANT: If your cat has a pre-existing condition you will need a specialist cat insurance policy. You can expect to pay considerably more for this type of pet insurance.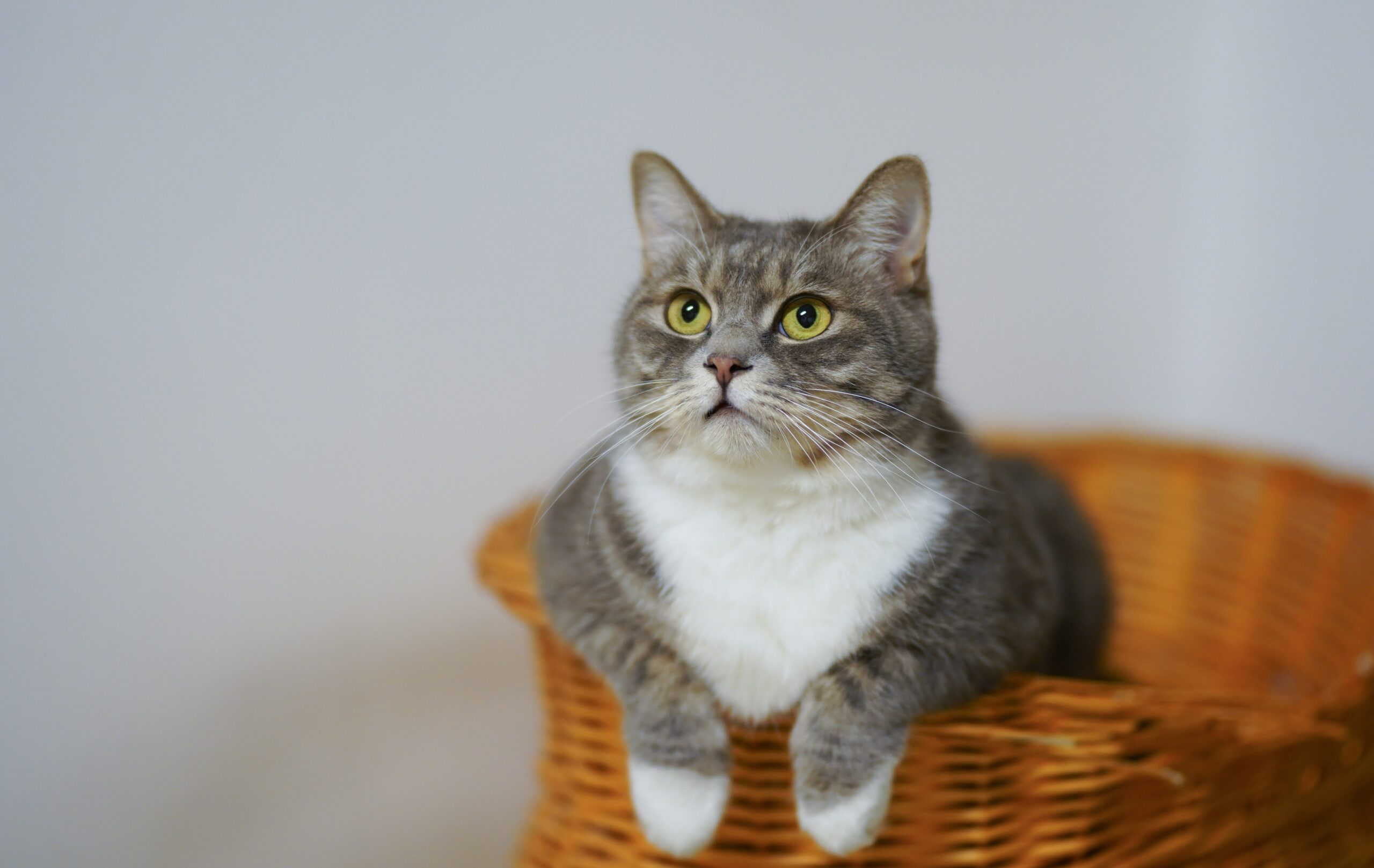 What kind of pet insurance should I get for my cat?
There are lots of choices to make when taking out pet insurance for cats in the UK. If you've decided between a lifetime policy or a cheaper level of cover, you then need to think about any extra levels of protection you might require.
Typically UK cat insurers can offer cover for the following for an additional fee:
Compensation in event of death
This can cover the cost of euthanizing your pet and in some cases bereavement counselling. You could also be compensated should your cat die in an accident.
Boarding fees
Should you need to place your cat in a cattery if you were rendered unable to care for them – for example if you were taken to hospital.
Travel insurance
Should you wish to take your cat abroad.
Stolen or missing cat
This insurance extra will contribute to the cost of advertising and offering a reward for their safe return.
Holiday cancellation
Should you be unable to go on a planned holiday due to your pet's sickness or injury.
Complementary treatments
Some insurers will offer cover for alternative treatments such as physiotherapy if recommended by a vet.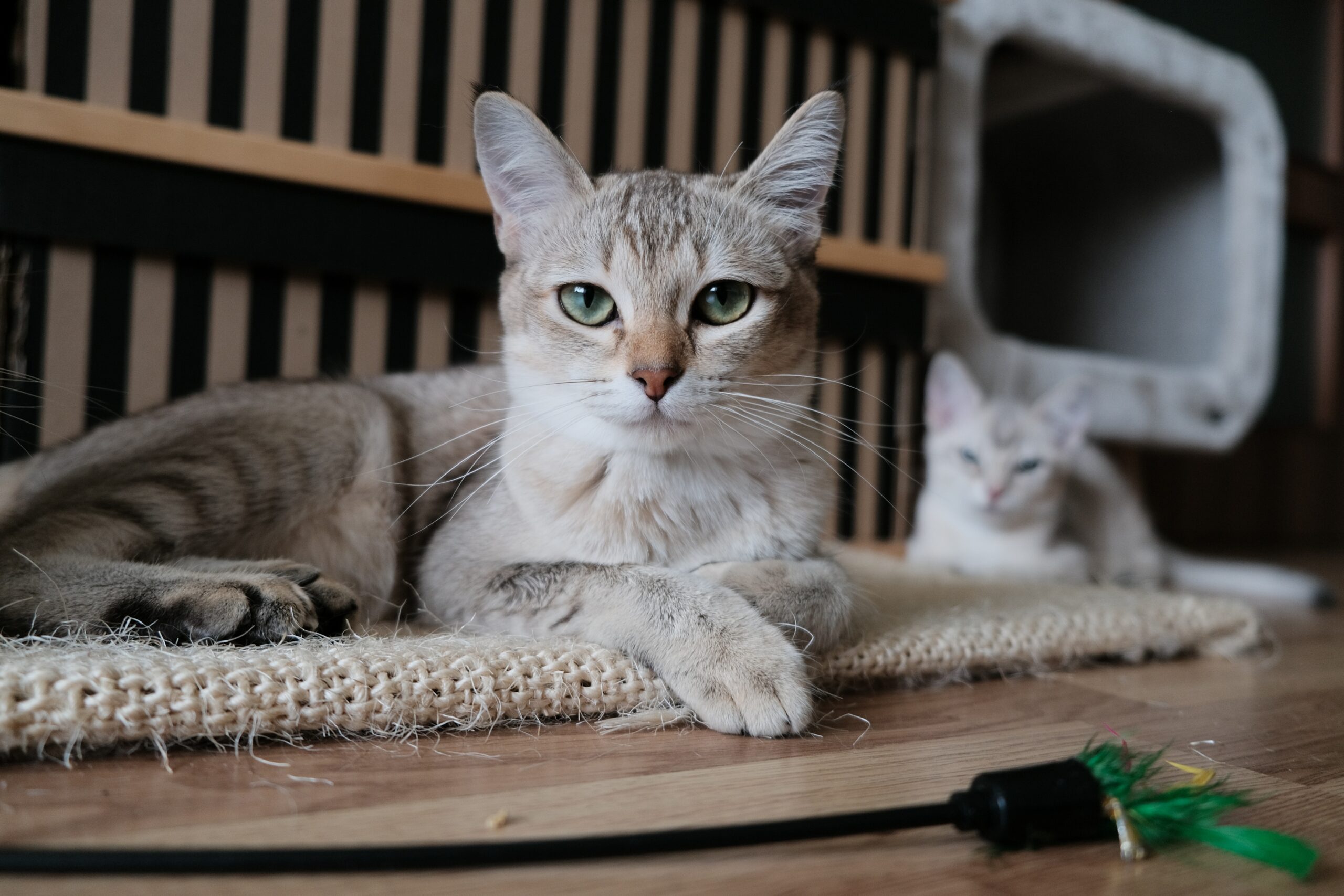 How much is cat insurance?
Once you've decided on the type of policy you're looking for and any additional extras, the cost of cat insurance depends on a variety of factors including the age and breed of your cat, how many pets you are insuring with the same insurer and even your address.
Older cats are higher risk and so they cost more to insure. Even with the lifetime policy chances are your insurer will adjust the cost of your policy annually. Once your cat reaches a certain age be prepared to pay more for pet insurance.
Pedigree cats are more expensive to insure because of their value and because they can be prone to specific ailments and health conditions.
Veterinary fees can vary dramatically depending on where you live in the UK. This is generally in line with the cost of living in the area, so if house prices and wages are high in your location (for example if you live in London), expect to pay more for your pet insurance.
If you insure more than one pet with the same insurer you may be able to benefit from multi-pet insurance.
Some insurers charge less to insure microchipped cats so it's worth comparing cat insurance policies.
NOTE: In the UK microchipping is not a legal requirement with cats as it is with dogs.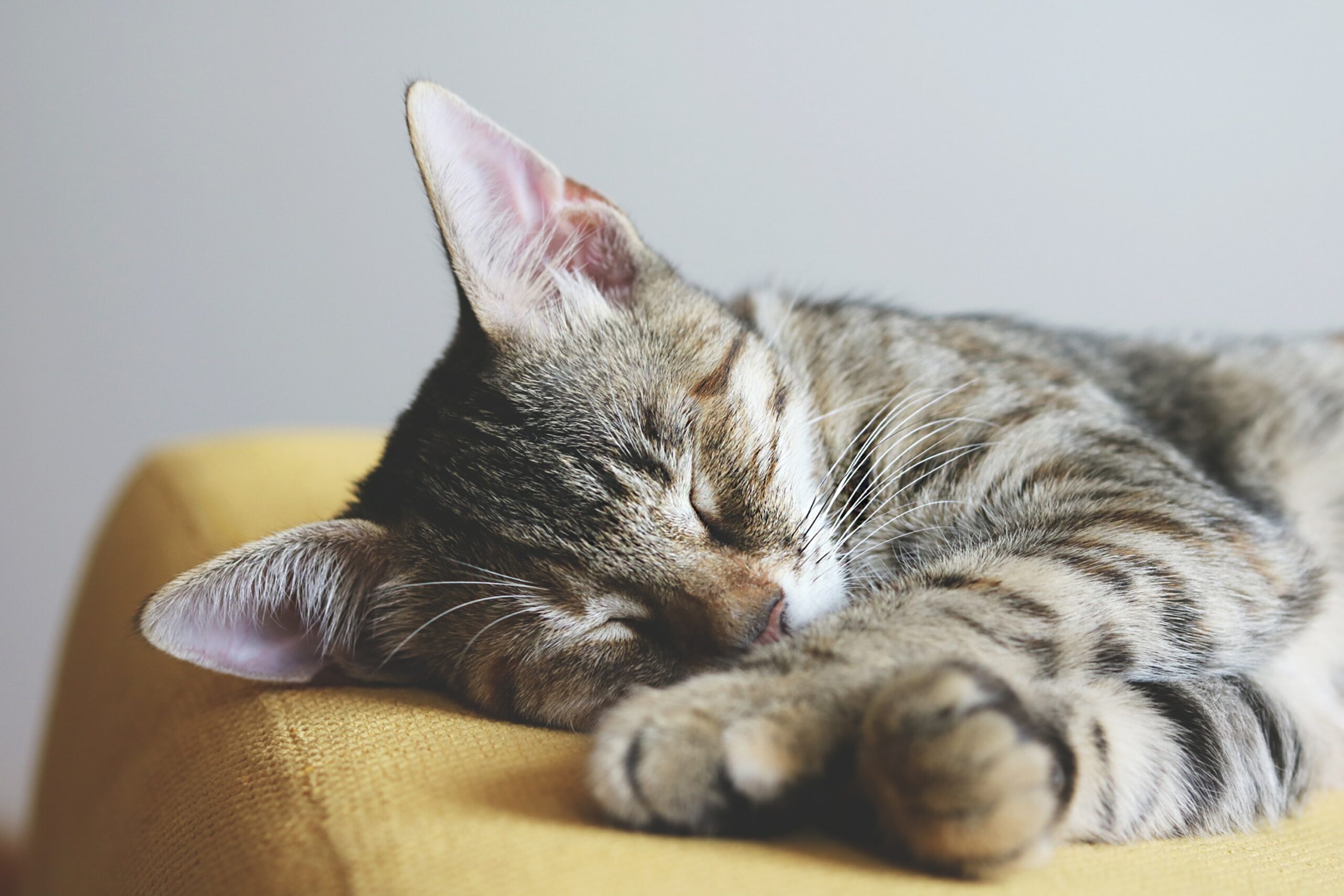 What to look out for when insuring your cat
There are some things you should be mindful of when taking out cat insurance, be sure to read your policy details carefully.
Be aware of annual or per condition limits set within your policy - it's good to know these before agreeing to veterinary treatments, tests and appointments.
Agreeing to pay an excess can reduce the cost of your policy, however if you agree to a percentage based excess this could be very expensive. You can also get cat insurance with no excess fees.
Check if you can only claim once per ailment or condition.
If your cat develops an ongoing condition you will need to renew your lifetime policy or find an insurer willing to cover pre-existing conditions.
Some insurers could reward you for insuring more than one pet with them, but look out for multi-cat policies which apply the same level of cover to each pet - this may be suitable if for example your cats are siblings, but not ideal if you are insuring cats of different ages with different needs and conditions.
It's a good idea to check the small print for exclusions concerning hereditary or congenital conditions, especially if your cat is a pedigree.
IMPORTANT: Not all pet insurers cover older cats. If you're taking out a lifetime policy look for any upper age limits before you buy.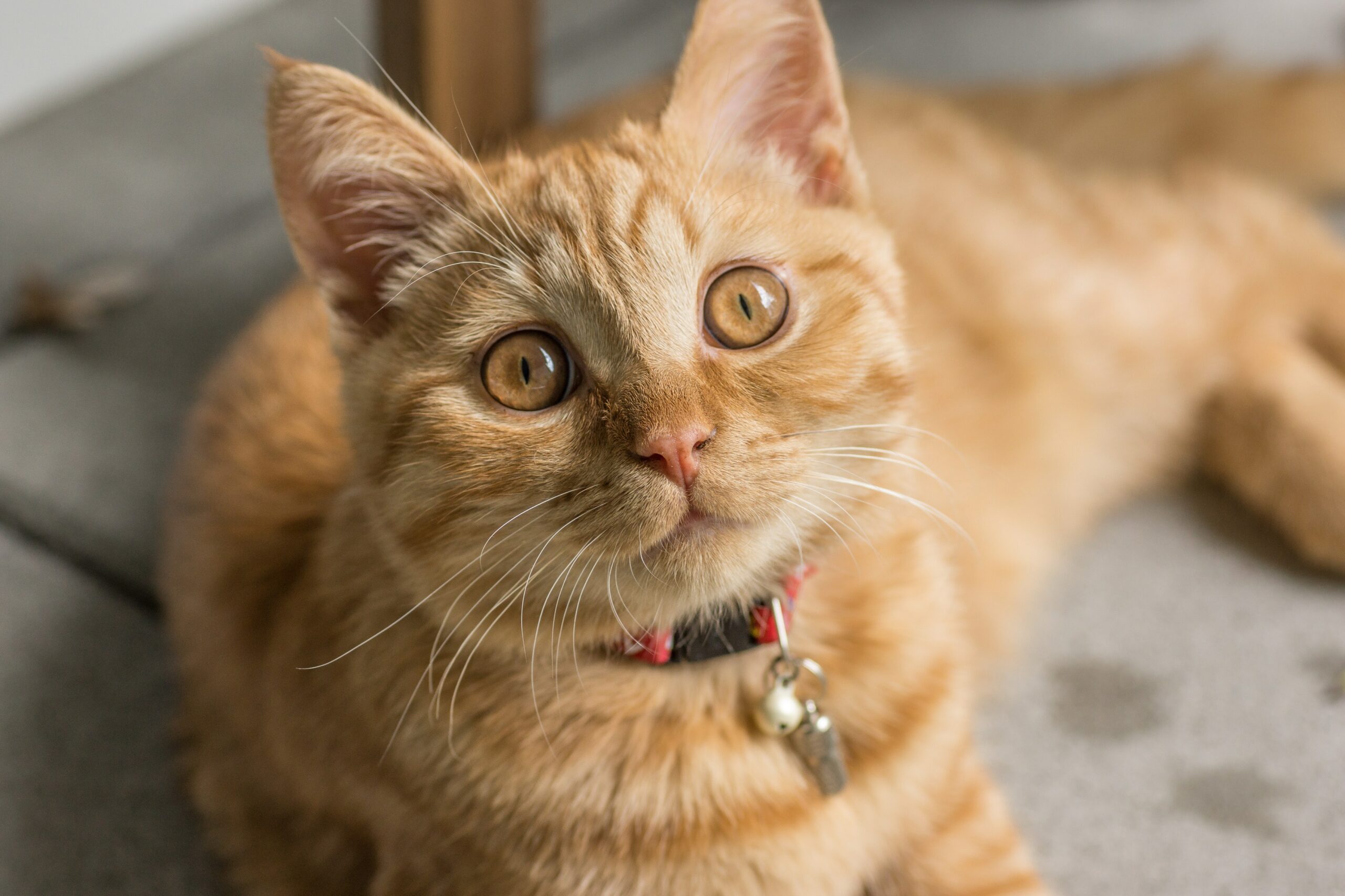 What's not covered by cat insurance
It is your responsibility as a cat owner to keep your cat healthy with regular de-fleaing, worming, dental treatments and vaccinations. None of these routine treatments are covered by insurers and many will stipulate that cover is dependent on these needs being met.
(Many veterinary practices offer packages that spread the cost of these regular treatments over 12 months)
Other things not covered by cat insurance include:
Pregnancy and giving birth
Neutering or spaying
Pre-existing illness, conditions and injuries
Behavioural problems
Preventative treatments
Routine check-ups
DID YOU KNOW? Brachycephalic is the scientific term for pets with shortened facial features such as Himalayan, Burmese and Persian cats.
Related Guides