Compare Kitten Insurance Quotes
Kittens can bring much amusement as pets, but their playful and mischievous behaviour can often lead to unexpected trips to the vet. An unfortunate injury could lead to unwanted medical bills in order to get your furry friend back on their paws. 
But is kitten insurance worth it? Whilst it's not a legal requirement to insure your kitten in the UK, with vets fees on the rise, if you own a kitten and don't want to see it suffer then insurance can be worth it. Tailored to your pet, specialist pet insurance for kittens can cover illness, accident, death and more, depending on which policy you choose.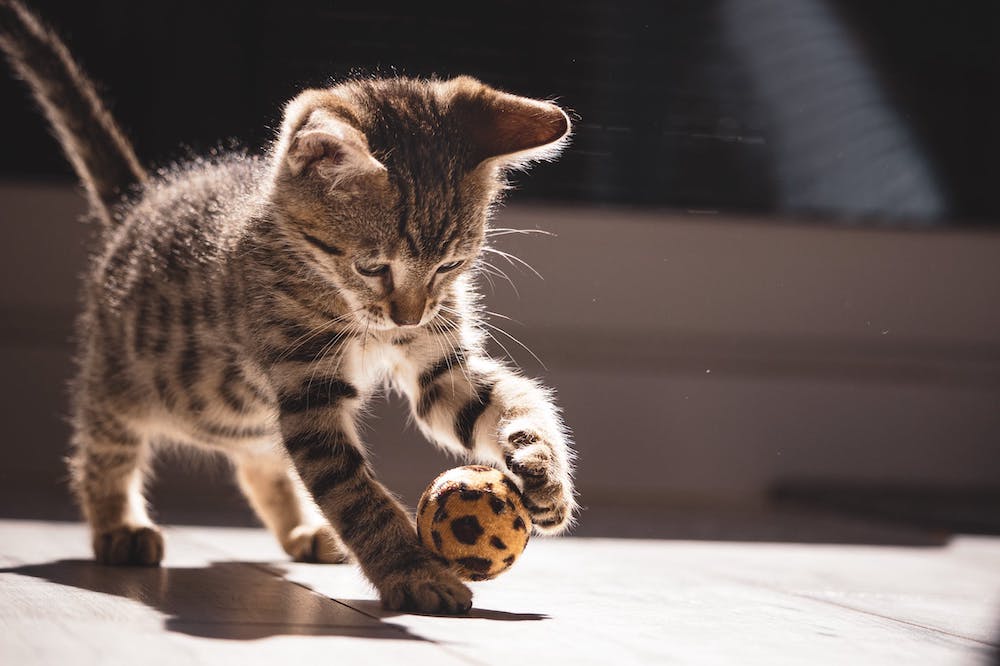 What types of kitten insurance are available?
There are four main types of kitten insurance:
Accident Only
This is the most basic kitten insurance. Accident-only policies cover vets' fees after your kitten has an accident - they do not cover illness or include any other benefits.
Accident-only policies will include a fixed maximum pay-out for each accidental injury per year. Some policies will also include a lifetime limit per accident, or have a time limit (usually 12 months) for treatment following each accident.
Time limited
This type of policy will cover an accident or illness suffered by your kitten for a set time period – usually 12 months. There will also be a financial limit for each condition, and pre-existing conditions won't be covered.
This type of policy is also likely to have an annual combined pay-out limit. Once reached, cover would stop for all conditions until the policy is renewed the following year.
Maximum benefit
With a maximum benefit policy, your kitten is covered up to a specified cover limit for each illness or injury, as long as the policy is still active.
Once you've reached the claim limit for a condition, you won't be able to claim for that condition again, and you'll have to pay for any further treatment yourself and pre-existing conditions will not be covered.
Lifetime
Lifetime kitten insurance is the most comprehensive cover option, offering continuous cover up to an annual limit for each condition. Lifetime cover refreshes when you renew the policy each year.
Pre-existing conditions aren't covered on a lifetime policy, so it is worth taking out the policy when your kitten is young, before it has any diagnosed medical conditions. You will be covered for any ongoing conditions assuming you keep renewing the policy each year, however, these conditions won't be covered if you change provider.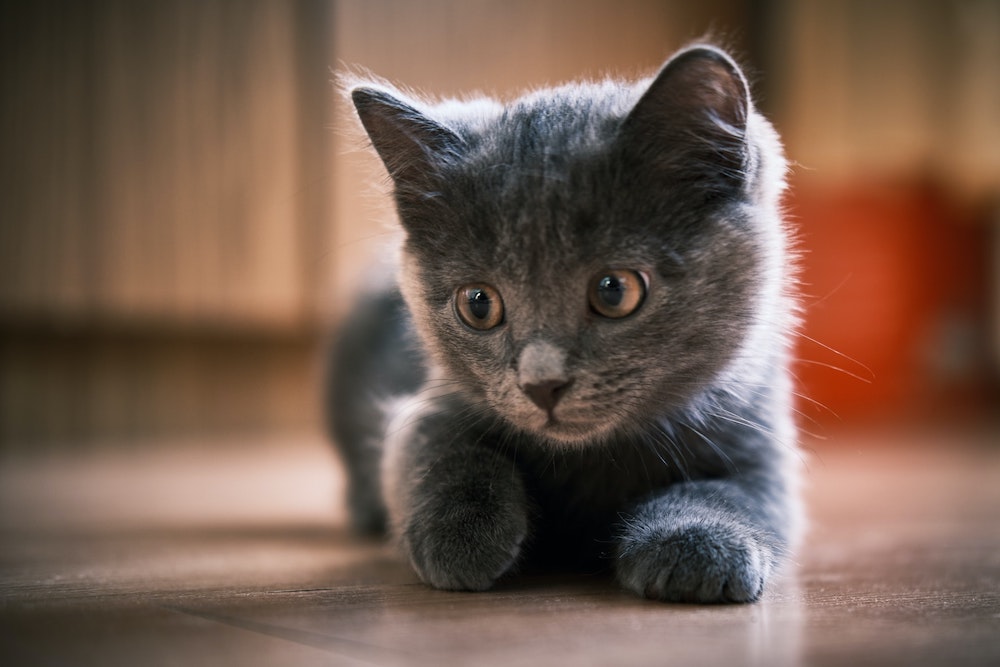 When should you insure a kitten?
Kittens are unpredictable and an injury or illness can happen at any time, so it's best to insure your kitten as soon as you can. You should be able to get pet insurance for kittens when they're between six and eight weeks old. 
If your kitten develops an illness or gets injured before it is insured, you will need to pay any bills yourself. You may also find your breadth of cover limited or you might face higher premiums in future, because many insurers will not cover your pet for pre-existing conditions when you take out a new plan.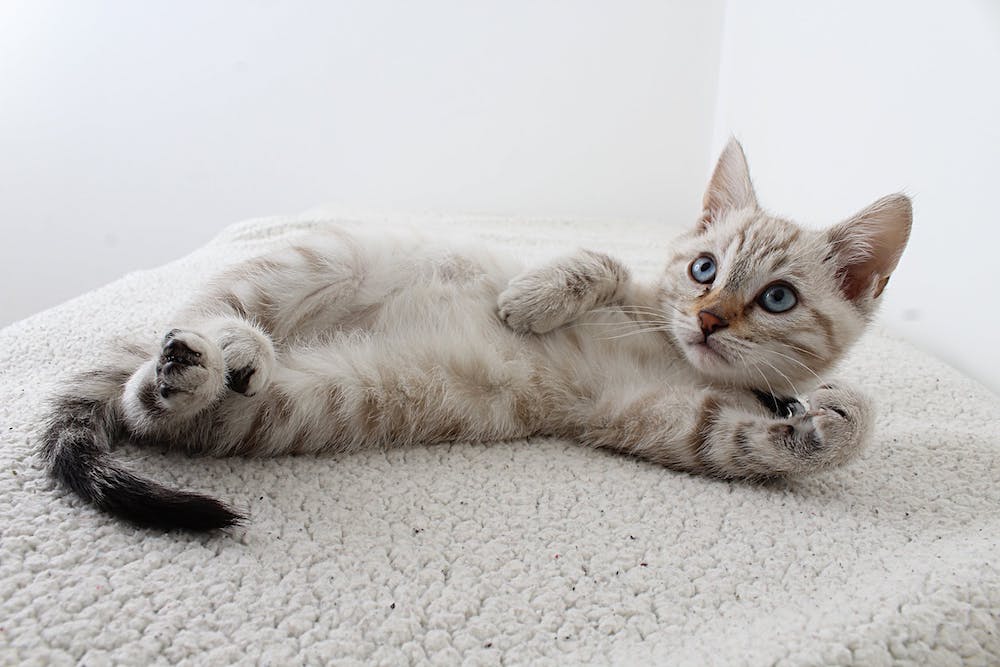 What should I look for in kitten insurance?
Be sure to check what your policy covers, because policies of the same type could differ depending on the provider.
It is worth checking exactly which vet fees will be covered by your policy, and whether your insurance provider pays your vet directly or you have to pay first and claim the money back.
Be aware of annual or per condition limits set within your policy - it's good to know these before agreeing to veterinary treatments, tests and appointments.
Excesses - agreeing to pay an excess can reduce the cost of your policy, however if you agree to a percentage based excess this could be very expensive. You can also get kitten insurance with no excess fees.
Some policies state that you can only claim once per ailment or condition, so make sure you choose the right policy/provider for the care you're after.
Some insurers could reward you for insuring more than one pet with them, so if your kitten is a new addition to a big family of pets, be sure to check which provider offers the best deals.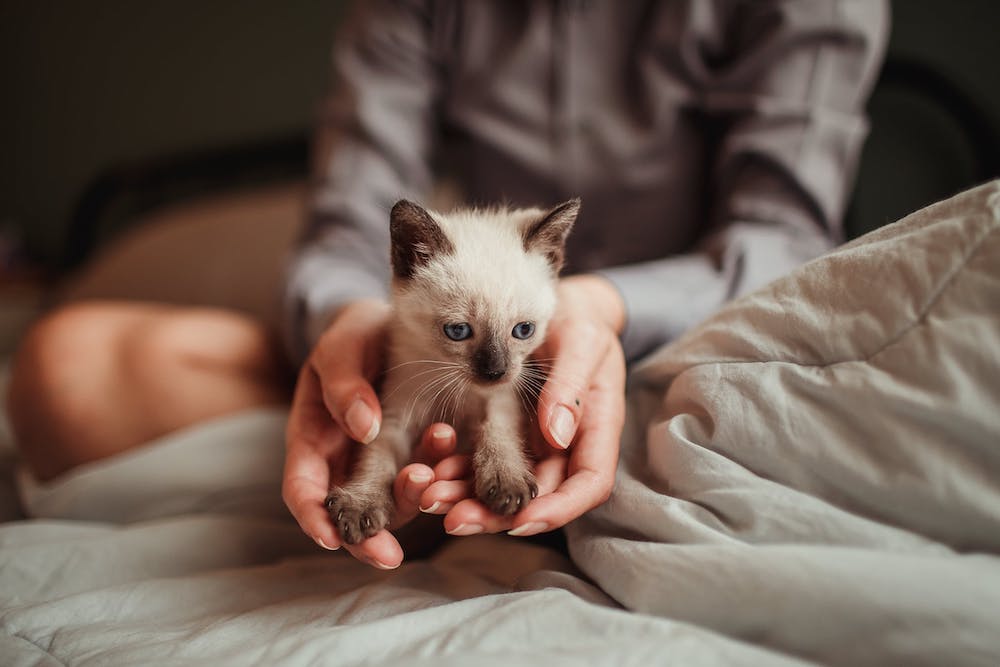 What does kitten insurance usually cover?
Advertising cover – if your kitten gets lost, you could claim back the cost of putting up posters and even funding a reward
Cattery fees – if you had to go to hospital and couldn't find someone to look after your kitten, then your insurance could cover the cost of a cattery
Death by accident or illness – it's not something you want to think about, but some policies could return the amount you paid for your kitten should the worst happen
Euthanasia, cremation and burial – although hopefully a long way off, you could get some help with the costs involved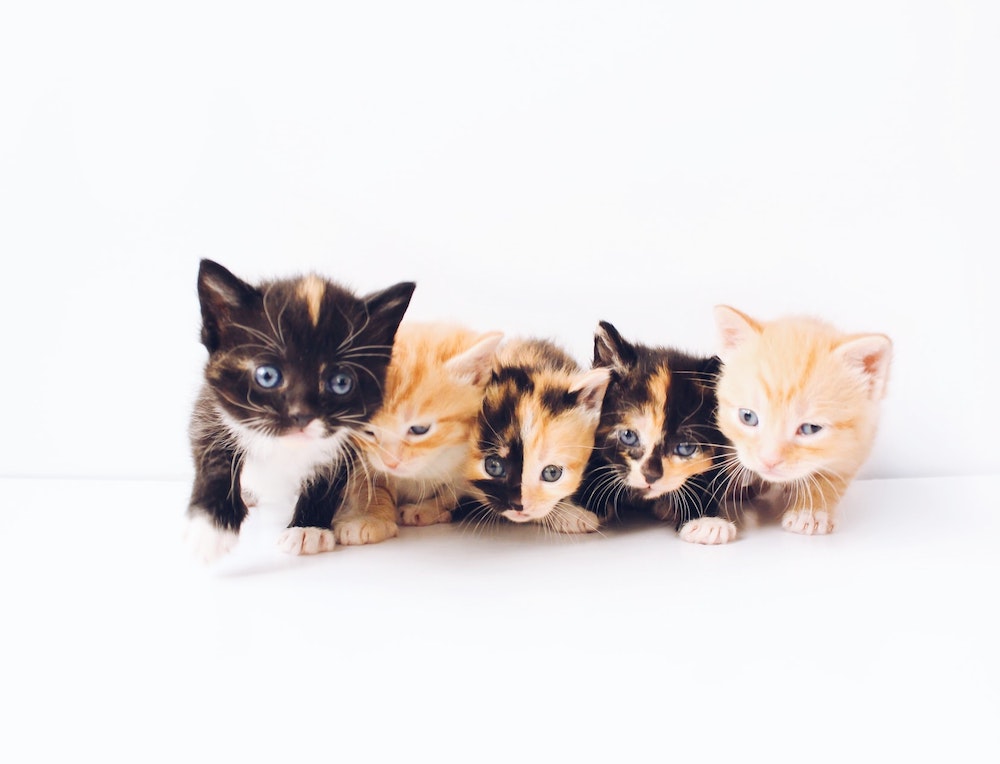 What isn't covered by kitten insurance?
Policies can vary depending on your provider, but there are a range of pretty standard exclusions. 
Routine treatments aren't normally covered, and you might find that specific conditions are excluded. This is particularly important if your kitten is a pedigree and prone to certain hereditary conditions. 
You should check your policy carefully for the following exclusions, and arrange any specialist cover that your kitten might need: 
- Routine check ups
- Pre-existing medical conditions
- Vaccinations
- Flea treatment
- Spaying/castration
- Kittens under a certain age (six to eight weeks)
- Conditions within the first 14 days of taking out your policy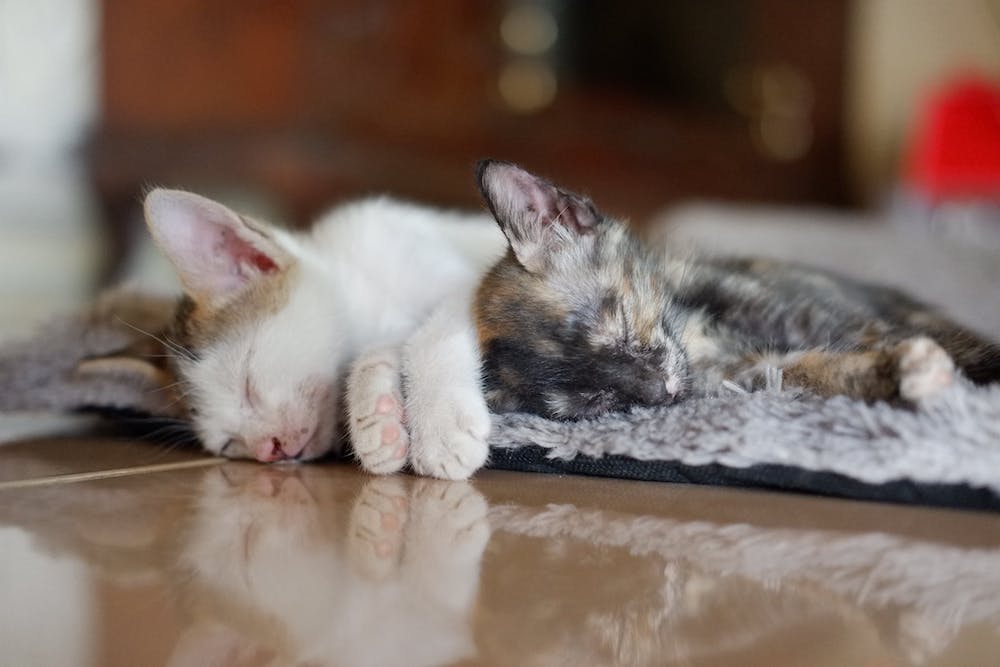 How much is kitten insurance?
While you want the best policy you can get for your feline friend, you must be able to afford the kitten insurance cost. Take note of how much excess you will have to pay for each claim. If the excess is high, you're less likely to claim for minor conditions – and this should be reflected in a lower monthly cost. Be sure to weigh up the pros and cons of each policy and choose the one that best benefits you and your kitten.
The cost of kitten insurance will be determined by several factors, including:
Your kitten's breed and age
The type of policy and how much cover it provides
Where you live
The pet insurance provider
If you have a pedigree kitten, check that congenital and hereditary conditions are definitely covered too, as some policies won't let you claim for known hereditary conditions. Pedigree kittens are often also much more valuable and therefore more attractive to thieves.
If you insure more than one pet with the same insurer you may be able to benefit from multi-pet insurance.
Some insurers charge less to insure microchipped pets so it's worth comparing kitten insurance policies. 
The best kitten insurance policies, offering lifetime cover, will generally be more expensive than accident-only cover. 
NOTE: As with any type of insurance policy, it's almost always cheaper to pay annually rather than monthly.
Kitten Insurance – Useful FAQs
No – kitten insurance does not cover vaccinations. In fact, it's usually a condition of kitten insurance policies that you keep them up to date with all vaccinations.
Although it's not a legal requirement in the UK to microchip your kitten as it is a dog, microchipping is a useful way for people to identify where a lost or stolen kitten might be.
Microchipping your kitten isn't always a condition of kitten insurance, but it can be, or it may reduce your premium.
No – neutering and spaying your kitten is a routine cost of owning a pet and this isn't covered by insurance.
Related Guides