Looking for Modified Car Insurance?
Any adjustments to your vehicle undertaken outside of the factory are classed as modifications by insurers and could affect your insurance premiums.
This is a quick guide to understanding the pros and cons of insuring a modified vehicle, and what to look out for when talking to insurers.
Failing to declare modifications could invalidate your policy in the event of a claim.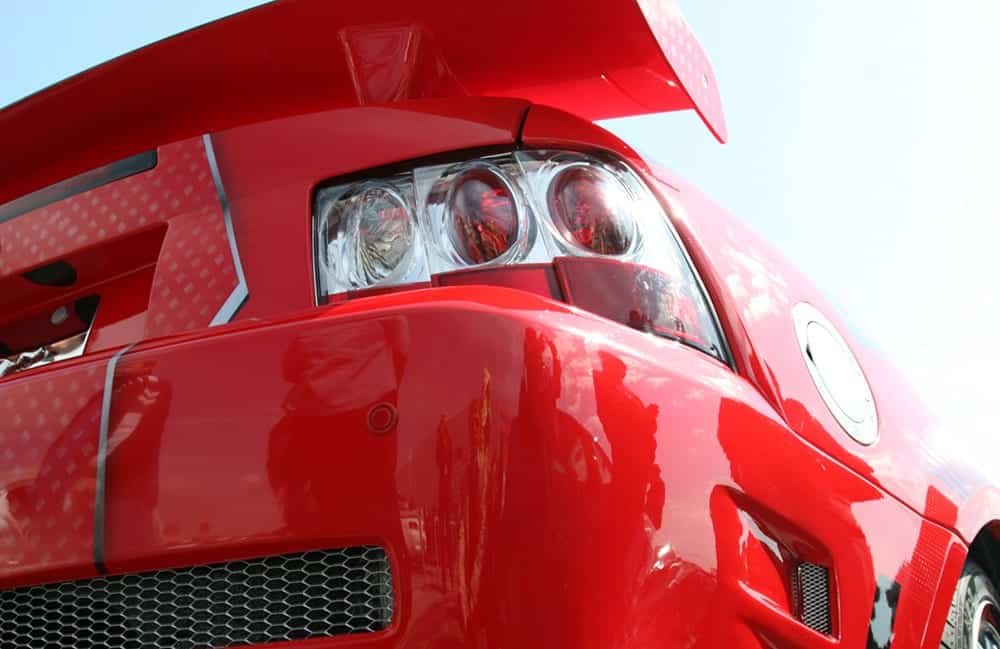 Why is modified car insurance more expensive?
In the eyes of most insurers, any changes to a vehicle after it has left the factory cannot be guaranteed, and therefore could compromise the vehicle's integrity. Additionally, modified vehicles fall outside of the 50 ABI groups insurers used to rate vehicles according to analysis.
Add to this that modified vehicles are often worth more and so will cost more to repair or replace in the event of an accident, and it's easy to see why modified car insurance is more expensive. Sadly, the majority of standard insurers make a number of assumptions when considering modified vehicles:
Vehicles with cosmetic modifications are more likely to be stolen
Impressive looking cars are more attractive to thieves and most likely contain expensive kit, (although stealing an eye catching car is far more likely to draw unwanted attention).
Performance modified vehicles are more likely to be involved in an accident
Statistically this is true. Many insurers assume that drivers of vehicles modified for high-performance are more likely to drive recklessly, (although true car enthusiasts and modifiers are often more careful with their vehicles than other drivers).
TOP TIP: Specialist insurers are more likely to understand the motor enthusiast's point of view and this is often reflected in their quotes. Modified vehicle premiums are often substantially higher through standard vehicle insurers.
There are 4 main types of modifications made to cars that can have a direct effect on insurance costs:
Cosmetic
• Alloy wheels
• Body kits and/or spoilers
• Tinted windows
• Colour change or graphics
Entertainment & Tech
• Amplifiers
• Subwoofers
• Speakers
• DVD Players
Performance
• Sports/performance exhausts
• Turbochargers
• Performance air filters
• Lowered or sports-adjustable suspensions
Security- Thatcham approved:
• Alarms
• Immobilisers
• Tracking systems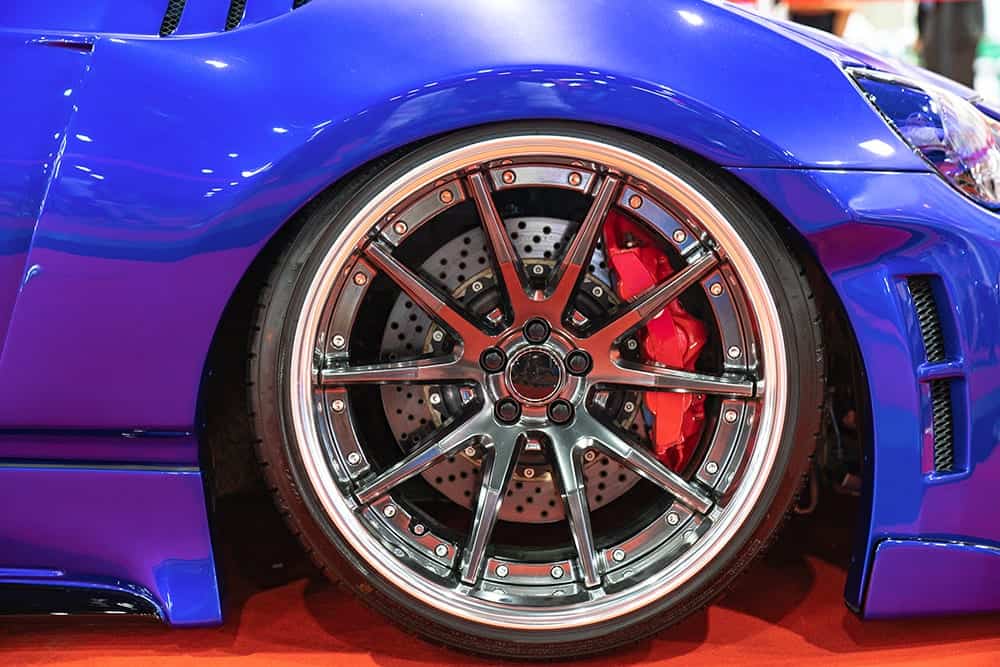 Some of the most popular modifications made to vehicles in the UK include performance exhausts, body kits, alloy wheels, changes to the suspension and engine performance enhancements. Because statistically performance enhanced vehicles are more likely to be involved in an accident, insurance premiums often raise proportionately with raises in power, i.e. a 10% increase in performance, equals a 10% increase in cost.
Not all modifications increase insurance costs. The addition of security systems, alarms, immobilisers and tracking devices can help to reduce premiums. It can be worth discussing your plans for additional security with your insurers beforehand since many insurers will only reduce premiums if certain types and makes of security are fitted.
KEEP IN MIND: Increased insurance costs make it a good idea to discuss any plans to modify your vehicle with your insurer before you go ahead with the work.
Ways to reduce modified car insurance
There are various types of cover available for modified cars that are specifically designed for car enthusiasts and specific types of use. These include:
Track Day Cover
Limited Mileage Policies
Show Car Insurance
If you are a member of an owners club or enthusiasts forum, affiliated insurers may offer discounted rates on insurance based on their insight into the club and care and passion its members take who own this type of vehicle.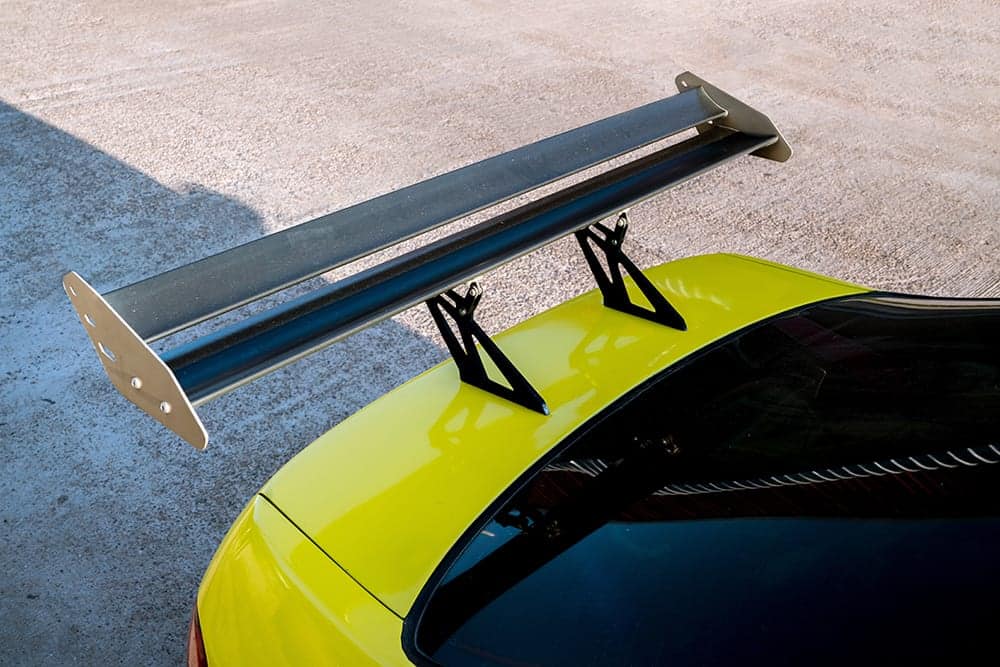 REMEMBER: Make sure you agree cover for your vehicle's true value if it's heavily modified. Where possible look for like-for-like cover for any upgrades you've invested in or risk receiving market value in the event of a claim.
Modified car insurance and younger drivers
If you are a younger driver looking to insure a modified car, you may find the cost prohibitive. Standard car insurance for young drivers can be extortionate enough without the addition of modifications.
Suggestions to lower premiums would be to pay for your policy annually, include an older driver as a named driver on the policy (not the main driver) and gain PassPlus accreditation. This can be costly, but could reduce your premium by the same amount, so could pretty much pay for itself.
It almost goes without saying, but keeping your modified vehicle in a locked garage with a good alarm system is looked on favourably by insurers, and naturally goes someway to reduce premiums.
NOTE: It may also be worth asking your insurer about a telematics policy, which uses black box technology to monitor your driving and assess risk accordingly.
Modified Car Insurance – Useful FAQs
Related Guides