Looking for Imported Car Insurance?
Whether you need imported car insurance for the latest American muscle car, a high-spec Japanese import, or something a bit more low-key, you are not alone. Thousands of cars are imported into the UK every year.
Finding imported car insurance is arguably one of the trickiest parts of the whole process. This quick guide highlights the benefits and pitfalls to look out for when looking to insure an imported car.
Cars are imported to the UK from all over the world. Everything from American 4x4s and European supercars, to souped-up Japanese models and everything in between, including a variety of Asian and Australian makes.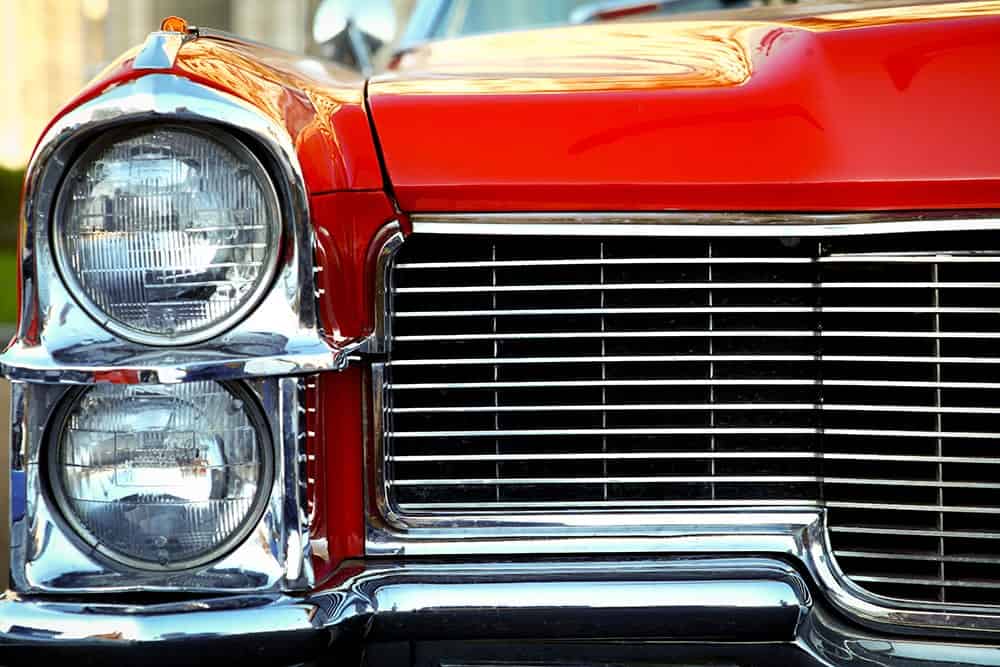 Why is imported car insurance so expensive?
Imports represent an unknown risk and nothing makes insurers more nervous than the unknown. Other reasons as to why insurers get twitchy around imported cars include:
Performance
Often imported cars are high performance models or their performance has been modified. Cars with impressive BHP, 0-60 times and handling are statistically more likely to be involved in an accident. Insurance premiums are often proportionate to a raise in power, i.e. a 10% increase in performance, equals a 10% increase in cost.
Parts
Specialist parts and mechanics capable of fixing imported cars, can be harder to find in the UK, consequently making them more expensive to repair.
Good looks
Imported cars look sexy, at the very least they look different and this opens them up to a substantially higher risk of theft.
Specifications
Not all cars are made equal. Imported cars are often made to different specifications than standard European cars, and 'different' makes underwriters very suspicious.
TOP TIP: Specialist cars require specialist insurers. Look for an insurer that speaks petrolhead.
If insuring imported cars can be a headache, why import in the first place?
People import cars for all sorts of very valid reasons. Affluent, luxury sports and performance car enthusiasts spring to mind immediately, as well as classic car collectors. Drivers with perhaps a tighter budget, but a great deal of knowledge, are often tempted by high specification, easily modified Japanese models.
Similarly, keen off-roaders sometimes choose to import 4x4s built specifically for heavy terrain, whilst other imports are simply brought back to the UK by expats or those looking for a great deal. Imports can often equate to getting a better car, often with lower mileage and possibly paying less tax.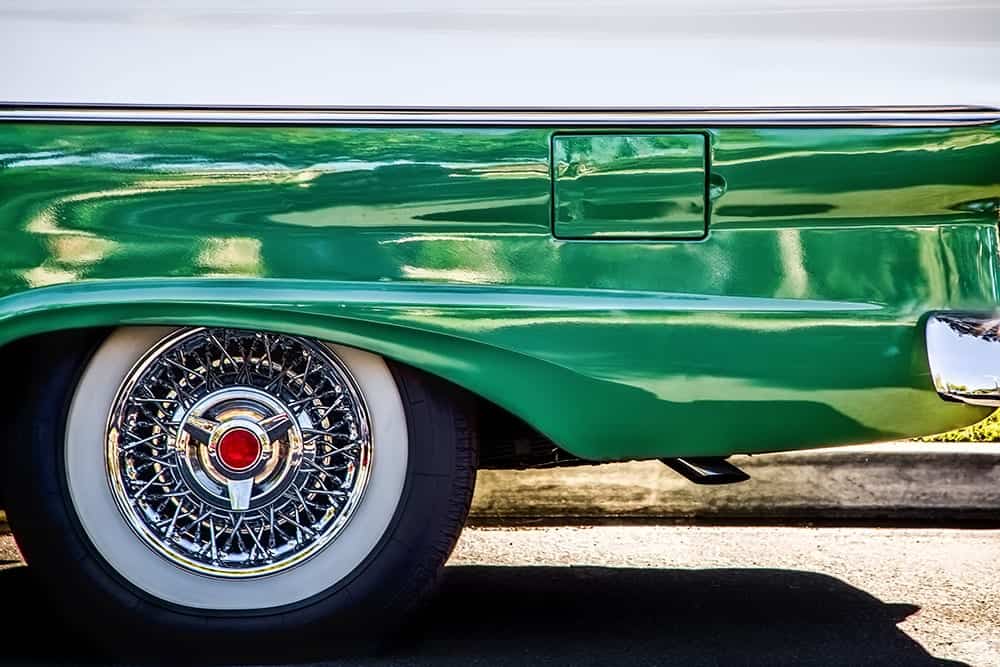 KEEP IN MIND: If you're thinking of buying a car that's a great deal and previously imported make sure you can get insurance for it first. Sometimes high insurance costs can cancel out the benefits of buying an import.
Insurance for grey import cars
Grey import cars are cars not officially sold in the UK though the manufacturer's dealerships. Typically, they include rare cars, such as high-performance supercars as well as classic cars, heavily modified cars and custom 4x4s.
Because there is no standard UK equivalent for grey import cars, speak to your insurer about an agreed value policy for your car and any modifications. Otherwise you risk receiving market value for parts based on the nearest specification in the event of a claim.
The beauty and rarity of grey imports can make them very attractive to thieves, so be sure to have good security in place. Also be prepared to pay proportionately more for higher performance vehicles.
REMEMBER: If you are planning to drive your grey imported car at rallies, track days, or to take your 4x4 off-roading, discuss these additions to your policy with your insurer before you take part.
Insurance for parallel import cars
Parallel imports are cars imported from Europe which confirm to European standards. For example, Peugeots, Renaults or Volkswagens. They have similar parts and value to domestic equivalents, so are easier to insure than grey imports.
REMEMBER: If you are an expat bringing your car back with you from Europe, check that your insurer will honour any no claims bonuses accrued abroad.
Saving money on imported car insurance
If you're looking to insure an imported car, chances are there's more involved than just the money. Insuring an imported car is going to be more complicated and expensive than insuring a standard car, but there are options which could lower your premiums depending on the car and its usage.
Multi-car policies
Are you a collector? Multi-vehicle or collector policies can offer significant discounts.
Membership Deals
Insurers affiliated with owner's or enthusiast's clubs often offer discounts to members as they recognise your passion for your vehicle.
Restricted Mileage
If your imported car is a second vehicle then a 2nd car or restricted mileage policy may save you money.
Classic car policies
If your imported car is a classic, talk to your insurer about a classic car policy.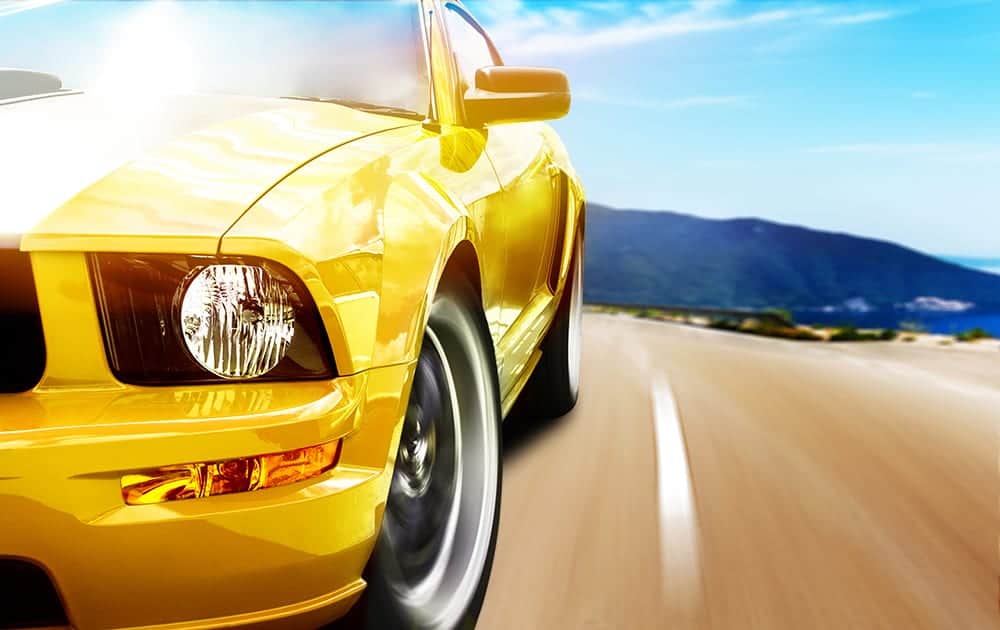 NOTE: As with all vehicle insurance, your quote will be positively affected by your driving experience, no claims discounts, a clean driving licence and any advanced driving qualifications you may hold.
Imported Car Insurance – Useful FAQs
Related Content