Is my car imported?
Last modified:
Looking for car insurance and want to know if your car is imported? Maybe you need a policy that's a little more specialist? Here's how to know if your car is imported.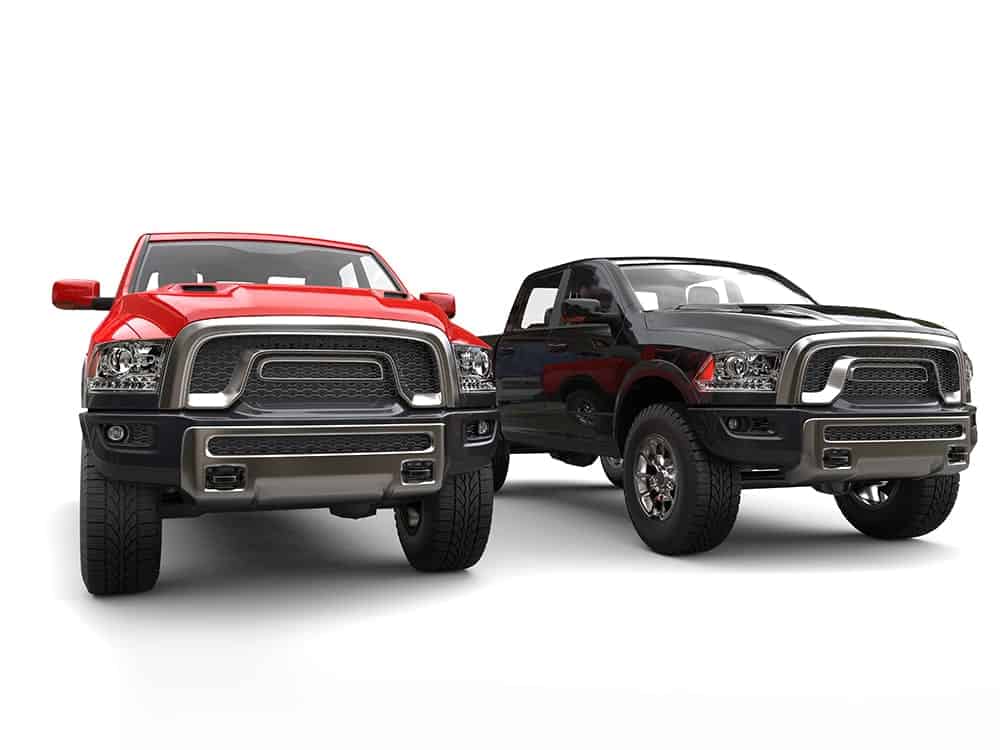 Cars can be a costly initial investment, but sometimes it's worth checking whether they may leave you out of pocket during their time with you.
Imported cars can be a lot more to insure as it can sometimes be difficult and more expensive to find parts should you need to carry out any repairs – but how do you know if your car is imported?
What's the deal with imported cars?
Imported cars can fall into two broad categories and sometimes dealers can specifically trade in one of these.
EU or parallel imports: cars purchased from other EU countries.
Grey imports: cars that originate from non-EU countries
Parallel imports
As UK dealer prices have fallen for new cars, so too has the rate of import from across the Channel. Historically European-dealer prices have been cheaper which means that a fair amount of people have brought over cars from the mainland and they are now infusing themselves in the used car market.
What to watch out for with parallel imports
Cars from countries like Spain and Germany must be made to the same minimum standards as those in the UK for things like:
Brakes
Lighting
Emissions
Crash protection
Steering
So, if you are purchasing a second-hand imported car, then you won't need to worry that it's going to fall short on some of the basic things you'd expect from a franchise dealer. One thing to look out for though is some of the more frivolous specifications such as fabric choices and cosmetic aesthetics that come as standard in the UK, but not in the EU.
REMEMBER: Your warranty period may be shorter for an EU bought car then one from a UK dealer so be sure to check the fine print.
Grey imports
One of the most popular countries that grey imports come in from, is Japan. Many car enthusiasts know that importing a car from Japan can help them overcome problems that they may experience from UK franchises such as:
Cars not being available in the UK
Here may be a long wait list
Japanese cars can also sometimes be cheaper than those in the UK, but built to a higher spec. However, there can be some issues with purchasing grey imports, so remember to only go to reputable dealers that are members of the British Independent Motor Trade Association (BIMTA).
So, is my car is imported?
If you are purchasing from a reputable dealer then you are well within your rights to ask if it hasn't already been confirmed in the listing or during your initial face-to-face contact. However, if you want to find out before you contact a dealer, or you're even curious about an existing car that you own then there's a number of things you can do.
Check the chassis number. For example, Japanese cars usually come with a chassis number starting with the code JMZ.
Use the HPI website. This award-winning service provides a comprehensive selection of information such as a car history check, free car valuation and even an easy MOT history check so you can have all the information you need to help you in your purchase decision.
NOTE: You may need to pay for some of the reports, but if it's going to save you money in the long-run then it could be worth it.
Is it worth getting imported car insurance?
As there are thousands of imported cars making their way into the UK every year, insurers have tailored insurance policies to help with things like repairs and even thefts of these popular cars.
If your car is imported it might be worth taking a look at our comprehensive imported car insurance guide for more information.