Can I Drive During the Coronavirus Lockdown?
Last modified:
How non-essential driving in the UK during COVID-19 could land you in hot water.
Driving during the UK's Coronavirus lockdown is a point of great confusion for many UK motorists. We look to dispel the myths and explain why it's best to abstain if you possibly can.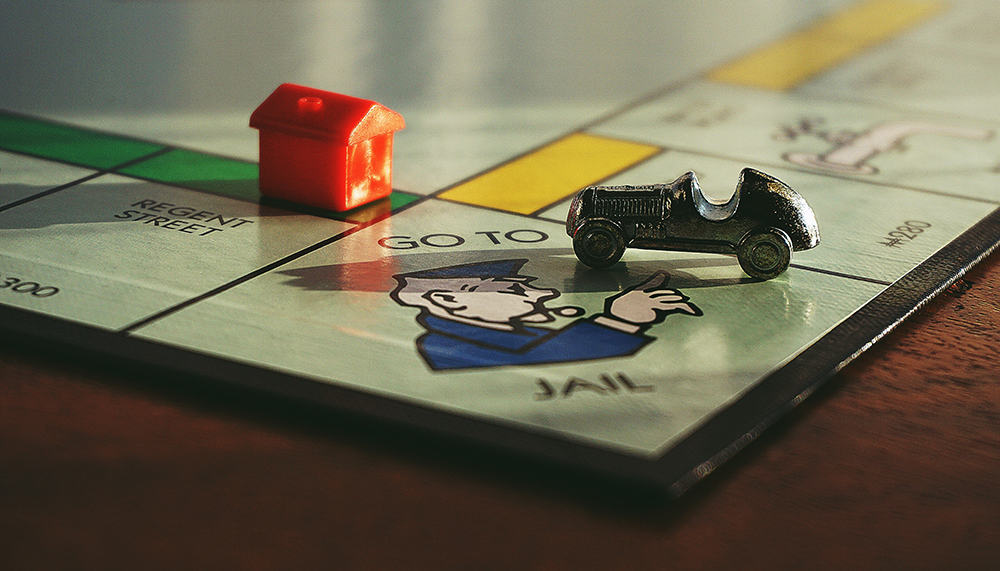 If in Doubt – Leave it Out
There's currently disparity between the Government and the police when it comes to driving during lockdown. On the one hand the Government has said that it's okay to drive your car to a dog walking spot, whilst on the other hand the police are using roadblocks, drones and number plate recognition technology to identify and shame walkers caught more than 30 minutes from their home.
With UK motorists caught in the middle, perhaps common sense is the best solution. If walking to your local park is a trek in itself, then maybe driving for a few minutes to give Fido and run is permissible. That doesn't mean we can drive to local beauty spots, nature reserves, beaches etc. This isn't about driving so much as limiting the movement of people and therefore the virus itself. Social media is awash with lots of other reasons for staying close to home, such as reducing crowding (and virus spread) in these areas, reducing the chance of road traffic accidents and preventing the possibility of breaking down far from home and having to call out roadside assistance.
COVID-19, Driving and Falling Foul of the Law
There's another very good reason to only drive if you absolutely have to and that's the unusual state of play on UK roads at the moment. There are numerous ways motorists could find themselves on the wrong side of the law at the moment, here are a just a few:
Driving without Insurance – IN10
There is a chance that if you are found to be in breach of the national advice to only travel for essential reasons, your car insurance could be invalid. If you are involved in an accident and cannot prove that your journey was essential, your insurer may not pay out. It's also important to remember that driving without insurance is a criminal offence.
Driving Under the Influence
Obviously if you have Coronavirus symptoms you should not be leaving the house let alone getting in the car, so driving whilst taking medications for fever, aches and a cough should really not be an issue – but just in case you were considering even an essential journey whilst medicating for such symptoms, driving under the influence is punishable by endorsements, fines and can even get you banned from driving.
NOTE: If your car is due an MOT and you are unable to get it done, you really should notify your insurers and this may impact your insurance premiums.
Driving Without Due Care and Attention
If you are driving on UK roads for essential reasons only, then you'll notice that it's very different from usual. With normal life no longer 'normal' motorists may forget that although times have changed, the rules have not. The rules surrounding driving with due care and attention still apply, including those prohibiting driving whilst operating a handheld device. It doesn't matter how quiet the roads are, how slowly you were driving or how well you know the area, if you are caught driving and using a mobile phone it's an offence and punishable by law.
Speeding
Coronavirus or not, speed cameras are still working and speed limits are still in place. With roads now empty there have been reports of dangerous drivers reaching ridiculous speeds on public roads. However fast you were going, the usual consequences still apply and there'll be no option to take an awareness course instead of the points either.
Driving an Unroadworthy Vehicle
The 6-month MOT sabbatical is all well and good, but it is still your responsibility to ensure that your vehicle is safe to drive. Driving without an MOT is one thing, but if you can clearly see that your tyres are bold or you know that the brakes are dodgy, then you should not be driving. You can be fined and receive penalty points for every fault discovered.
TOP TIP: If you are not driving your vehicle at all during lockdown and are holding off getting it taxed, you will still need to declare it as SORN to the DVLA, even if it is kept off road.