5 Reasons to take out Hourly Van Insurance
Last modified:
Today's UK providers of hourly van insurance can give you the flexibility to turn your cover on and off with just a few taps on your smart phone, so here are 5 good reasons why people choose to take out hourly van insurance.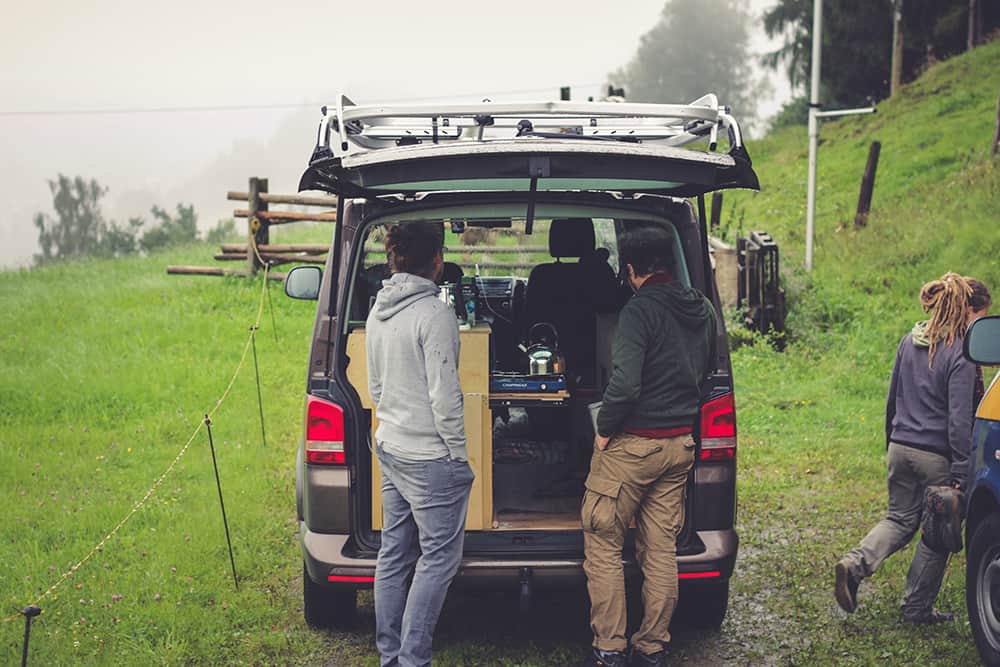 1. Planning to borrow a van to go on holiday? Whether you're borrowing a campervan or simply a van big enough to transport everyone and all your gear in comfortably, hourly van insurance gives you peace of mind that should something go wrong, the van is covered and the owner's no claims discount won't be effected.
2. Offering to share the driving on a long trip? Hourly van insurance means that if an accident happens when it's your turn behind the wheel, your own policy will cover it and no one else's insurance will be impacted.
3. Thinking of buying a van? It can be a serious financial investment and not a quick decision. Whether you want to take it for a long test drive or maybe borrow it for the weekend to see if it's right for you, hourly van insurance can be a cost-effective solution.
4. In between van insurance policies? In the UK unless your van is declared as SORN it legally has to be insured, even if it is kept off road. Hourly van insurance can be a great way to bridge a gap between annual van insurance policies.
5. Moving? Helping kids move to or from university? Borrowing a van from friends or family to move goods or equipment, collect or remove furniture or appliances? Many hourly van insurance policies include Class 1 Business cover as standard, meaning that you are covered for all of the above without risking having to make a potentially expensive claim on the van owner's policy.*
*It's important to remember that even with class 1 business use insurance, hourly van insurance covers the van, not the goods being transported. For that you will need Goods in Transit insurance.