5 Things You Might Not Know About Hourly Van Insurance
Last modified:
Thinking about taking out hourly van insurance? With today's app-based technology, the days of having to spend ages arranging temporary cover for a van, or even taking out an annual policy and then cancelling it, are far behind us.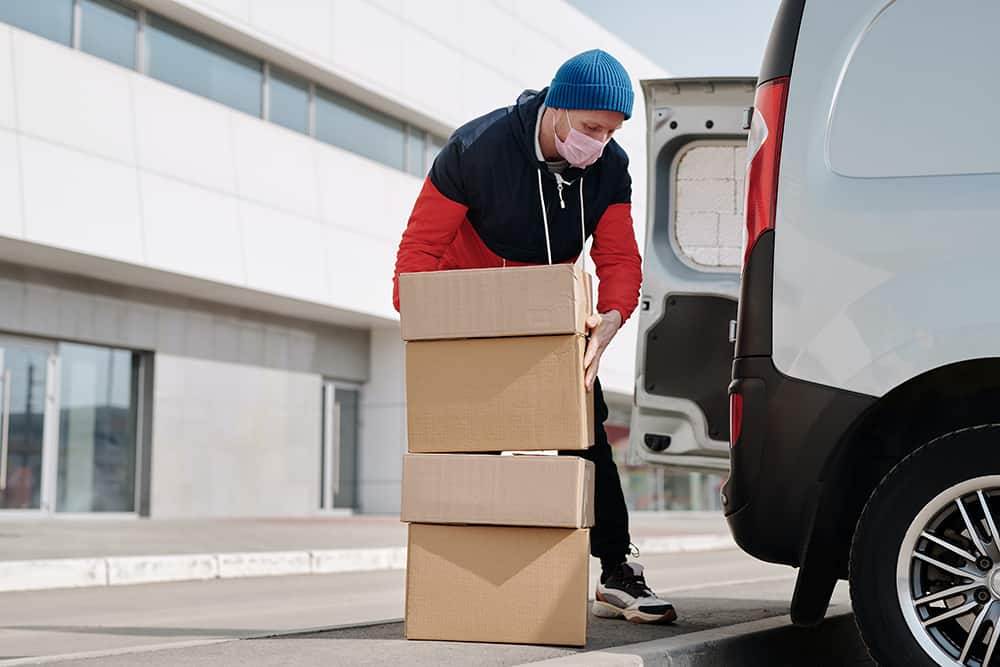 Many UK insurers now have a fast and flexible approach to van insurance enabling drivers to take out cover from anything from an hour to a month and anything in between, with just a few taps on a smart phone.
Since taking out hourly van insurance has never been easier, here's a few things you might not know about taking out flexible van insurance:
1. Hourly van insurance providers in the UK regularly update the Motor Insurance Database throughout the day, making sure that you're not stopped for being uninsured.
2. Hourly van insurance is available on a wide variety of vans weighing up to 3.5 tonnes. Vehicles over this weight are classed as heavy goods vehicles and so different insurance options apply.
3. Class 1 type business insurance can be included as standard within hourly van insurance policies. This is important because it enables you to use for the van for things like moving goods or possessions, which is a popular reason why people borrow vans.
4. Although some hourly van insurance providers insist on UK driving licences, some will provide temporary cover to drivers with valid driving licences from; The EU, EEA, Australia, New Zealand, South Africa and Switzerland, providing that a current passport is supplied as well.
5. Hourly van insurance covers the van, not goods being transported. For this you will need goods in transit insurance.
TOP TIP: Some insurers offer van insurance by instalments. This means that after paying initial set up costs, the rest of the policy is paid instalments that can cancelled at any point. Although this is a more flexible option than a standard annual policy paid either in full or over 12 months, it is not as quick and easy as hourly van insurance.