Do Tractors Need Road Tax?
Last modified:
If you're using a tractor for your business, then you may be wondering if you need to purchase road tax for it.
We've got the low down.
Compare Specialist Tractor Insurance
Find and compare specialist insurance policies for tractors and other agricultural machinery
View Guide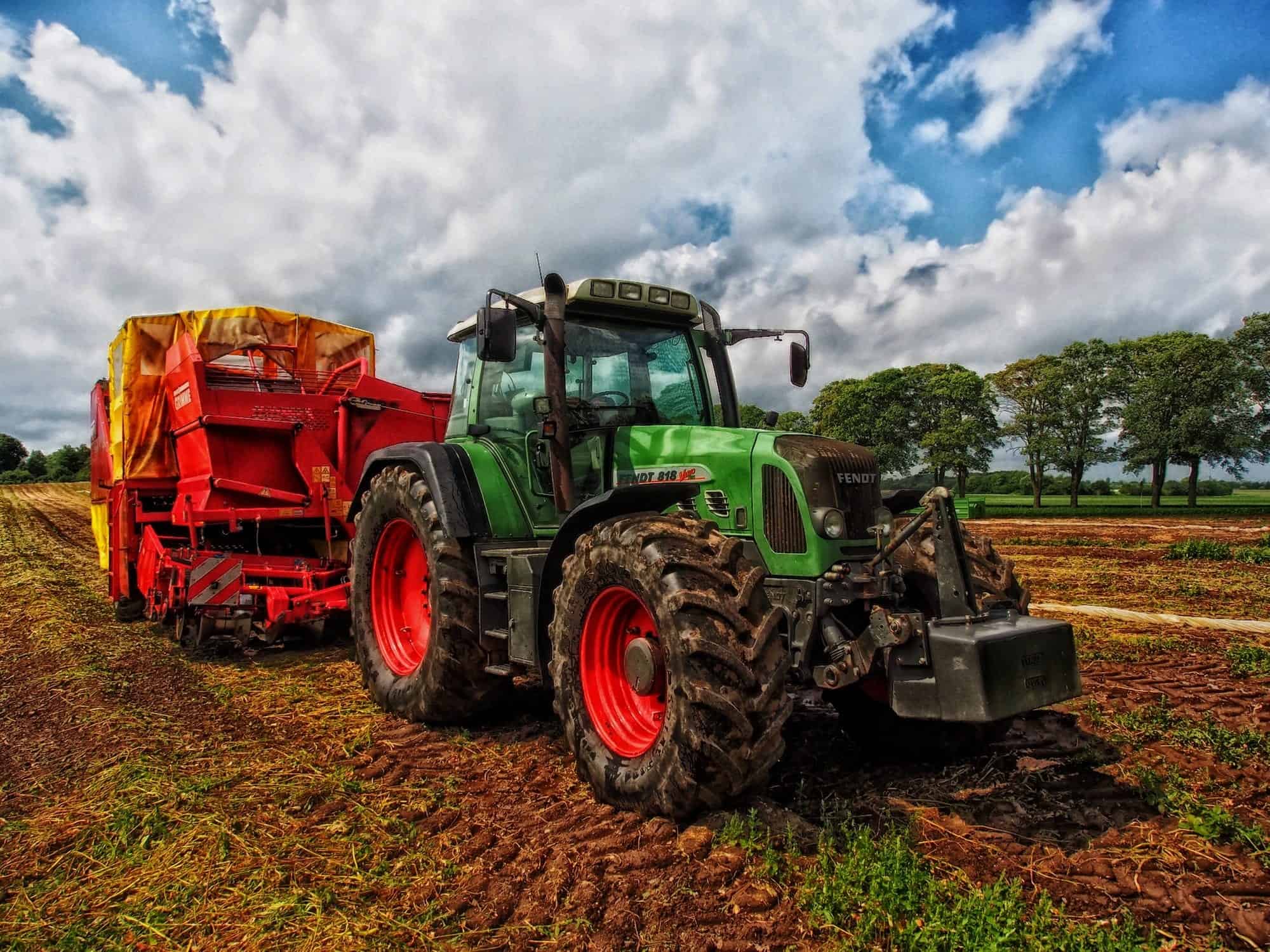 PLEASE NOTE: There are exceptions to these rules based on the size and weight of the tractors, for example, you must be over 18 to drive one between 3.5 and 7.5 tonnes, and for a vehicle over 7.5 tonnes you need to be at least 21.
If your business requires you to use agricultural vehicles, such as tractors, then you may not need to need to tax it – but what are the details?
Although some agricultural vehicles have their own specialist regulations and require particular licences, most tractors can be driven on public roads by anyone who hold a valid standard driving licence. If you are driving off-road on private land or whilst working on fields, then you won't need to have passed your driving test, but will need to be aged at least 16.
Vehicles exempt from vehicle tax.
There are a few types of vehicle that don't require you to pay road tax as long as they are used only for agriculture, horticulture or forestry. If you own a vehicle such as a tractor, this can fall under that umbrella and can qualify as road tax exempt as long as it is not registered with the DVLA, or if a Statutory Off Road Notification (SORN) is made.
REMEMBER: Even if your vehicle doesn't need to be taxed for road use, you will still need to renew your vehicle as SORN every year.
What does SORN actually mean?
If you have a regular vehicle you may have heard about SORN before. This is a code you may have seen on your vehicle log book and is there to tell the DVLA that your vehicle isn't parked or being used on public roads.
Although SORN in the context of a car usually means that it's in poor condition and undrivable, when it comes to tractors it means that it can be used on private land and only on public roads for a few different occasions.
If your vehicle is declared as SORN then you won't need to buy road tax or display a tax disc either.
Compare Specialist Tractor Insurance
Find and compare specialist insurance policies for tractors and other agricultural machinery
View Guide
What happens if I need to take my tractor on the road?
Although a tractor qualifies as an exempt vehicle as it is designed and constructed for off-road use, there are some instances where this type of vehicle can actually be driven on a public road. The exceptions are:
Agriculture, forestry or horticulture
Cutting verges bordering public roads
Cutting trees or hedges bordering public roads
Of course, there will also be times where the tractor might need to travel on the road to perform tasks, which means that you'll also be able to drive on public roads with your tractor without road tax when passing between different areas of land or fields owned by the same person – as long as it's no further than 1.5 kilometres.
If your tractor insurance is due for renewal or you want to see if you're paying the right price, read our tractor insurance guide and compare prices.