Looking for Goods in Transit Insurance?
Particularly helpful for couriers or haulers, goods in transit insurance can be an important part of your business, especially if you deal with transporting cargo to and from the public, suppliers or other businesses.
Goods in transit insurance usually only covers the actual cargo that you're delivering, not the van or vehicle which you'll need a separate policy for. Whether your cargo is lost, damaged or stolen, you can be protected by a policy that can help you to recover the cost of the consignment should anything happen to it.
Maximum cover value. Many insurers will have a maximum cover value of goods, so make sure you're reading the policy carefully to check you're not transporting too much.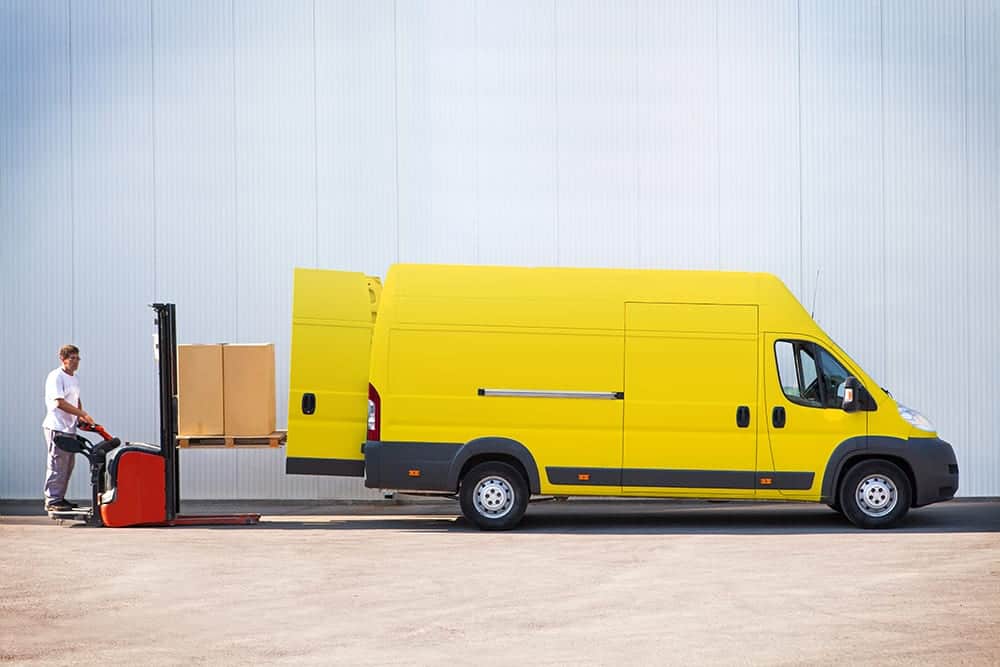 Who needs a goods in transit insurance policy?
If you're transporting goods from one destination to the other while working as a courier or part of the haulage industry, then you may want to take out a goods in transit policy for yourself or your fleet. You can be covered for goods you've been hired to transport, house contents or office equipment being moved or stock being taken to customers. These types of company are usually:
Couriers
Delivery drivers
Fast food delivery
Waste transportation
Furniture removers
Charity collections
Tradesmen (such as plumbers, decorators, builders or plasterers)
TOP TIP: Some insurers will even offer you the opportunity to have protection if the goods have been left in the vehicle overnight, although you'll need to double check with your insurer first.
What's covered under goods in transit insurance?
Although it differs between insurance suppliers, generally a goods in transit insurance policy will cover you against:
Theft during cargo transit
Damage during transportation that occurs from an accident
Loss of goods during transportation
Damage that's caused during transit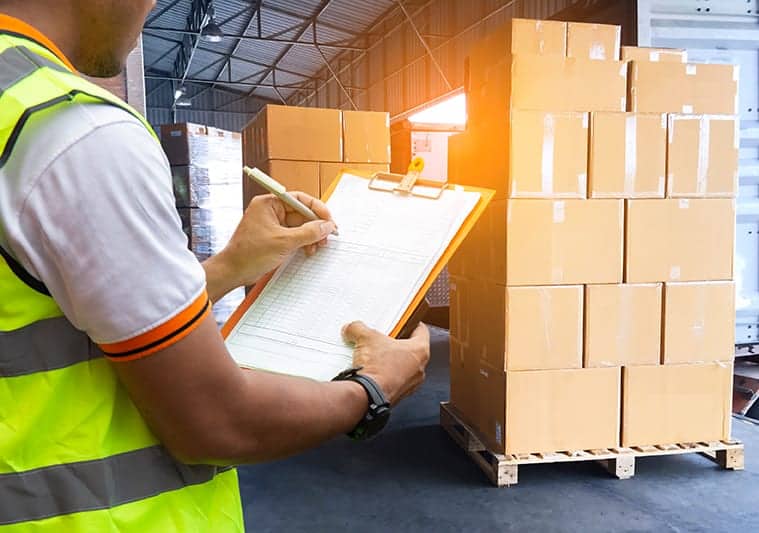 The right kind of goods in transit insurance policy for you will need to take into account the size, age and specifications of the vehicle (or fleet) that you use whether it's vans, motorcycles or cars, as well as the estimated daily mileage.
REMEMBER: You can take out this type of policy for cargo that's either transported by a third-party carrier, or your own courier vehicle.
Keeping goods in transit insurance premiums down
You might be wondering if it's worth taking out the insurance as it's not mandatory by law, but if you're frequently driving goods for customers then it might become very expensive to cover the cost of lost, stolen or damaged goods as well as bearing the brunt of legal costs too. Monthly premiums don't have to cost the earth, and there are a few things you can do to keep your goods in transit insurance payments down.
Ramp up security with CCTV or an immobiliser.
Make an accurate goods worth estimate.
Bundle your policies if taking out more than a couple.
Take steps to make sure that your cargo is always accounted for and tracked.
Proper packing will minimise damage and make loading and unloading easier.
REMEMBER: When purchasing your goods in transit insurance policy be sure to be as accurate as possible with this information so that you can lower the risk of having a claim denied.
Goods in Transit Insurance – Useful FAQs
Related Content
Related Guides