Does Contents Insurance Cover Moving House?
Last modified:
Some home contents policies cover your possessions when moving house, but it very much depends on your insurers. There are often stipulations, such as you must use a professional removal company and many insurers don't extend cover if you are moving house yourself for example; with a van and a few friends.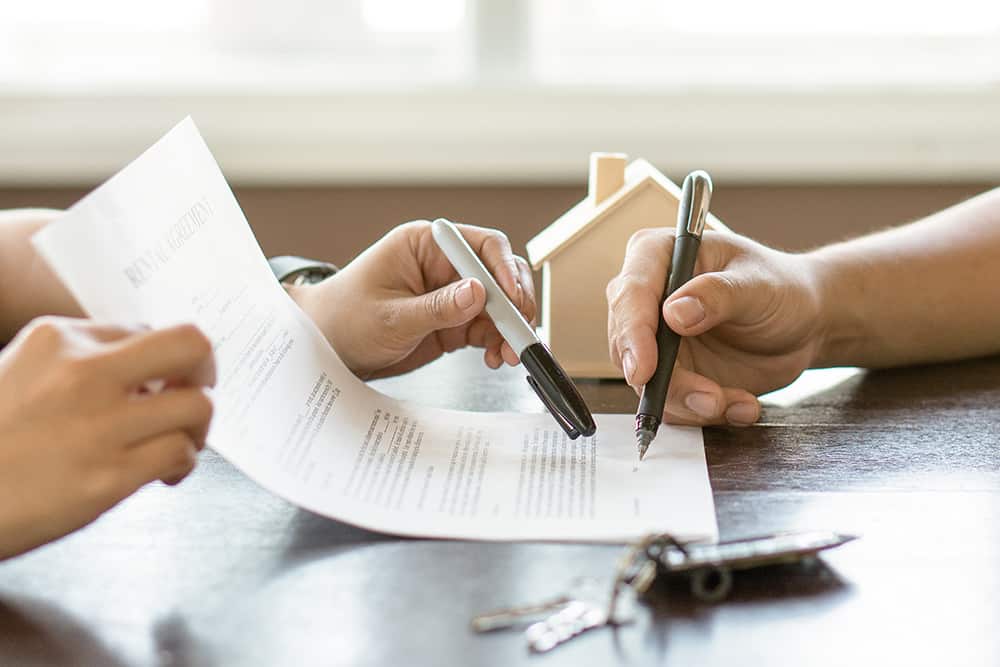 Find out more about Contents Insurance and Moving House
If you use professional removers when you move house, your possessions will usually be covered by their Goods in Transit Insurance anyway, so you could claim for any losses or damages that way, rather than on your own home contents insurance.
View the Guide