Looking for Courier Insurance?
Courier insurance is essential if you're transporting goods to eagerly-awaiting customers. Whether you're a one-man band or have a fleet of vehicles and drivers, protecting yourself and those around you is so important.
If you spend your days making multiple deliveries to different customers, then your vehicle is your livelihood. If something should happen to it, you could be facing expensive downtime and additional legal costs. This quick guide looks at courier insurance to minimise losses and get back you on the road as quickly as possible.
Check to see whether your insurer would classify you as a Courier (multiple drop-offs) or a Haulier (long distance with a single load).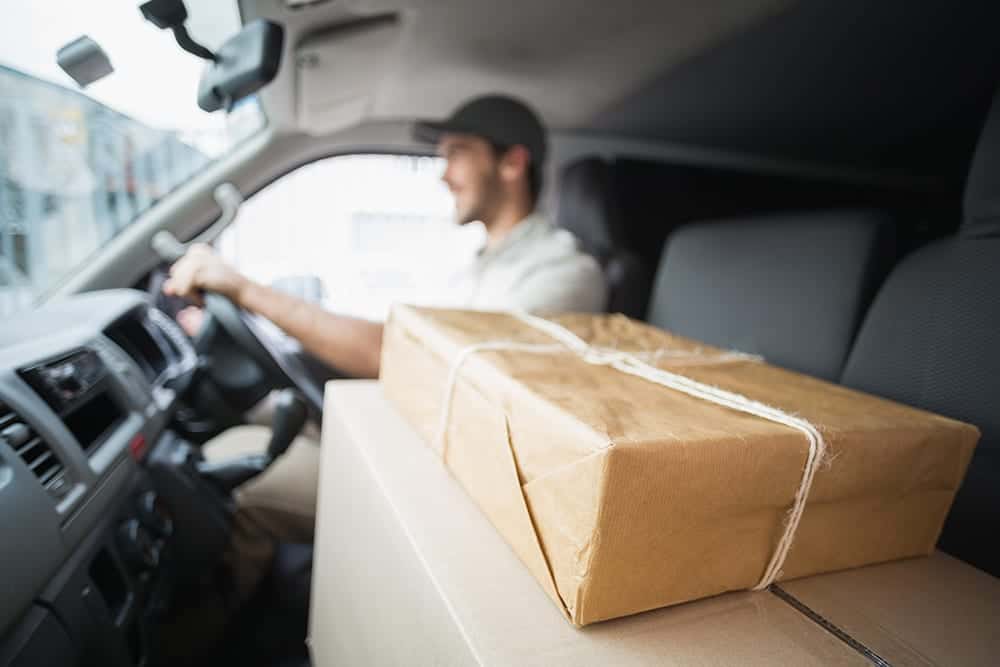 What types of courier insurance will I need?
Rain or shine, day or night, or wherever you are in the country, as a courier people and businesses are relying on you to deliver. Having the peace of mind your business is covered and that you can get back on the road quickly is crucial. Types of courier insurance you might be interested in include:
Courier van insurance:
As with your everyday, run-of-the-mill car insurance, there are also different levels of cover available for your courier van:
Third party only
This is the minimum level of van cover you are legally required to have. It covers damage done by you to 3rd parties, but doesn't cover you, your van or your business.
Third party, fire and theft
This offers 3rd party cover and includes protection for your vehicle in the event of theft (actual or attempted), as well as damage by fire, lightning, explosion or self-ignition.
Comprehensive
Includes 3rd party, fire and theft, and also protects your courier van too, whether the damage is caused by yourself or another driver.
Goods in transit insurance:
Whilst courier insurance can cover your vehicle and damage caused to other vehicles, goods in transit insurance protects the goods you're transporting. Many organisations may insist on goods in transit insurance before they will do business with you, since it covers their goods whilst in your possession, for example should they be lost, stolen or damaged in transit.  There are various levels of goods in transit insurance available depending on the nature of your business and the type of goods you carry. Some insurers will have a maximum cover value of goods, so it's wise to read the policy carefully to check that you're fully covered.
DON'T FORGET: Breakdown Cover. Many insurers offer this as an add-on to you policy. It's a good idea to include replacement vehicle cover to make sure you can get back on the road as quickly as possible.
Liability and courier insurance
Depending on the scale of your business, you'll need to consider different levels of policy, and if you've got drivers working for you, then legally you'll need to have employers' liability insurance.
Public liability insurance:
Whether you have a fleet or it's just yourself, you might want to protect yourself with public liability insurance. This type of policy can help if you cause injury or damage to a member of the public or their property whilst you are working. Making a claim can not only help with legal costs, but compensation too.
Employers' liability insurance:
If you have a team of drivers that are employed to help you with deliveries, then by law you'll need to have employers' liability insurance. This covers you in case an employee wants to claim compensation if they have become ill or injured whilst at work. You can also receive money for your legal costs too, which could be handy if the claim goes to court.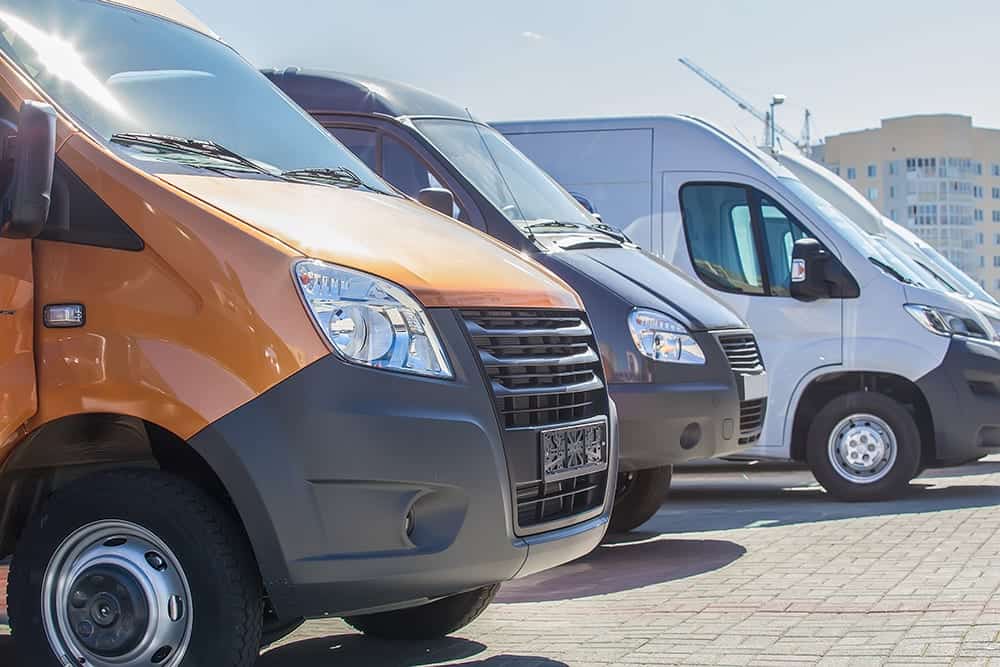 REMEMBER: If you have employees, you could be fined £2,500 for each day that you are not covered by employer's liability insurance.
Keeping your courier insurance premiums down
If you're frequently on the road, you won't want the hassle of constantly thinking about courier insurance. However, with some initial investment both in time and financially, you could end up with great cover in case something goes wrong with your van or cargo. There are also some things you can do to keep your courier insurance cheaper.
Shop around:
It pays to do a bit of research and compare different insurers. But remember, you want to find a good price for the right cover, and the cheapest might work out to be more expensive if something goes wrong down the line.
Bundle your policy:
Some insurers will allow you to create a bundle policy if you need to take out more than one type of courier insurance.
Give accurate information:
When setting up your policy you'll need to provide information such as the cost of goods and miles you think you'll travel etc. Always try to be as close as you can to the right answer as you could end up with the wrong level of cover or paying for too much.
Think about your van:
If you've got an old van that's seen better days, it might be worth totting up whether it would work out better in the long-run to get a new van. Some insurers place a higher-risk on outdated vehicles and it could affect your premiums.
Extra security:
Not only is it best practice to make sure you're not leaving goods or cargo in the van overnight, but it could also help by fitting alarms and extra security measures like an immobiliser to your van if it doesn't already have one.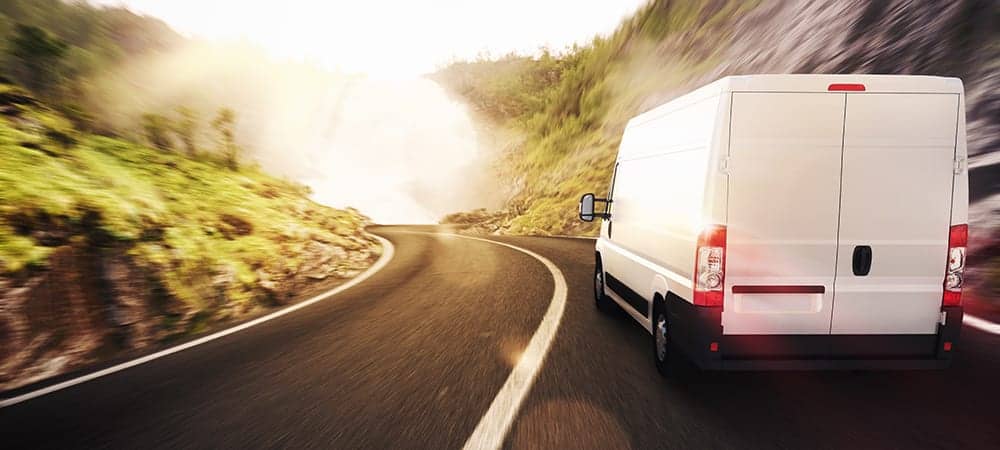 NOTE: Cover for trips to Europe isn't necessarily covered in a courier insurance policy, so do check the fine print.
Courier Insurance – Useful FAQs
Related Guides