Looking for HGV Insurance?
HGV insurance in the UK can cover owner-driver HGVs and fleets of heavy goods vehicles, weighing more than 3.5 tonnes, but less than 44 tonnes.
All HGV's operating on UK roads require the legal minimum of third-party insurance, plus many HGV businesses opt for additional policies such as public and employer liability insurance and breakdown cover. The cost of HGV Insurance varies considerably depending on the type of cover taken out, the value of the HGVs insured, the nature and value of goods carried and the age and driving histories of insured HGV drivers.
If applicable HGV fleet insurance can be a great way to reduce admin and insurance costs.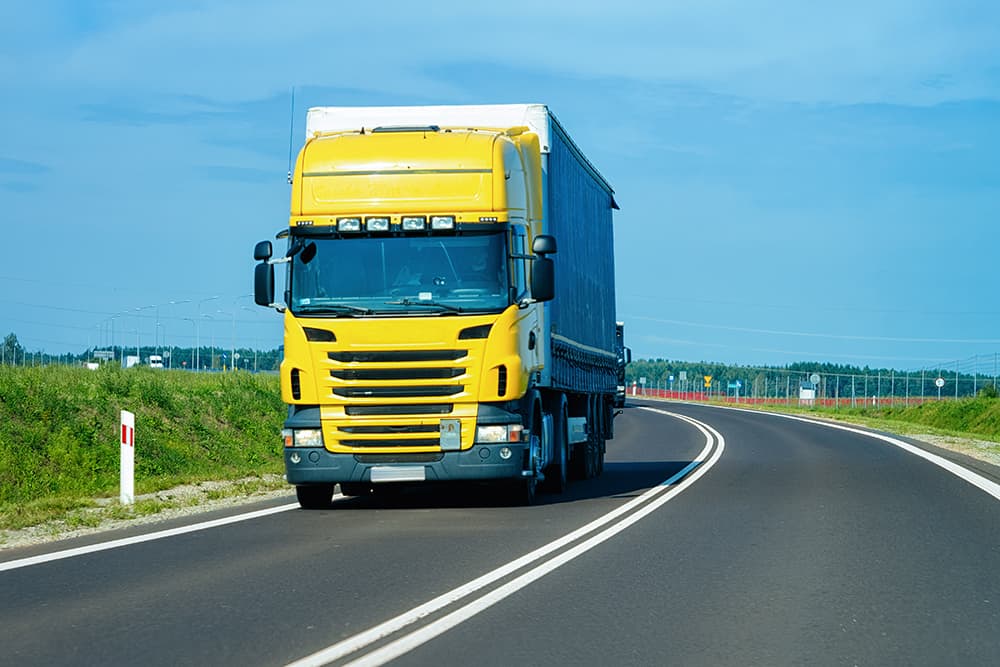 Ways to Save Money on HGV Insurance
Sometimes the best ways to save money on HGV insurance come down to good housekeeping. For example;
Check policy documents carefully and only pay for the liability cover you actually need.
Make sure your site security is up to date, for example CCTV and secure perimeters.
Fit your HGVs with insurer recognised tracking systems, alarms and immobilisers.
HGV Driver Insurance:
If you employ more than one driver, name all drivers on your policy rather than taking out 'any driver cover'.
Make sure your HGV driver's qualifications are up to date and where possible that they have clean driving histories/licenses.
NOTE: Insuring HGV drivers under 25 years of age can be expensive, employing drivers over 25 could save on HGV insurance costs.
Temporary HGV insurance or even short-term HGV insurance isn't widely available in the UK. Of course, it is always worth speaking to insurers direct about specific circumstances and there may well be specialist brokers who are able to help, however given the level of risk involved and sums being insured, it's likely that premiums will be very high.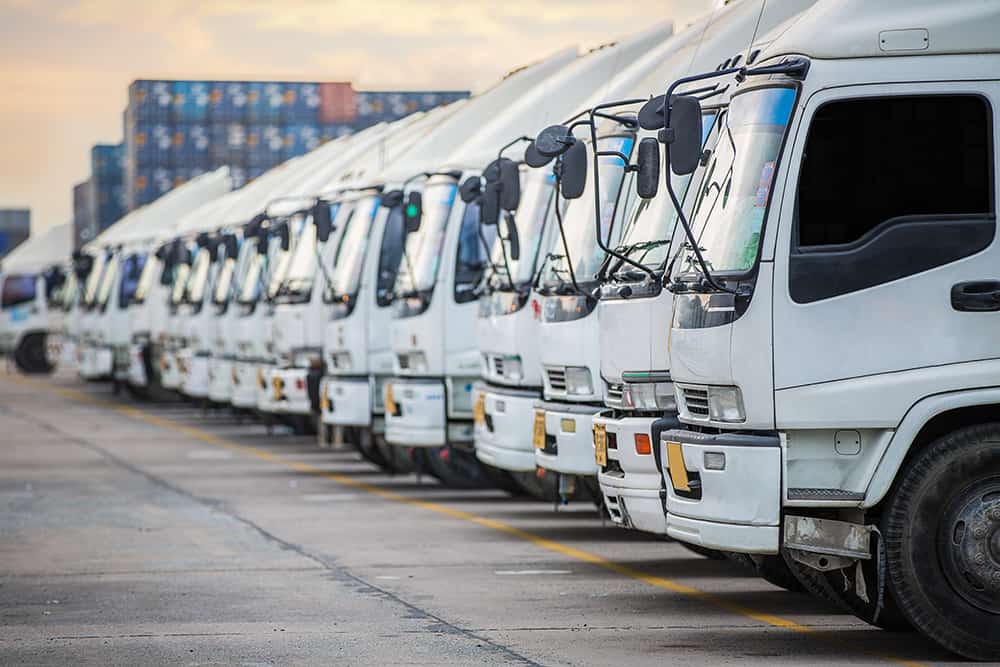 TOP TIP: Some UK insurers will provide temporary cover for HGVs weighing up to 7.5 tonnes.
Private Use HGV Insurance
If you own a HGV for private use such as transporting horses, cars, or perhaps fitted out as a luxury motorhome, you can take out private use HGV insurance. However, you must be very clear with your insurer that your usage is purely personal. If there is any exchange of services or money, for example if you transport someone else's horses, cars or property, then you will require commercial HGV insurance.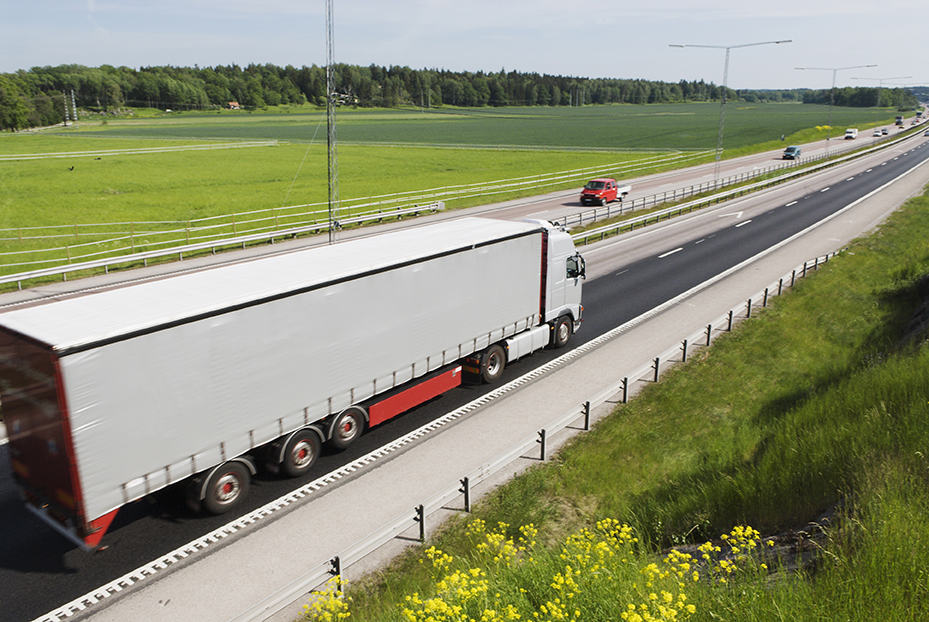 REMEMBER: When taking out commercial HGV insurance, your insurer will need to know if the nature of your business is Haulage (delivery from A to B) or Carriage of Goods (multiple pick-ups and drop offs).
HGV businesses often require more than standard vehicle insurance and so many insurers reduce costs if additional policies are bundled together. For example; bundling public liability insurance, breakdown assistance and/or employers liability cover in additional to HGV insurance, can be cheaper and involve less admin than taking out individual policies.
Depending on the nature of business, there may also be a requirement for hazardous goods insurance, goods in transit insurance, income protection cover and to extend insurance to cover European travel. Having all of your business insurance requirements covered with one insurer may save you money and also means only one renew date, set of passwords and accounts to contend with.
NOTE: Consider tailoring an insurance package bespoke to your HGV business, rather than taking out a single HGV insurance policy.
HGV Insurance – Useful FAQs
Yes, specialist brokers in the UK will happily insure new HGV drivers and young drivers under 25 so long as they have the relevant operator's licence however, the additional risk new drivers represent is likely to be reflected in the cost of the policy.
No. If usage is non-commercial, for example you hire a self-drive lorry to move house or are transporting goods for a friend, then you do not need an Operator Licence. If you are operating a vehicle weighing more than 3.5 tonnes for trade or commercial purposes, then an Operator's Licence will be required.
There are advantages to using a specialist broker for HGV insurance. Since they understand the risks and the market, they can often offer competitive pricing and can be less hassle to deal with than standard insurers. Ideally look for brokers who can provide insurance based on calculated individual risk.