Looking for Van Fleet Insurance?
If you own and operate more than two vans in the UK, then van fleet insurance may be an easy way of taking care of your vehicle's insurance requirements – all in one place, with one insurer and one renewal date.
The benefits of van fleet insurance include reducing admin, simplifying claims and renewals processes and reducing the risk of being uninsured. Van fleet insurance can also be a cost-effective option depending on the nature of your fleet and drivers.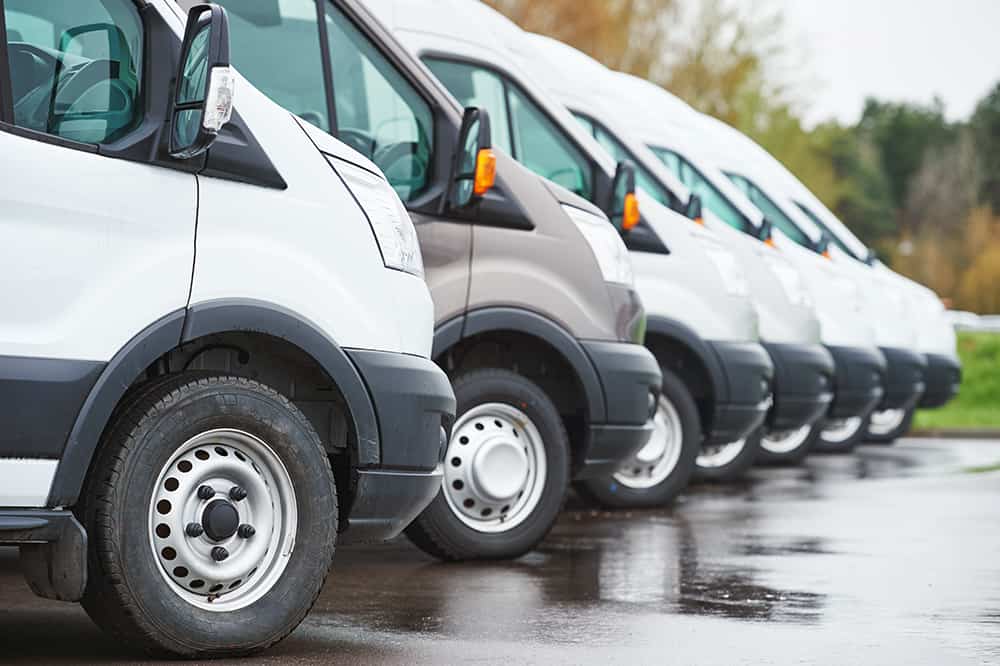 You don't have to be a business to take out van fleet insurance, private owners and collectors can also use fleet insurance to insure two or more vans on one policy.
What type of Van Fleet Insurance do you need?
The type of van fleet insurance you require differs depending on what you use your vans for. If you own multiple campervans for example, none of which are used to commute anywhere, and which are exclusively used for social and leisure activities, then private van insurance should cover you.
If you and your employees use your van fleet for work, then there's a variety of different types of insurance to choose from, depending on the nature of the work you do:
Any exchange of monies for the transportation of people will require either a private or public hire and reward policy. If money changes hands for the delivery of goods from multiple collection and drop-off points, then you will need courier insurance, or you may need haulage insurance if you transport large loads from A to B.
Other than delivery businesses, the majority of van fleets on UK roads today are used by trades van drivers; gardeners, plumbers, electricians, construction workers, dog walkers etc. professionals who use their vans to visit clients on site, to collect and transport materials and to carry the tools and equipment of their trade. This type of insurance is commonly referred to as Carriage of Goods Insurance.
IMPORTANT: By law, all vehicles on UK roads must have at least Third Party Insurance, designed to cover damage to other vehicles. Many drivers increase this to include damage to their vehicles caused by fire, theft or accidental damage.
Is Fleet Van Insurance Right for your Business?
Just because you run several vans, does not mean you have to take out van fleet insurance. If you choose to insure each van on separate policies with separate insurers that's entirely up to you. Some insurers offer multi-vehicle discounts on fleet policies in order to win more of your business. This discount alongside having to only deal with one renewal date and one insurer is a winning incentive for many van owners, however in some cases van fleet insurance can have a downside.
Generally, fleet van insurance does not offer no claims discounts. This is because it's difficult to establish risk when multiple vans and drivers are involved. Because of this, if you are looking to insure just a few vans or a small fleet, then insuring each van on a separate policy, with no claims discounts applied, may work out cheaper than a multi van policy without no claims.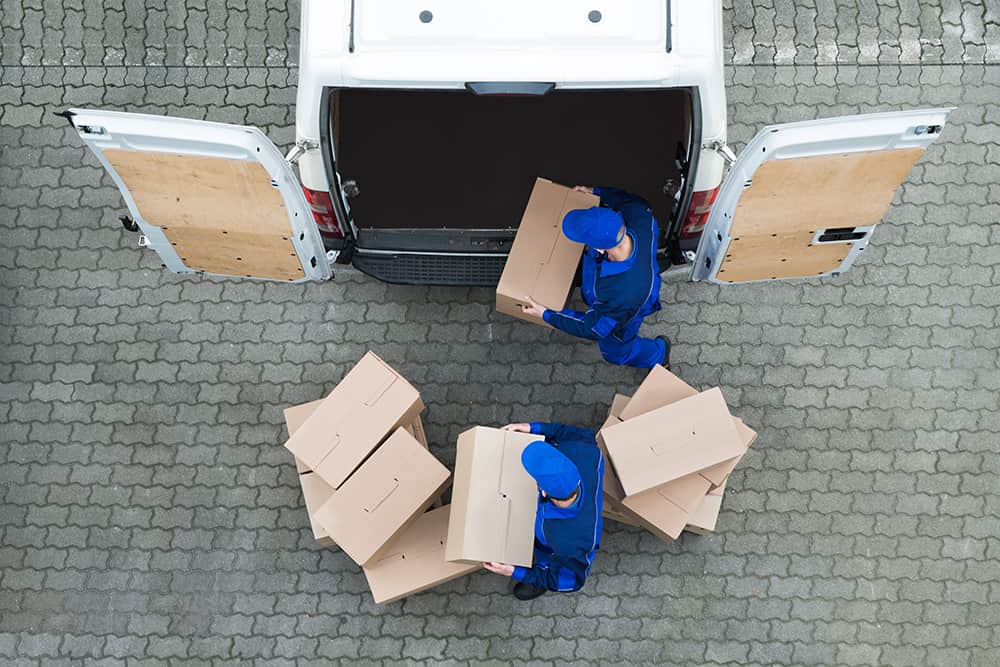 NOTE: Some UK insurers reward fleet policy holders based on the total claims value, but this very much depends on the insurer.
Ways to Reduce and Compare Van Fleet Insurance
There are numerous ways to reduce van fleet insurance costs and to make sure that you are only paying for the insurance you need.
Van Fleets
Make sure that your vans are secure, that tools and goods are not kept inside overnight and that they are kept at a secure, preferably locked location. Think about increasing the excess if this is viable for you or installing dash-cams or a telematics system to monitor your fleet whilst reducing insurance costs.
Van Fleet Drivers
Implementing company policies concerning vehicles and drivers can help to reduce insurance costs, for example issuing driver's handbooks, having a clear risk management policy, or ensuring that all your drivers are over a certain age (the younger the driver the greater the risk). Some companies make their drivers responsible for the excess in order to encourage safe driving or pay for their drivers to take an advanced driving qualification.
Van Fleet Insurers
Depending on your vans and the nature of your business, you may want to ask insurers about specialist policies such as telematics, limited mileage or agreed value policies. You will also need to decide whether you require the flexibility that comes with an Any Driver Van Insurance policy, or if you know exactly which driver will always be driving which van, saving money with a Named Driver policy.
Make sure that you tell your insurers everything in order to avoid issues around nondisclosure and also to ensure that you have the right policy for you fleet. This includes telling insurers about all modifications and driver histories as well as any measures you've taken to secure your vans and operating procedures.
REMEMBER: Once you have a van fleet policy set up, with all vans on the same policy, then switching insurers can be very straightforward. It's advisable to shop around before renewing and always, always read the small print.
Getting the most out of Van Fleet Insurance
Some UK insurers offer discounts if you take out more than one type of policy with them. For example, if you need public liability, professional indemnity or employers' liability insurance, then bundling these together with van fleet insurance may be beneficial. Additional levels of cover you may wish add to a van fleet policy could include; Goods in Transit Insurance, Tool Insurance, Personal Accident Insurance. You may also want to think about whether you will need cover for travel in Europe, private use or accident and recovery.
Van Fleet Insurance – Useful FAQs
Related Guides