Looking for Tool Insurance?
No matter what field of work you're in, you're going to heavily depend on your tools. If they're lost, damaged or stolen it can mean down-time which can not only leave customers disappointed, but can also have financial repercussions too.
Tools are likely to be an expensive piece of kit and are essential to your business so taking out a tool insurance policy could be a smart idea. If something happens to them, you'll not only need to pay for replacements or repairs, but you might have to turn away customers in the meantime which means expensive down-time.
Some insurers automatically cover tools under business insurance, but if not, you might be able to add it as an extra instead of taking out a standalone policy.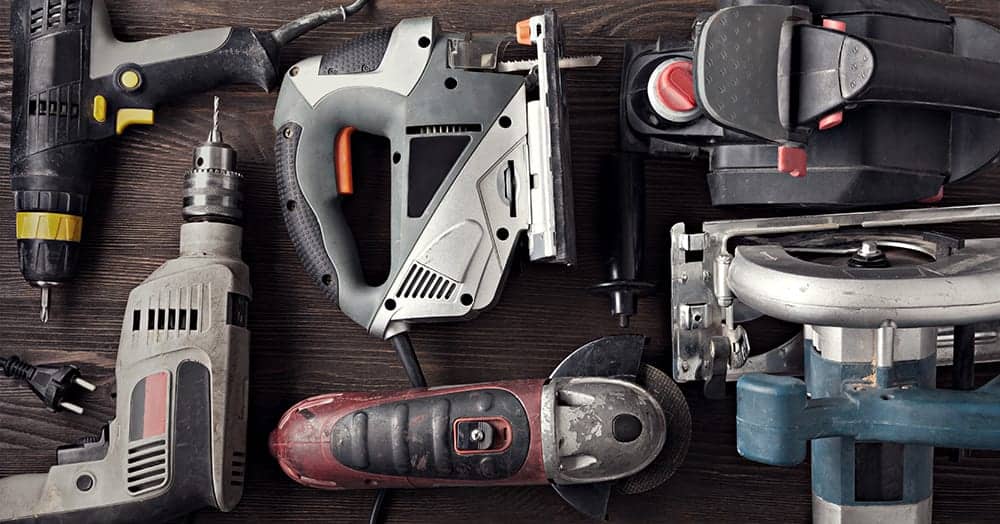 Who might need tool insurance?
There are many trades and businesses that will need to use tools such as:
Tradesmen (builders, plumbers, carpenters, plasterers, decorators, electricians)
Dog groomers
Beauticians
Hairdressers
Jewellery makers
Crafters
NOTE: Very often tools insurance doesn't include things like laptops, phones, audio and visual equipment or cash.
How to keep your tools safe
Some insurers can offer a lower tool insurance monthly premium if they are sure that you're keeping your tools safe and in proper working order. Taking steps to look after them will also enhance your business.
Create an inventory
If you've got a number of tools then it might be worth making a list to keep track and replace any if they go missing, and give insurers an accurate picture of what you need covered.
Mark expensive tools
You can tag pricey equipment or tools with an invisible pen or marking system which will help to get them back to you if they are stolen and found.
Secure your building
Whether your tools are kept at home, a workshop or storage facility, make sure you're fitting CCTV or an alarm to protect against theft.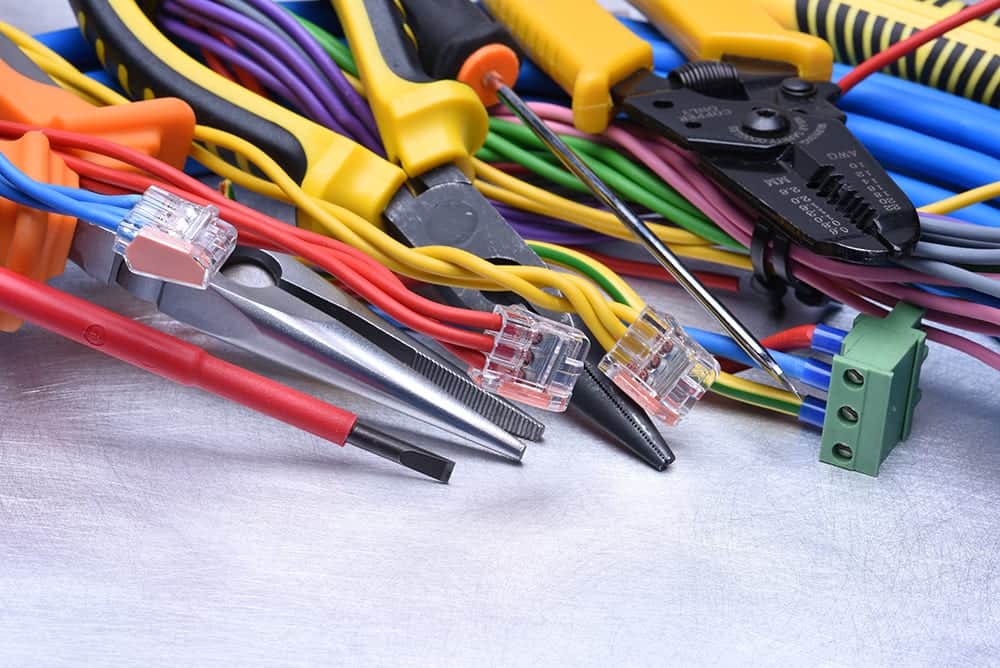 REMEMBER: You can always self-insure your tools, but it's risky if something happens before you've built up a financial buffer.
Keeping tools safe in your van
Keep tools out of plain sight and remove them at night to store somewhere secure. Sometimes tools can also be covered under commercial van insurance, but you'll need to check your policy.
REMEMBER: If the tools are lost, stolen or damaged when using them for personal use rather than business then your claim may be denied.
Tool Insurance – Useful FAQs
Related Content