Can you Insure Tools in a Van Overnight?
Last modified:
Technically yes, some insurers will insure tools in your van overnight, however many trades people find the cost of doing this prohibitively expensive.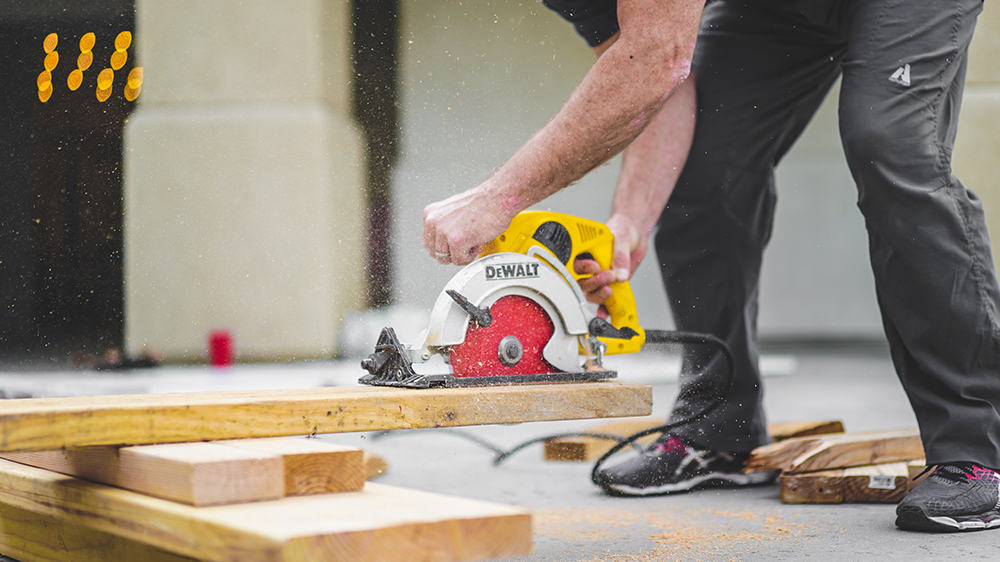 How to solve the problem of leaving tools in your van overnight? - DON'T leave tools in your van overnight.
Insuring Tools in your Van Overnight
The problem with tool insurance is that although many insurers cover tools, they often have stipulations when it comes to what is covered and more specifically, where and when tools are covered.
It is common for standard tool insurance policies to only cover tools during daylight hours or working hours, which is no help at all if your site or van gets broken into overnight.
If you do find insurance for tools in a van overnight, there is a likelihood that there will be strict conditions such as the van being kept in a very secure, locked facility overnight, which in many cases isn't practical.
The simple, but inconvenient answer is to unload your van and bring all your tools indoors every night.
If you are taking out tool insurance and need overnight cover be sure to tell your insurer this is what you're looking for.
Overnight cover is often an additional extra and not offered as standard
When it comes to insuring your tools, there are various ways to get the cover you need including standalone tool insurance or inclusion within business insurance, tradesman insurance, van insurance and business contents insurance.
Due to the high cost associated with overnight tools insurance, many trades people choose to self-insure their tools instead by putting money aside regularly to cover the cost of replacing their tools if necessary.
EXTREME MEASURES: Because theft of tools from vehicles overnight is rife, many van owners choose to increase their security including signage stating that no tools are kept in the van overnight and in some cases even branding their vans to look like security vehicles containing dogs.
Other ways to save money on tool insurance include:
Multi-policy discounts
Taking out multiple policies with the same insurer can reduce premiums, for example bundling together tools insurance with public liability or van insurance.
Security
Many insurers reward increased security measures with lower premiums, for example installing alarms, immobilisers or CCTV.
Comparison sites
It's always a good idea to shop around when looking for insurance.
Excess
If you can sensibly afford it in the event of a claim, increasing the excess may reduce premiums.