Looking for Business Contents Insurance?
When you have a business premises, you want to make sure that everything inside is protected in case of fire, theft, damage or flood – and that's exactly what business contents insurance can do.
Think about your office, workspace, workshop or shop. It's most likely filled with furniture, tools, equipment, electronics and even stock. If something were to go wrong, would you be able to cover the cost of replacing it all? If the answer is no then business contents insurance could be what you're looking for.
Remember to give insurers a real estimation of the contents value so you're not left short if you need to make a claim for loss or damages due to:
Fire
Theft
Flood
Storm
Break in
Malicious damage
Riot
Earthquake
Lightening
Explosion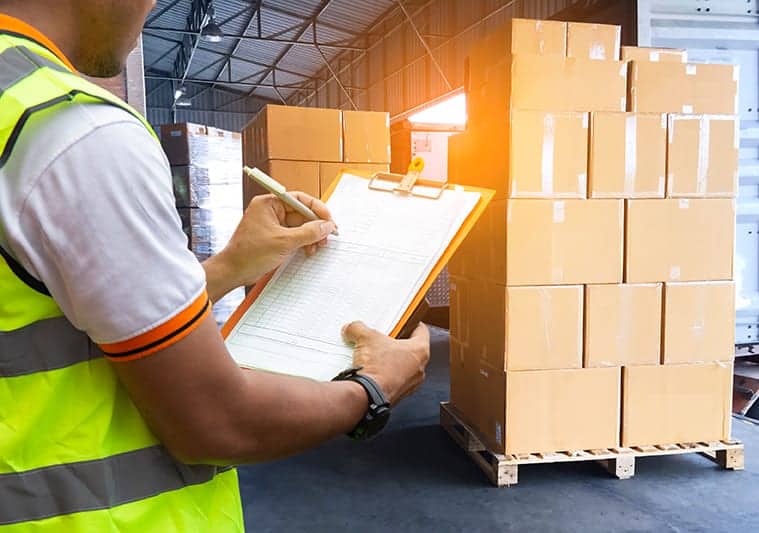 NOTE: Some businesses such as surgeries or restaurants might need additional specialist policies with extensions relevant to them.
Why do I need business contents insurance?
Your business will have things that are essential for day-to-day running, and you might also have specialist items that are quite expensive. Business contents insurance can help you replace the things in your workplace – from the office mugs, right up to display screens and computers, food preparation equipment and even fridges.
Losing stock or materials could cause serious financial harm and mean that you're unable to open or make sales – so not only are you faced with the cost of replacing stock, but you're also losing income too.
REMEMBER: If you're about to hit a busy period you might be storing more stock than usual, remember to let your insurer know so that it's all covered.
Business contents insurance on the go
Although every insurer is different, some will offer you a business contents insurance policy that also covers certain items that have been removed from your workplace. So, if you're on the road a lot, work on-site or are travelling to see new clients or suppliers, you can still insure things like your laptop, phone and anything you need to help make sales.
NOTE: If you work in the catering industry and your fridges break down, you'd most likely lose that stock – make sure your cover can help replace lost stock and get a replacement, or repair carried out quickly.
Protecting property that's not yours
Not only does business contents insurance cover the items you personally, or your business owns, but it can also help to cover third party belongings too. Whether it's employees, customers, clients or visitors to site, you can help to ensure that you can replace items should they be lost, stolen or damaged too.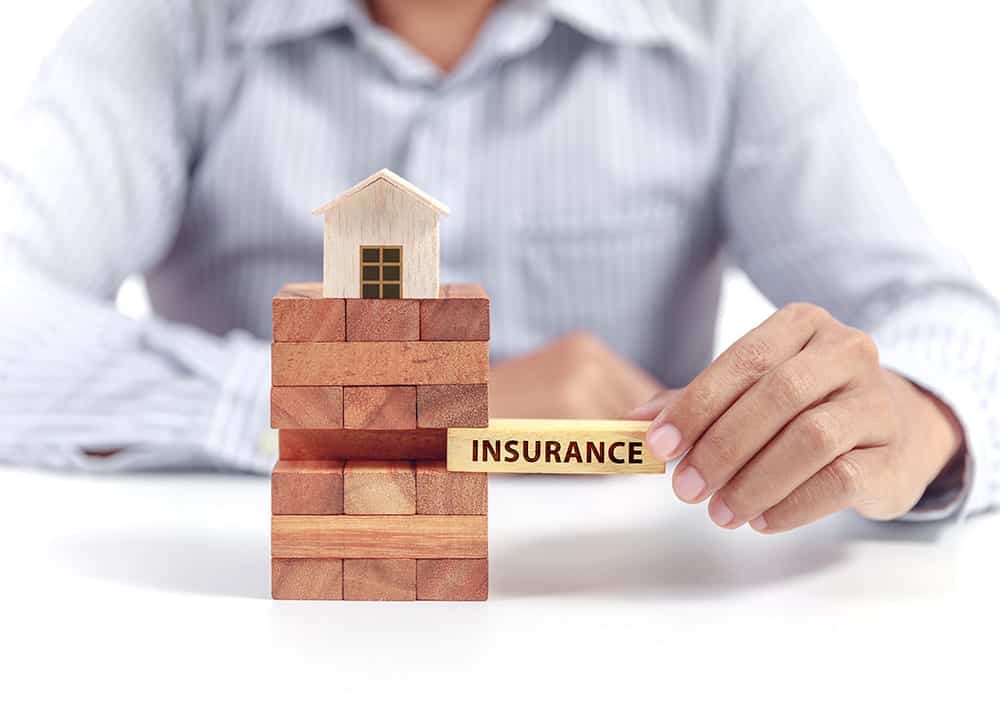 TOP TIP: You can also protect third party property, as well as injury and illness as a result of your business with public liability insurance.
What about my business building?
Contents insurance can only help to cover the things and possessions inside of the premises, the building itself would need building insurance to help cover the cost of repair or rebuild. If you own the property you will need to look into this, but if you're a tenant your landlord should sort it out for you.
NOTE: If you make alterations to the building, such as a new state-of-the-art kitchen, you'll need to include this in your business contents insurance policy as you paid for it.
Business Contents Insurance – Useful FAQs