Looking for Business Insurance?
Running your own business can feel like you're spinning a lot of plates but taking out business insurance can offer you peace of mind and financial protection – so you can concentrate on your customers and growth.
Business insurance can help to protect you against risks that you may face every day. Although there isn't one blanket business insurance policy, you can build up a level of cover using different policies that offer protection against accidents, damages, professional mistakes and theft. The three most common forms of business insurance policy are:
Professional indemnity insurance
Employers' liability insurance
Public liability insurance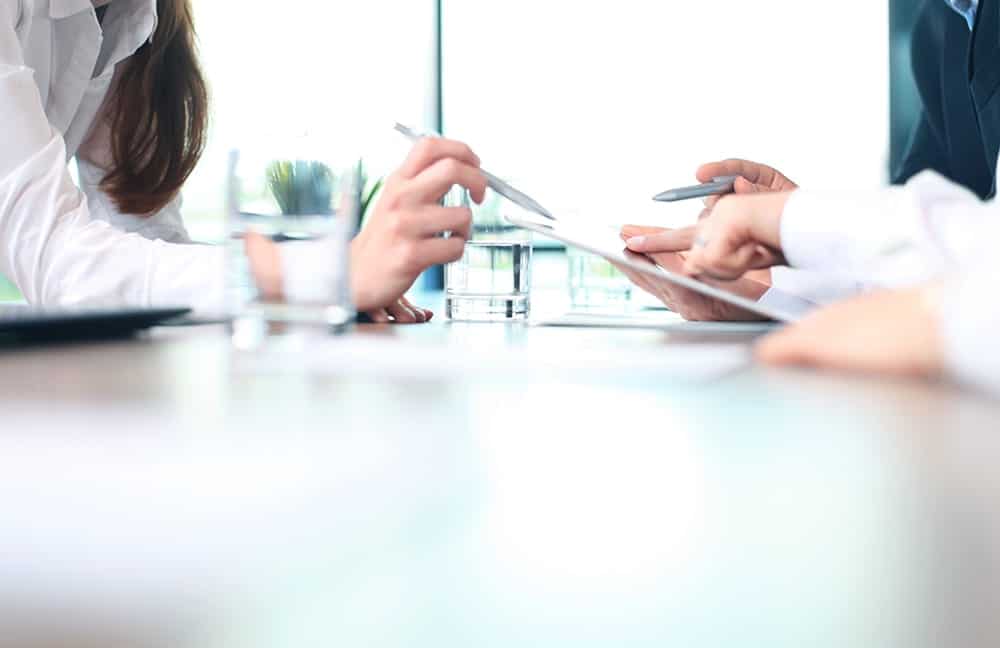 FACT: If you have staff then it's compulsory by law to take out an employers' liability insurance policy, otherwise it's likely that you'll face fines.
Professional indemnity insurance
There are particular businesses where the service you offer is giving advice or guidance, or you handle client data and intellectual property, and it may be a smart decision to protect yourself and your business. If a customer suffers a loss or damages as a result of your business then they may want to make a compensation claim and you could end up paying for loss of earnings and both sets of legal fees too.
Businesses that interact with third parties, whether that's clients, suppliers or simply members of the public such as accountants, contractors, marketing agencies and IT consultants, may find this type of business insurance particularly helpful.
REMEMBER: Some regulatory bodies may require you to have professional indemnity insurance and will likely want to see your certificate as proof.
Public liability insurance
Even though you may take every precaution possible to make your business as low risk as possible, there are unforeseen circumstances that could mean that a member of the public becomes injured or ill, or even has their property damaged. Even if they're not your customers, they are still able to make a compensation claim against you which would have serious financial ramifications and a large bill that you may not be able to pay.
Although this business insurance isn't a legal requirement, it may be smart to take out, particularly if the industry you work in could be seen as high risk. For example, if you were putting up scaffolding and a bracket fell onto a parked car below, causing a lot of denting, you would face the responsibility of paying for the repair.
Another potential claim could be a customer tripping on a loose floorboard in your shop and twisting their ankle. If they were then unable to work for a period time, you could be liable for paying their loss of wages as well as the legal fees and compensation amount too.
TOP TIP: Some clients may want you to provide proof of your public liability insurance policy during the tender stage before they work with you.
Employers' liability insurance
A legal requirement, this business insurance offers you financial cover should an employee become ill or injured whilst at work. From slipping on a wet floor to sustaining an injury from a piece of equipment, the work place has varying risks no matter how strict your health and safety policies are.
Even if an employee no longer works for you, they could still raise a claim against you for a long-standing injury or illness that happened during their time with you. The costs associated with this can add up to a hefty amount as if found negligent, you could end up paying the:
Compensation amount
Loss of earnings
Your legal costs
The claimant's legal fees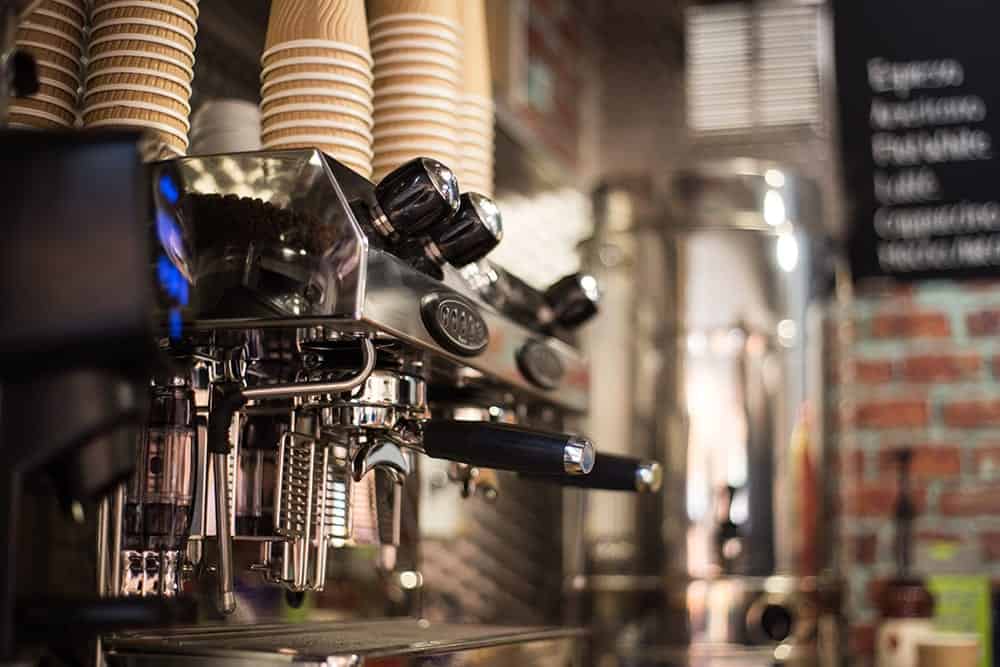 TOP TIP: If your employees are members of your family then you may not need to take out this type of business insurance. Be sure to check with an insurer to make sure.
Other types of business insurance
Although the three types of business insurance we've mentioned are the main ones, they are by no means the only ones you may need to think about. Depending on the type of business you run you may want to look at more specialist policies that offer you the right level of protection.
For example, a plumber might want to think about taking out tool insurance, but a hairdresser may want to think about buildings insurance. When deciding which policies would be best for you it's a good idea to sit down and think about:
Your assets
The size of your business
The service or product you provide
Number (and type) of employees
This information will also be good to have to hand during the policy purchase as insurers will need to know this sort of detail in order to work out the right amount of financial protection you'll need.
REMEMBER: Insurers will often allow you to bundle different insurance policies together into one single monthly premium so make sure you ask during the purchase process.
Business Insurance – Useful FAQs
Related Content