Looking for Taxi Fleet Insurance?
Taxi fleet insurance can be a great way to save your taxi business time and money.
Insuring all your vehicles through one taxi fleet policy means one renewal date, a reduced risk of operating without the correct level of cover and flexibility for your drivers. Plus, there's the financial incentives that come with insuring all your vehicles through one insurer.
There are no limits on the number of vehicles insured on a taxi fleet policy, however sometimes a multi-vehicle policy can be cheaper than fleet insurance if you run less than 5 taxis.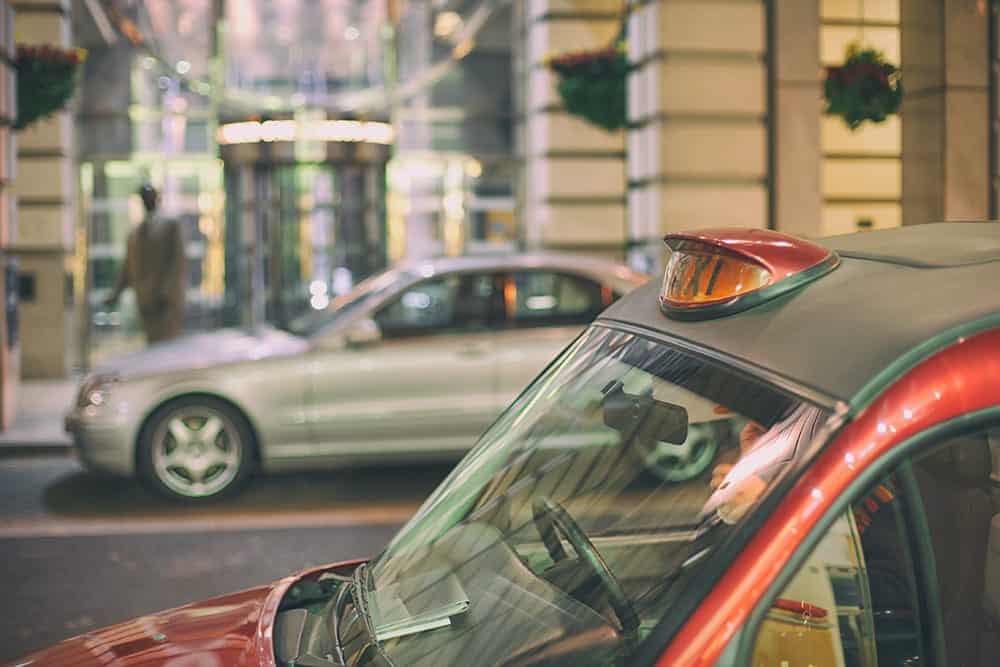 Different types of taxi fleet insurance
Taxi fleet insurance is a specialist provision, which means you will need a specialist insurer familiar with the demands of running a taxi business and able to develop policies to suit your needs. Depending on your insurer, all of the below are available within most taxi fleet insurance policies:
Mixed vehicle
If your fleet operates a combination of private and public hire taxis or perhaps a combination of vehicles, such as standard taxis, minibuses and limousines.
Mixed use
Suited to taxis used for hire and reward, but also used privately for 'social, domestic and pleasure'.
Any authorised driver
Gives you the confidence that any of your drivers can drive any of your vehicles.
Owner driver
Suited to fleets which operate with driver owned vehicles.
Self-drive options
Designed for businesses which rent their vehicles to their drivers.
TOP TIP: It can be tricky getting cover for drivers with less than 2 years experience or with driving convictions. Shop around as some insurers do offer this type of cover.
Ways to save money on taxi fleet insurance
There are other ways to save money on fleet taxi insurance in addition to the time and admin saved by only managing one policy:
Restrict the age of drivers to over 25
Increase your voluntary excess
Pay for your policy annually
Install speed limiters
Make sure taxis are fitted with adequate security such as alarms and immobilisers
Always compare prices before renewal
Consider a limited mileage policy if this suits your business
Bundle your fleet insurance with any relevant commercial and breakdown cover
Choose your fleet carefully. Cheaper, low-emissions taxis are cheaper to insure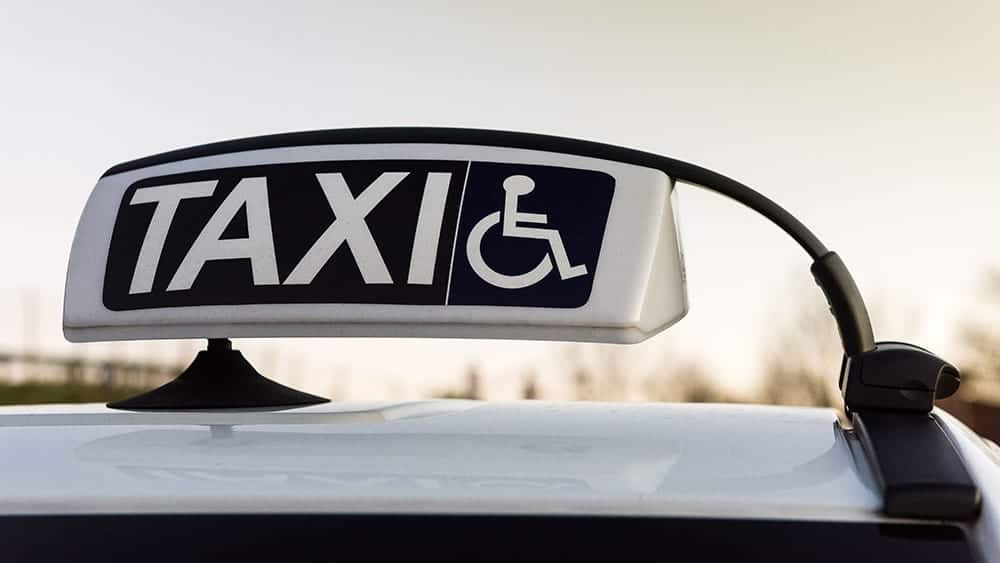 TELEMATICS: Black box policies not only reduce premiums, telematics data can also contribute to your fleet's efficiency and tracking vehicles can help when booking fares.
Taxi fleet insurance bundles
Taking out additional cover related to your business, as part of your taxi fleet insurance, can be a cost effective way to pay for the cover you need. This can include:
Public liability insurance
Employers liability cover
Buildings insurance
Personal accident insurance
Loss of earnings cover
NOTE: Insurers prefer to deal with taxi companies that have a trading history. If you are just starting out, it may be easier to insure taxis individually for the first year.
Additional cover with taxi fleet insurance
Get the most out of your taxi fleet insurance by taking out additional extras in conjunction with your fleet policy. These can include:
Breakdown cover – including onward journey for passengers
Replacement vehicle – some insurers source similar, plated vehicles if a vehicle is off the road due to a non-fault incident
Windscreen cover
Legal cover
IMPORTANT: Always keep your insurers up to date with any changes in circumstances to your drivers and vehicles.
Taxi Fleet Insurance – Useful FAQs
Related Content
Related Guides