Local Councils and Taxi Insurance
Last modified:
If you're just starting out as a taxi driver, there are two important bodies you need to speak to – your local authority and your taxi insurance provider. Here are our top tips on where to start and what to ask.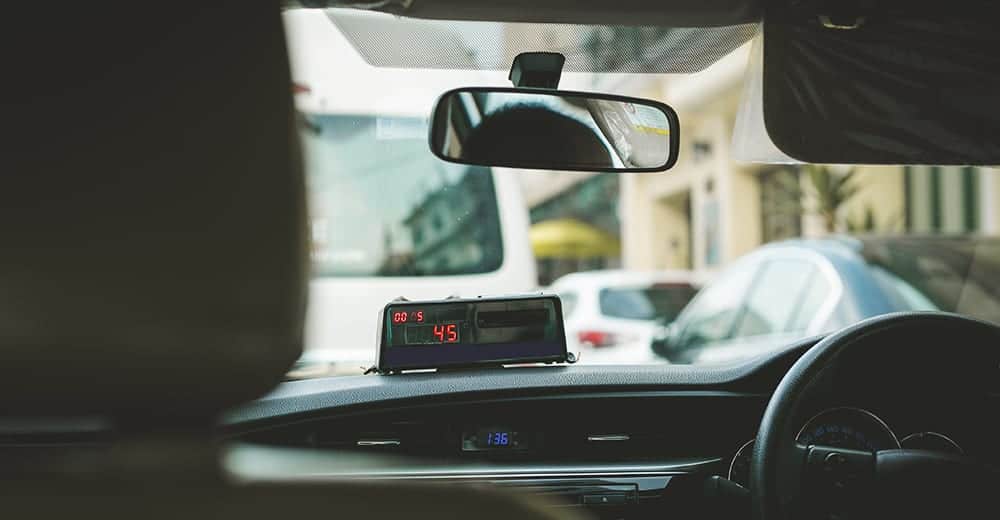 What to ask your local council and how it affects your taxi insurance
Your local council issue your operating licence, which will be either for private hire or public hire depending on the type of service you're providing.
Private hire - can only collect pre-booked fares
Public hire - can be hailed down and collect from designated ranks
Different councils have different rules as to whether private hire taxis can collect from approved taxi ranks or not, so be sure to confirm with yours.
The type of insurance you require depends on the type of licence you have. Public hire insurance is more expensive due to the additional risk or collecting fares off the street with no contact details, however this is counterbalanced by the fact that a public hire licence has more earning potential.
Can your partner can drive your taxi?
Some councils have rules relating to whether or not a partner can drive a licensed taxi when not in service.
Adding an experienced named driver to your policy can reduced insurance costs, however there's no point in adding your partner to your insurance only to find they are not allowed to drive your licensed vehicle.There's no point in adding a partner to your insurance only to find they are not allowed to drive your licensed vehicle.
Do you need public liability insurance?
Many councils insist on taxi drivers taking out public liability. Although this isn't a legal requirement, it is important when dealing with members of the public and will cover you in the event of claims made by anyone, not just passengers.
Whether you have to have it, or choose to, bundling public liability insurance together with you taxi insurance is a cost effective solution, plus there's only one payment and one renewal date to think about.
Should you have CCTV?
In some areas, the licensing authority insist on CCTV being installed in all licensed taxis.
Some taxi insurers will reduce premiums if you have CCTV installed, so it's worth asking.
Is wheelchair access a necessity?
In line with legislation, if you operate a public hire taxi then many councils state that your vehicle must be accessible to wheelchairs. Some larger cities will also insist that wheelchair access must be side-loading.
If your taxi is modified for wheelchair access remember to declare this to your insurers. Although this may adjust the cost of your cover, it's important that your modifications are covered in the event of a claim, plus you risk invalidating your policy if you fail to declare modifications.
What happens if you get points on your driving licence?
You must inform your local council if you receive penalty points on your driving licence. Different councils have varying rules concerning endorsements and operating licences, which means that in some areas, your taxi licence can be revoked if you receive a certain number of points or they may expect you to take an enhanced driving test.
Some councils operate their own penalty points system for public and private hire vehicles. Drivers can be issued with penalty points for a variety of offences including failure to comply with the dress code, complaints and reporting procedures.
When it comes to taxi insurance clearly any kind of endorsement on your driving licence is going to increase your premium, as will a negative claims history. Experience, a clean licence and a solid no claims bonus is always the best recipe with all types of vehicle insurance.