Looking for Chauffeur Insurance?
Chauffeur insurance is ideal for individual or fleets of high-end vehicles, being used for business purposes in return for a fee.
This quick guide to chauffeur insurance is designed for any business that depends on luxury cars to make a living.
Standard vehicle insurance, even if it covers you for business use, is invalid if you are using your vehicle for financial gain.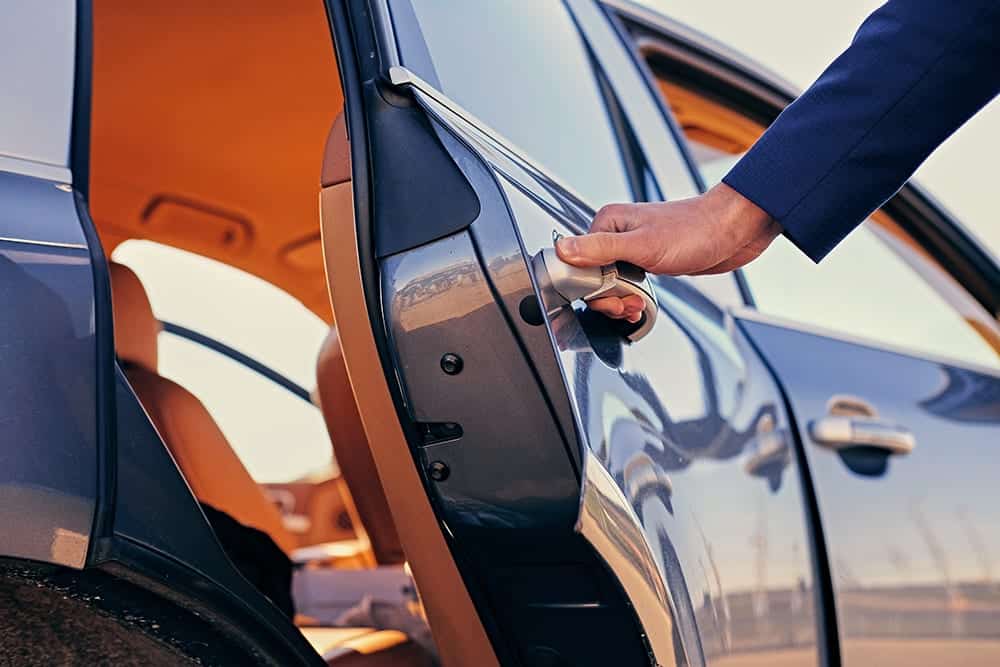 Why take out chauffeur insurance?
Chauffeur insurance is designed to cover high specification vehicles used to provide a high level of service. Typically, luxury vehicles covered by this type of policy are designed by high-end manufacturers to deliver maximum space and comfort, for example:
Rolls Royce
Tesla
Aston Martin
Chauffeured cars usually fall within the higher insurance groups as they are typically prestigious, expensive and high performance. This is often counterbalanced by the fact that most chauffeurs are careful, experienced drivers.
Since chauffeured cars are used for business, any time off the road can lead to a disruption in service, which could adversely impact on your business, your reputation and your client relationships. Chauffeur insurance gets you back on the road quickly, whilst protecting your business.
TOP TIP: Chauffeur insurance provides private hire cover, not public hire, because traditionally chauffeurs only deal with pre-arranged bookings.
What to look out for when choosing chauffeur insurance
If you are looking for chauffeur insurance, chances are high you will get a better deal using a specialist insurer who can tailor a policy to your business needs. With so many insurers offering this type of policy, things to look out for when choosing your policy include:
Fully licensed (plated) replacement vehicle
High-value cover for prestige vehicles
Option to add public liability cover
Like for like vehicle replacement (where possible)
Protected no claims bonus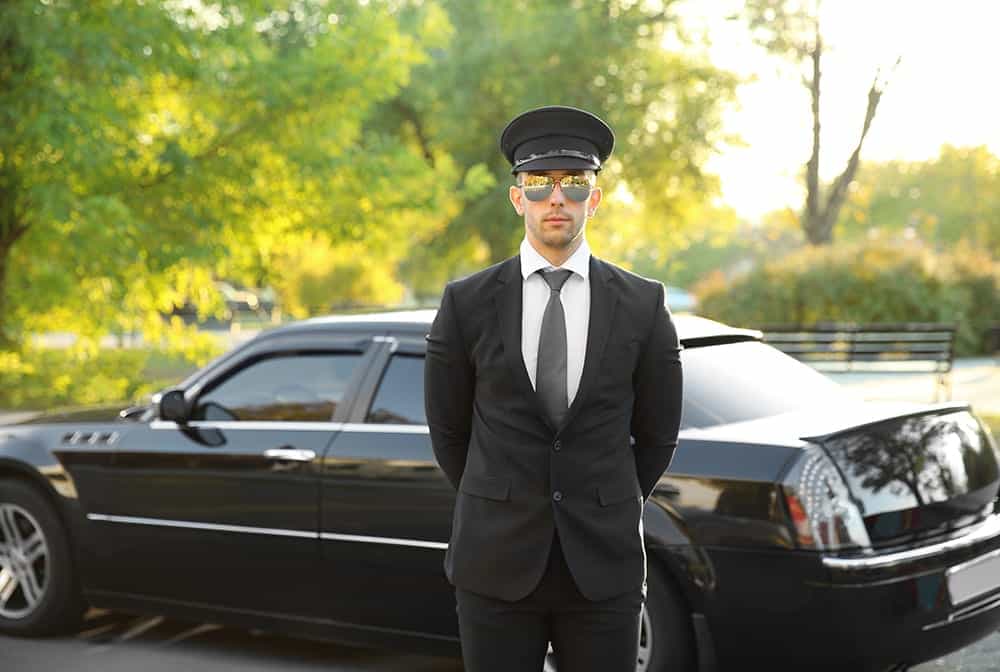 NOTE: Also look out for discounts for drivers with additional driving qualifications and/or executive driving experience if this applies to you.
Added extras with chauffeur insurance
Depending on your business and what you need from your insurance policy, there are plenty of options with chauffeur insurance that vary from 'nice to have' to 'really important', such as:
Commercial building
If you operate your business from commercial offices
Mixed use
For businesses that offer a variety of chauffeuring, private hire and public hire services
GAP insurance
Designed to cover any 'gap' between an amount owed on a vehicle and the market value at the time of a claim
Personal accident
Plus interruption of earnings insurance
Breakdown
Preferably including onward travel for passengers
Personal use
So that you and other named drivers can use the vehicle for social and domestic travel
Employers liability
Legally required if you employ people
Public liability
Always a good idea when dealing with the public
TOP TIP: Chauffeur insurance includes passenger liability, but this only covers fee paying passengers whilst inside the vehicle. This is why additional public liability cover is often recommended.
Chauffeur Insurance – Useful FAQs
Related Content
Related Guides