Looking for Limo Insurance?
Limo insurance is specialist cover for limousines used for hire and reward.
This quick guide looks at smart buyer's tips, optional extras and ways to save money on limo insurance.
Failure to insurer your limo could result in prosecution. Your limousine could be confiscated and even destroyed.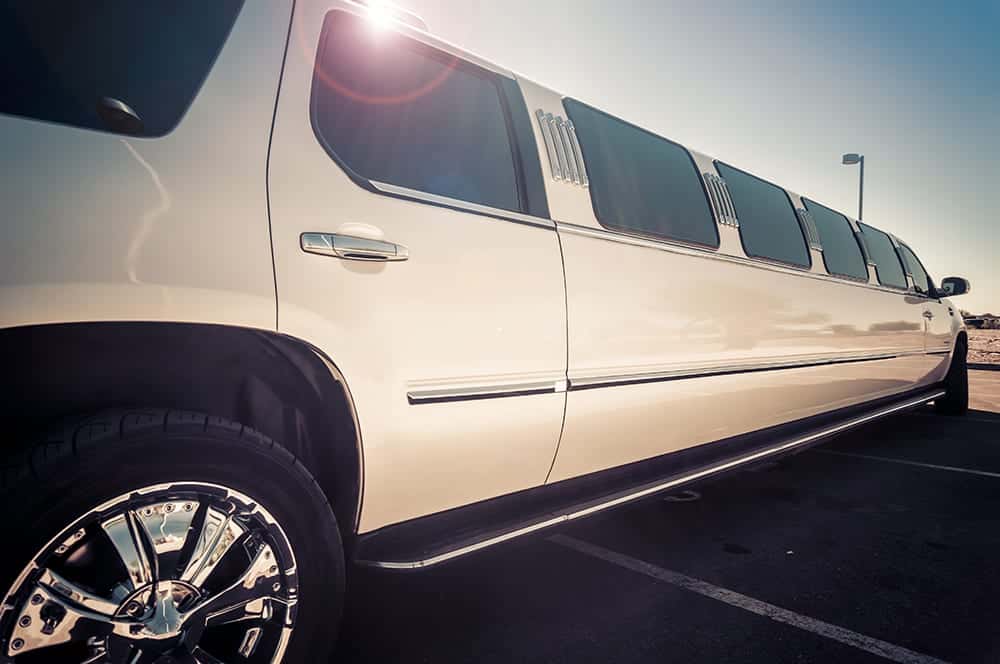 Why do limousines need special insurance?
Limousines are certainly not standard cars, they are the ultimate car for special occasions, from weddings to proms and everything in between, a limousine makes an event all the more memorable. Similar to chauffeur insurance, limo insurance provides cover for high-end limos such as limousines by Hummer, Chrysler and Mercedes-Benz.
A large majority of limousines are used for private hire and so limo insurance is designed to cover specialist parts and labour, private hire cover and passenger liability.
TOP TIP: Special cars require specialist insurance. Use an insurer that can create a bespoke policy that's as unique as your limo.
What to look out for when choosing limo insurance
To legally drive a limo on UK roads you will require a minimum of third-party cover. If your limousine is your business, you will also need the correct licence, as well as private hire insurance and suitable cover to get you back on the road again quickly.
Additions to your policy you might like to consider include:
Agreed value cover
Especially if your limousine is an American import or modified in any way, an agreed value policy can cover the actual value of your vehicle rather than the market price for similar.
Replacement vehicle
Invaluable when you need to get back on the road quickly. Some insurers will offer a fully licensed replacement limo in the event of a no-fault claim, which is vital if you have existing bookings and commitments to honour.
Interruption of earnings
Designed to cover the cost to your business should you or your limo be off the road.
GAP insurance
Covers the 'gap' between an amount owed on a vehicle and the market value at the time of a claim.
TOP TIP: Glass cover is a good way to cover chips and damage to windows and windscreens without jeopardising your no claims discount. Some insurers include this as standard as part of your policy.
Looking for limo insurance? Don't forget…
Two extras when it comes to taking out limo insurance include breakdown cover and public liability. Although neither are required by law, should the worst happen you'll be very glad you had them:
Public liability
Covers against claims made by members of the public, passengers or not.
Breakdown cover
Including onward travel for passengers.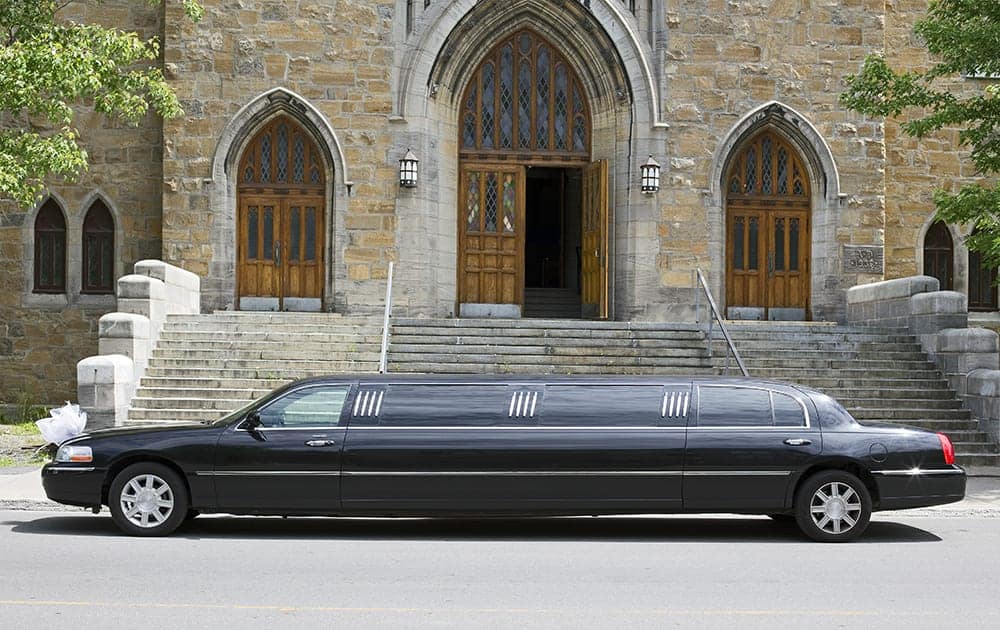 NOTE: If you only hire out your limo occasionally you may want to consider whether you need standard private hire insurance or infrequent hire?
Ways to save money on limo insurance
Limo insurance is more expensive than standard private hire insurance primarily because of the additional value of limousines. High-end, high-specification cars, limos require specialist parts and labour to repair. There are smart ways to reduce limo insurance premiums aside from having a clean driving licence and positive claims history.
Limited Mileage
Restricted mileage means restricted risk, which means lower premiums. This type of policy is ideal if you only use your limousine occasionally for local events etc.
Owner's Clubs
Many insurers offer discounts to affiliated members clubs. Membership is testament to your passion and enthusiasm for your vehicle.
Advanced Driver
As with chauffeur insurance, insurers look favourably on careful, skilled drivers, so advanced driving qualifications can affect your premiums.
Classic Car
If your limousine is a classic, a classic car policy could be an efficient way to insure it.
REMEMBER: Take security seriously. Keep your limo in a locked, alarmed garage and consider fitting an alarm, immobiliser or tracking system.
Limo insurance and additional business cover
Using one insurer for multiple policies can offer the best value for money, as well as simplify the paperwork when it comes to claims and renewals. In additional to limo insurance, many insurers will also offer:
Fleet insurance
Multi car and any driver policies are a very efficient way to insure a limo fleet
Commercial building
If you own and operate from commercial premises
Employers liability
A legal requirement for anyone who employs people
IMPORTANT: Always read the small print when taking out limo insurance and don't forget to declare any modifications to your limousine.
Limo Insurance – Useful FAQs
Related Guides