Business Use Car Insurance – 10 Top Tips
Last modified:
Many drivers are driving without adequate insurance because they don't realise what 'business use' entails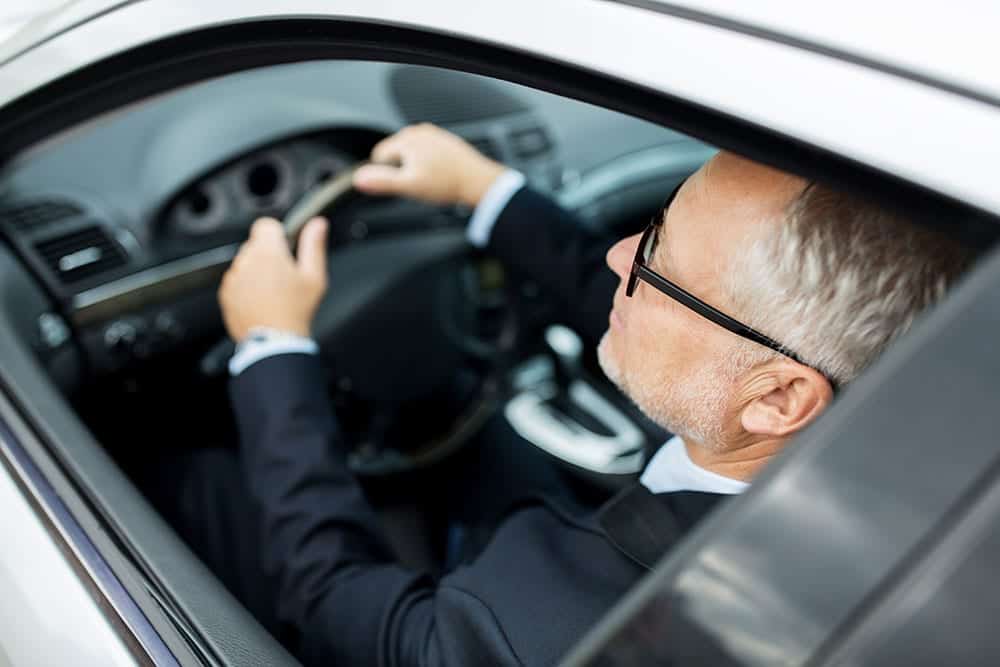 Here are 10 useful facts about business use insurance to help you decide if it applies to you.
One
Many UK drivers are driving with the wrong type of cover, simply because they don't understand what constitutes 'business use'.
Two
If you have an accident whilst driving for business purposes, standard vehicle insurance will not cover you.
Three
If you are found to have the wrong type of vehicle insurance your insurer may invalidate your policy and you could even be prosecuted for driving without insurance.
Four
Business use for car insurance is not just for company cars. It applies to any vehicle used for business mileage, so if you are able to claim mileage or receive a car allowance from your company, chances are you will need to insure your car for business use.
Five
Vehicles owned and insured by employees and used for work are known as 'Grey Fleet' vehicles. It's estimated that around 20% of Grey Fleet vehicles are not correctly insured.
Six
Under health and safety law, employers have the same duty of care to staff who drive their own vehicles for work as they have for employees who drive company vehicles.
Seven
Drivers who use their cars for business mileage are statistically more likely to be involved in an accident, since the more time spent behind the wheel results in greater risk.
Eight
You will need insurance for business use if you use your car for any of the following:
Visiting customers
Driving between business locations
Driving to meetings
Running errands
Driving colleagues or clients,
Delivering or collecting goods
Nine
There are 3 main classes of business insurance:
Class 1
Covers you for any work related mileage.
Class 2
The same cover as Class 1, with the option to add additional drivers.
Class 3
Designed to cover people who do a lot of driving in relation to their job and so spend a lot of time on the road, for example sales people.
Ten
Car insurance for business use does not cover vehicles used for financial gain, so for example, if you are a chauffeur or taxi driver, you will need specific chauffeur insurance or taxi insurance.