Looking for Uber Insurance?
Getting the right insurance for Uber drivers is neither as complicated or as straightforward as many people think.
Uber insurance in the UK is certainly not as simple as an app on your phone – you will need a private hire policy, but in today's competitive insurance market, it's reasonably simple to arrange. This guide takes an uncomplicated view of what new Uber drivers need to know about Uber insurance.
In the USA Uber offers certain levels of cover for when passengers are in the car, but this does not apply in the UK.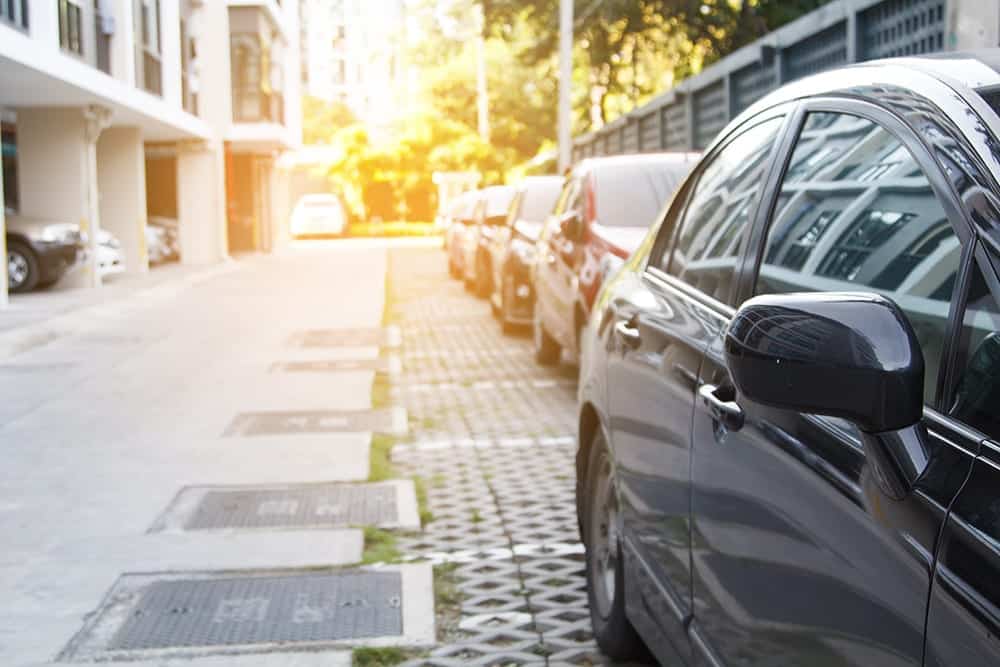 What you need to know about Uber Insurance
Uber drivers in the UK need private hire insurance. To insurance companies Uber drivers are the same as private hire taxi drivers and as such need the same level of cover.
It's your responsibility to make sure that you have the right insurance in place and failure to do so could result in prosecution.
You can not operate as an Uber driver using standard vehicle insurance, not even if you have a policy for 'business use'.
In the UK you must have insurance which covers hire and reward if you receive money for giving someone a lift. This applies to taxis, chauffeurs, ride-sharing schemes and Uber - anyone making money from transporting people.
Uber doesn't own your vehicle and has no responsibility to insure it.
It makes no difference to your Uber insurance requirement whether you are full-time Uber driver or just operate occasionally.
REMEMBER: Private hire insurance is a commercial policy. Few insurers will let you transfer a no claims discount from a private to a commercial policy.
What you need to be an Uber driver
There are a few basic requirements to becoming an Uber driver in the UK, many of which Uber can help you with.
Valid UK driver's licence
Aged 21 years or older
Vehicle not older than 2008
Private hire insurance
Private hire licence from your local council
*not all councils support Uber licenses
Driving experience
*this differs depending on the area you are working in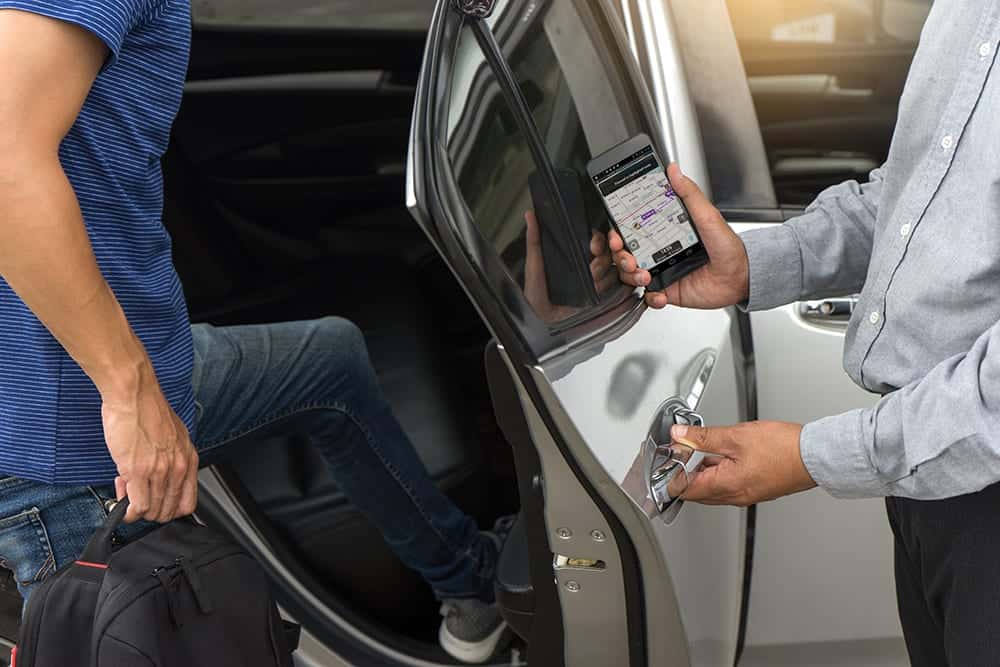 NOTE: If your application is successful then you will need to complete the Uber onboarding process.
Ways to save money on your Uber insurance
As with all insurance policies, there are ways to save money on Uber insurance. Be sure to be upfront with your insurers, tell them everything or you could risk invalidating your policy and remember that it pays to shop around when it comes to Uber insurance.
Avoid modifications
If you vehicle has any non-standard modifications to performance or appearance, it's going to push up the price of your insurance.
Security
Tell insurers about any additional security you may have in your vehicle such as an alarm, CCTV, tracking system or immobiliser.
Telematics
Installing a black box or telematics app could reduce premiums depending on your driving times and habits.
Age and driving experience
Older, more experienced drivers will pay a lot less for insurance than younger, inexperienced drivers or anyone with driving convictions.
Limited hours
If you are only operating as a Uber driver occasionally or at certain times, tell insurers and they may adjust your premium accordingly.
Restricted mileage policy
This could be useful, but be careful not to underestimate your mileage or you may invalidate your cover.
TOP TIP: Bundling policies together can be economical if you are taking out additional insurance such as public liability or breakdown cover.
Uber Insurance – Useful FAQs
Related Guides