Everything you need to know about airport transfers
Last modified:
Your holiday is all booked, you've got everything planned to make the most of your time away, but have you factored in your airport transfers?
Don't pay over the odds, compare other options before you make a decision.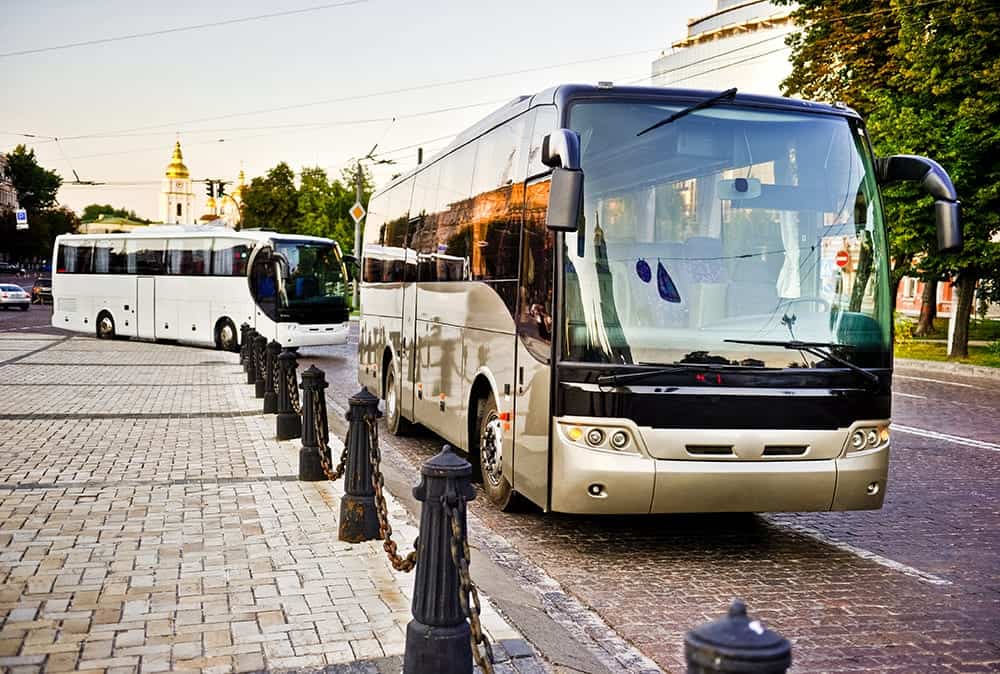 Airport transfers are the means you use to get from the airport to your hotel and back. Booking ahead will save you money, but what else do you need to know?
Once your holiday is booked, check over the itinerary and documentation because you may have airport transfers included, in which case you won't need to worry about booking (and paying for) unnecessary travel.
TOP TIP: Keep your airport transfer details in your hand luggage, so when you get to the other side, you won't need to fumble around in your main bag to find it.
Comparing airport transfers – what are the options?
Whether you fancy taking some of the pressure off with public transfer, or fancy spoiling yourself with something more private, there are a variety of ways you could get to your hotel after landing.
Shuttle bus transfer: this is usually the cheaper option, but can take the longest. Usually in the form of a coach or minibus, you may find yourself with the same people as your flight, but will stop at all the different hotels – so just hope you're not last on the list!
Private transfer: depending on whether you've gone with the whole family or there's just a few of you, private transfer could mean a car, taxi or minibus – if you've gone with a few friends you might find splitting the cost between you for a minibus is more cost-effective than getting the shuttle bus.
Executive transfer: make the most of the time away and treat yourself to luxury! This transfer is usually in a pretty swanky car and can be chauffeur driven – perfect if you're on a romantic break.
How to get cheap airport transfers
With a few savvy saving tips, you won't need to splurge your holiday fund before it's even begun. Here are a few things you can do to keep the cost of airport transfers down:
Use a car hire: yes, initially it might seem more expensive, but if you think about the cost of taxis and public transport for your whole holiday, it may work out to be more cost-effective, and you'll have your freedom too!
Try the local transport: if it isn't your first time then explore the public transport – it could be even easier if you're familiar with the language.
Don't opt for a taxi: this is probably the most expensive option, taxis waiting at the airport know that you're unsure of the area and can hike charges up unnecessarily.
Sign up to a lift sharing app: it's not the safest as you'll be sharing with a stranger, but apps like Uber or Lyft give you the option to share and split the cost.
UK Airport Transfers
Don't forget to think about how you're going to get to and from the airport on the UK side too. With notoriously high airport parking charges and not the most reliable public transport, sometimes the UK leg of your journey can be the most stressful.
Thinking of borrowing a friends vehicle to take you and your luggage to the airport? Read our guide to short term car insurance.