How to Save Money on your Taxi Insurance
Last modified:
Taxi insurance doesn't come cheap, but it's necessary when in comes to running a successful taxi business.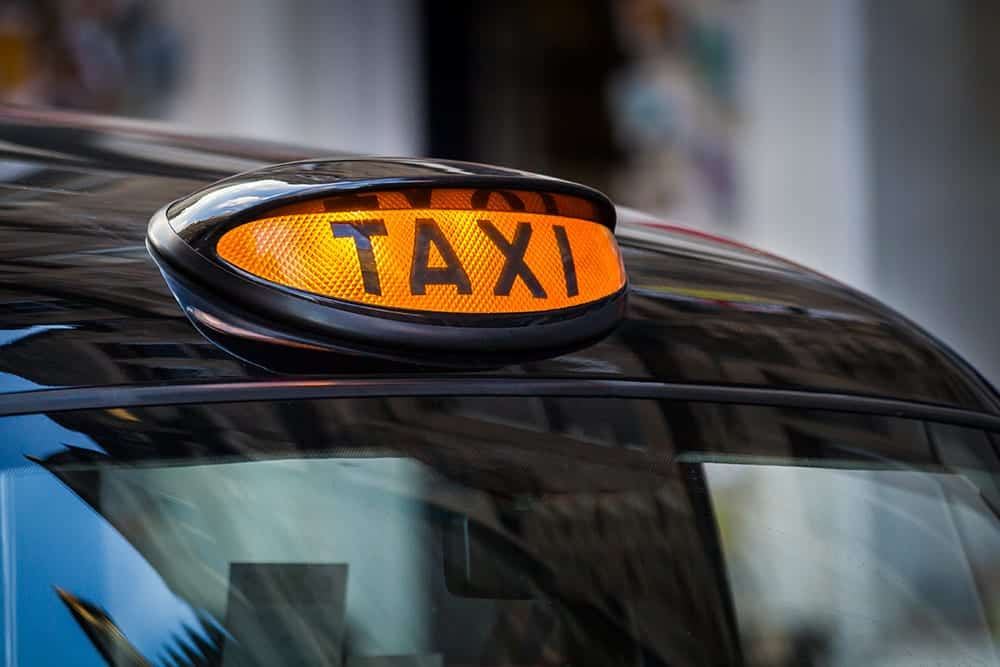 Failure to have the correct insurance can lead to prosecution, hefty fines, losing your licence and even a prison sentence.
Here are 7 top tips for saving money on taxi insurance:
Pay up front
Yes it's obvious, but paying for your policy annually and upfront saves you money on interest rates.
Bundling
Breakdown cover, windscreen repair, legal cover, public liability, loss of earning, loss of licence and replacement vehicle… there's a long list of additional policies you may decide to take out when you run your own taxi business. Taking them out with the same insurer, often as additions to one policy, not only means just one payment and one renewal date to think about, but also saves you money.
Security 
Depending on your insurer and the tech you install, investing in CCTV, additional alarms, immobilisers or tracking devices can all help lower premiums.
Telematics
Telematics and black box policies are great for taxi drivers, providing useful data as to your routes, driving style and whereabouts as well as lowering insurance costs.
Voluntary Excess
An oldie but a goodie. Raising your voluntary excess can save you money on your taxi insurance. Just be sure that it's realistic should you need to pay it in the event of a claim.
Advanced driving courses
Some insurers offer discounts on proof of advanced driving qualifications, so it's always worth mentioning if you have these. It's not a hard and fast rule though, and there are other, better reasons to take these courses than just possible savings.
Driving history
Older, more experienced drivers represent less risk and so are cheaper to insure. A clean driving history, no claims discounts and no points on your licence can all help to bring costs down.
Taxi insurance is always dependant on your individual insurer, underwriter and circumstances. It's a good idea to discuss the above with you insurer as some offer greater savings than others. For example, if you are thinking of investing in additional security or an advanced driving course, check with your insurer which ones they recognise and what the impact would be on your taxi insurance premiums before you go ahead.