What's the difference between taxi and Uber insurance?
Last modified:
The quick answer is that there isn't a difference – both taxi and Uber drivers require a hire and reward policy.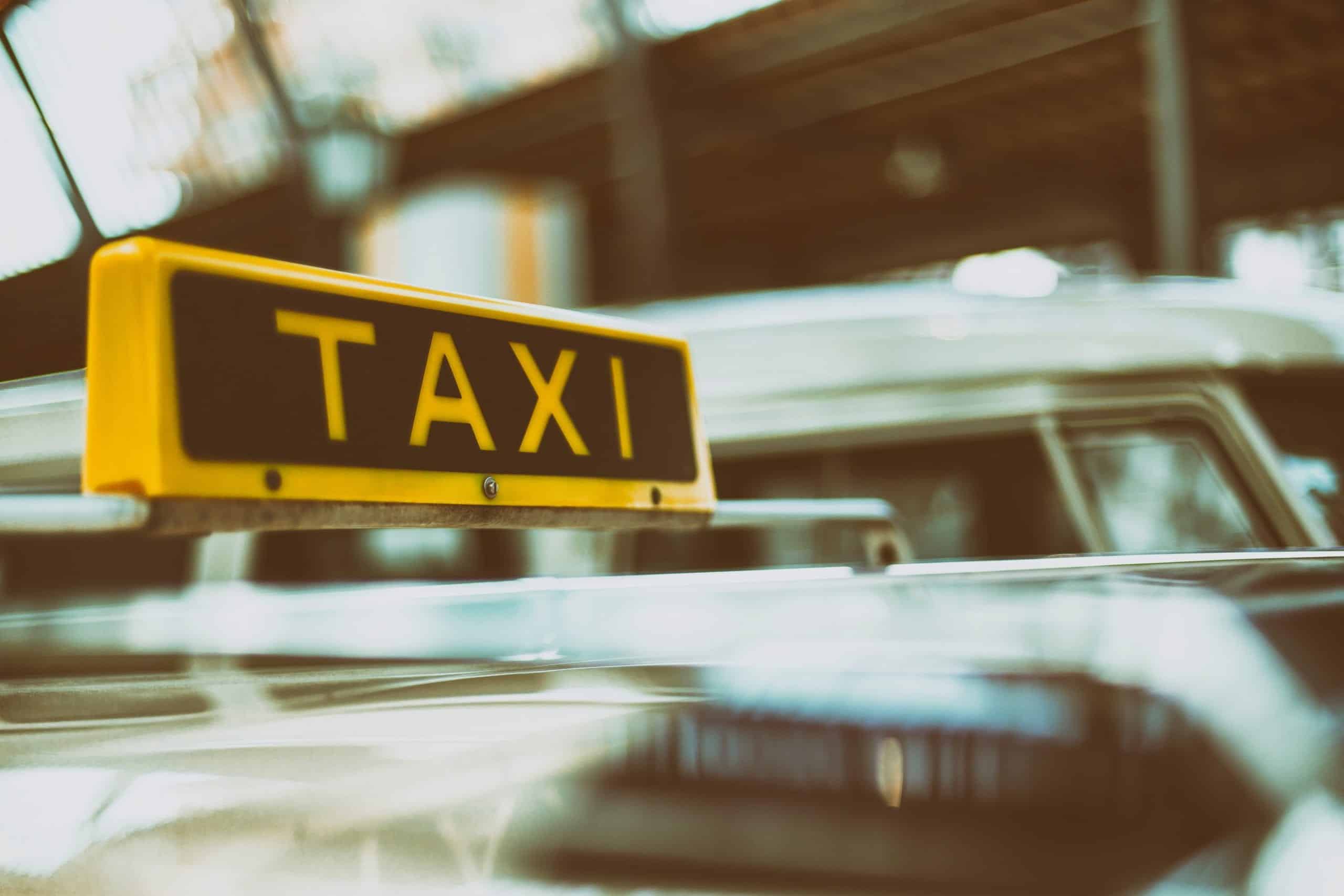 Since it was founded in 2009, Uber has changed the way that we get from A to B
Although you may have your own personal favourite, it's undeniable that Uber has revolutionised public transport – but when it comes to insurance, ultimately both are receiving money for transporting people and both are dealing with the public.
The only real difference when it comes to taxi insurance is the difference between a public and private hire policy and since public hire does not apply to Uber drivers they have to have private hire in just the same way as a normal taxi driver
There are various ways taxi drivers can operate:
They can be Public or Private hire – only public hire taxis can use taxi ranks and be hailed down by passengers.
Uber drivers cannot be hailed or use taxi ranks.
They can own and operate their own taxi, either independently or as part of a taxi company or they can drive taxis owned by the taxi company they work for.
Uber drivers operate and are responsible for their own vehicle, maintenance and insurance.
An independent private hire taxi driver, operating and responsible for their own taxi, is very similar to an Uber driver. They are both responsible for their own vehicle maintenance and insurance.
Both Uber and private hire taxi drivers require a private hire licence issued by the local council.
Are Uber passengers protected by insurance?
In the UK Uber drivers have to arrange their own insurance. This is exactly the same as taxi insurance in that they will require a hire and reward policy from a specialist insurer.
Hire and reward policies cover includes passenger liability and many taxi and Uber drivers also chose to take out public liability insurance in addition to this.
What's the difference between taxi and Uber insurance?
Insurers see Uber drivers in the same way that they see private hire taxis which means that they'll need private hire insurance and could face prosecution without it. Unlike some traditional taxi companies though, Uber drivers have their own responsibility to make sure that they have the right insurance in place rather than being added to a fleet policy as the company doesn't own the car.
Where can you get an Uber insurance policy?
As private hire insurance is viewed by insurance as a commercial policy, you'll need to contact insurers and shop around to find a competitive policy, usually though a specialist insurer. Just like taxi drivers, Uber drivers cannot just use domestic vehicle insurance, even if it does cover business use.
Insurers will often allow you to bundle together a few different policies in order for you to get the right level of cover, so you could find that it's made easier and simpler with one monthly premium payment and less admin too.
Find out more about the cover you'll need with our handy Uber driver insurance guide.