Questions to Ask Your Taxi Insurer
Last modified:
If you're looking for the best deal on taxi insurance, it's a good idea to use a specialist insurer as standard insurers tend to deter taxi drivers with excessive prices. This article looks at what to discuss with a taxi insurer who knows what they're talking about.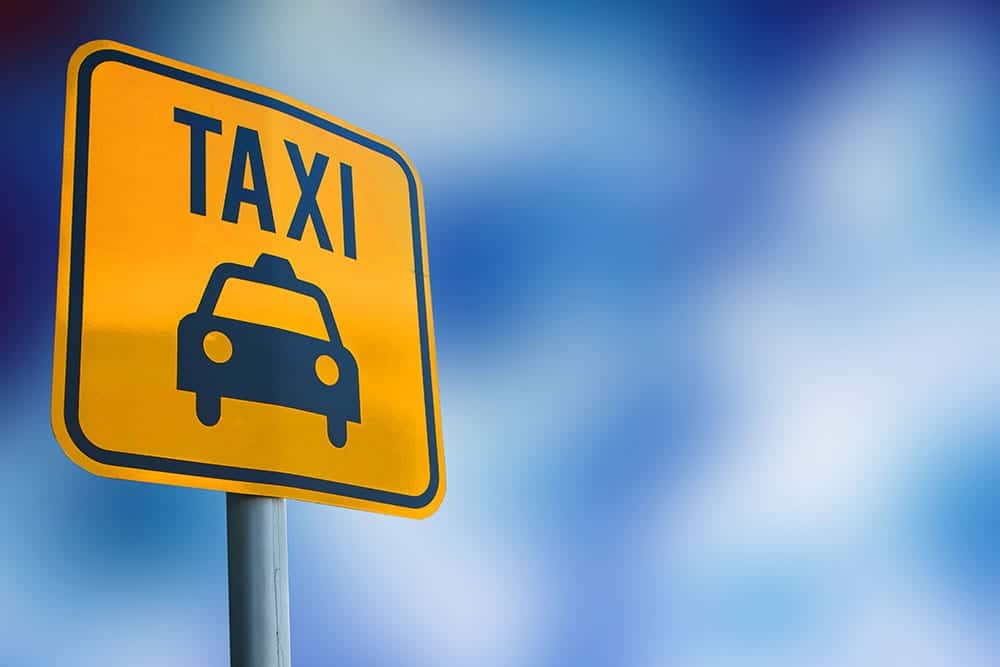 Questions to ask your taxi insurer
Because taxi insurance is a specialist provision, chances are high that your policy will be underwritten on a case-by-case basis. This means that once you've found an insurer, it's a good idea to discuss the following to see where you can save money.
Tech
If you fit additional tech to your taxi such as CCTV, telematics, an alarm, immobiliser or tracking system, will this reduce your insurance premium? Many insurers only recognise certain Thatcham-approved devices or those listed on their preferred security tables, so check with them before you invest.
Advanced driver courses
Some insurers will lower prices if you have proof of passing an advanced driving course. Again, this is dependant on individual insurers so if this is your motivation for taking the course, check with your insurer before you sign-up.
Security
Will you get a reduction on your premiums if you keep your taxi in a secure unit when not being used?
Modifications
Always be upfront with insurers about modifications or you could invalidate your policy. Modifications to performance and appearance tend to have the greatest impact on the cost of insurance, but all modifications need to be listed, including those enabling wheelchair access. It's also prudent to arrange like-for-like cover on modifications.
Always read the small print
Always read the small print. Always read the small print. Always read the small print.
We can't stress this enough when it comes to taxi insurance. Ultimately it is your responsibility to make sure you have the cover the need, because in the event of a claim, it is you that will either benefit or lose out depending on the cover you have in place.