Looking for Motor Fleet Insurance?
Motor fleet insurance offers a simple and often cost-effective way to insure multiple company vehicles and drivers on one policy.
Advantages of a motor fleet insurance policy include multi-vehicle discounts, reduced admin because there's only one policy and one renewal date, and less risk of drivers ever being without insurance.
Keep insurers up to date with changes in circumstances to drivers and vehicles, or you could risk invalidating your policy.
Different types of motor fleet insurance
Motor fleet policies can be tailored to your business, making sure that you have the cover and flexibility your business needs, whilst only paying for the cover applicable to you and your fleet.
Any driver
Flexibility and the peace of mind that comes with knowing your employees will always be covered whichever company vehicle they are driving
Named driver
A cost effective option if drivers will only be driving the vehicle allocated to them
Private hire and public hire
Required for taxis, chauffeured vehicles, any vehicle where you are receiving financial gain in exchange for transporting people
Carriage for own goods
This can apply if employees are using some of their own tools
Haulage / goods in transit insurances
Ideal for couriers, deliveries and any type of haulage business
By law all company vehicles must have a least 3rd party insurance, however some insurers choose to only offer fully comprehensive cover for fleet polices.
Motor fleet insurance and additional extras
In addition to motor fleet insurance, many insurers offer additional types of cover to suit your business needs. These include:
Personal effects insurance
Replacement locks if keys are lost or stolen
Trailer Insurance
Breakdown cover
Insurance for private use
Legal expenses / cover
European / foreign use cover
Free windscreen repairs
REMEMBER: Many insurers will offer discounts if you bundle policies together. It can be worth taking out public liability, employee liability or employers' liability alongside your motor fleet policy.
Saving money on motor fleet insurance
Motor fleet insurance is influenced by various factors including, the size of the fleet and the usage and mileage of the fleet. Ways to the reduce cost of motor fleet insurance include:
Putting good risk assessment and risk management policies in place
Restricting the driving age to over 23, 25 or 30
Issuing a driver's handbook
Considering advanced driving courses for drivers
Increasing the voluntary excess
Incentivising safe driving by making drivers responsible for their own excess
Ensuring vehicles are secured with alarms, immobilisers or tracking devices
Making sure vehicles are secure overnight, preferably in a locked facility
Installing dashboard cameras
Shopping around insurers before renewal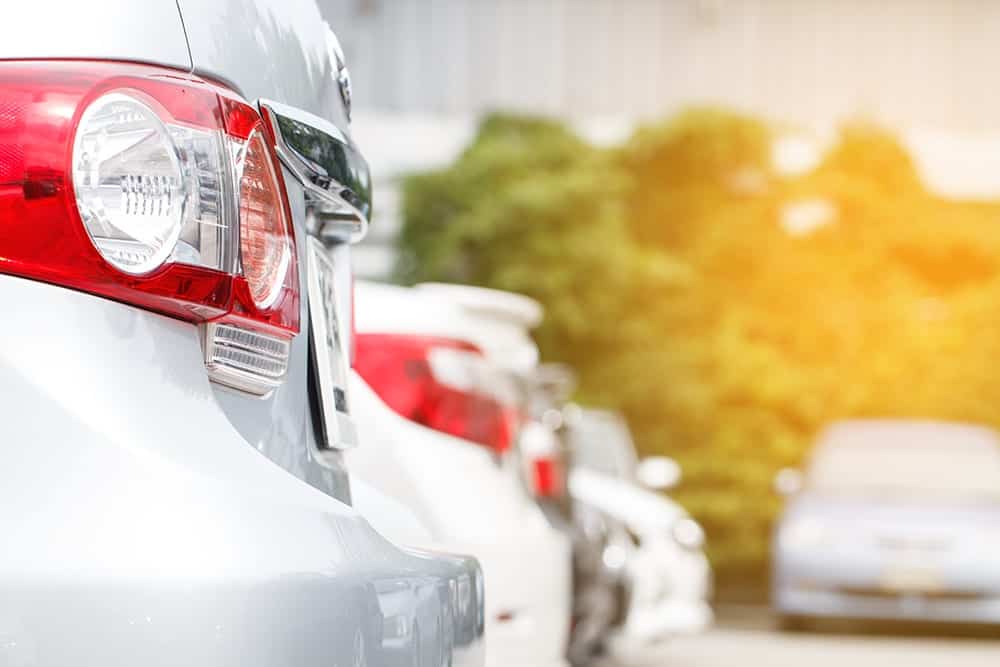 THINK ABOUT: fitting your fleet with telematics devices. Many insurers reduce policies based on data and some even offer discounts on supplying and fitting fleet telematics. Not only useful for insurance, the data can help you monitor your fleet and increase efficiency accordingly.
Motor fleet insurance and no claims
Whether or not no claims can be accrued on a motor fleet policy depends on the insurer. Particularly on multi driver policies many insurers will not provide no claims discounts. Some insurers choose to operate discounts based on the total claims value over the year, the lower the claims value the greater discount.
If you are an individual looking for private insurance after having been insured on a company policy, talk to your insurer as some will take this experience into account. If your company vehicle was for your use only and you were insured for personal use, then no claims may be applicable. Your employer will need to confirm this.
TOP TIP: The absence of no claims discounts may mean that for smaller fleets, individual policies with no claims applied, could be a cheaper option than motor fleet insurance.
Motor Fleet Insurance – Useful FAQs
Related Guides