Looking for Company Car Insurance?
Are you a company searching for a great rate on company car insurance or an individual tasked with finding your own company car insurance?
This quick guide looks at different types of company car insurance, what you need, who pays and who's responsible for making sure a company vehicle is covered.
Typically, if the company owns the vehicle, the company will arrange company car insurance.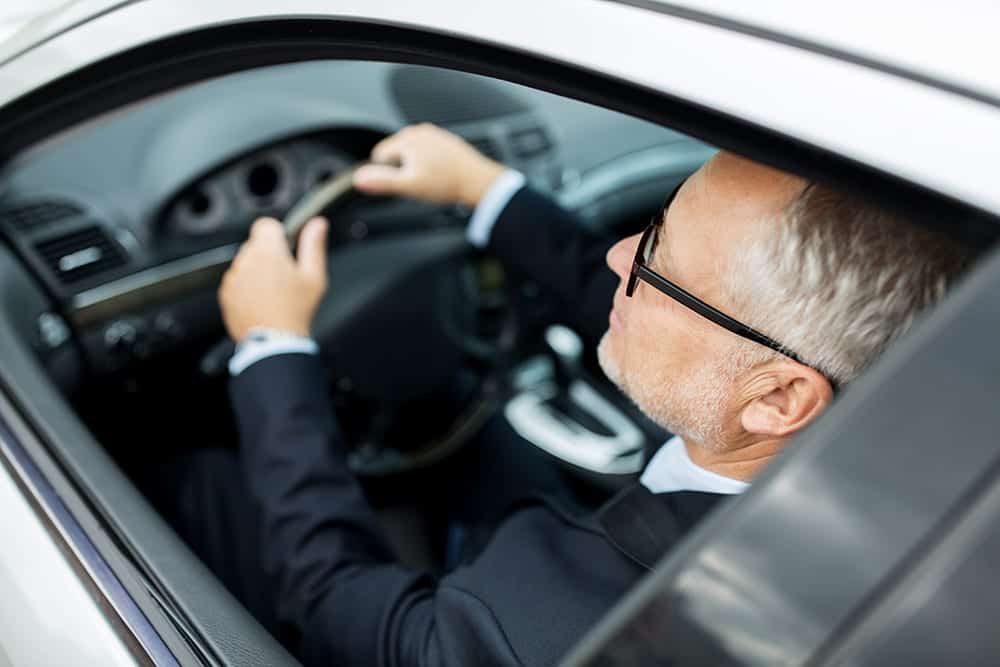 Do you need company car insurance?
In the majority of cases, company cars are insured by the company who owns or leases them, usually under a motor fleet, multi-driver policy.
In the rare instance that you have a company car and need to arrange your own insurance, many insurers may refuse cover because you do not own the vehicle. However, it's not impossible to get private insurance for a company car and some insurers will cover leased vehicles, providing the lease is for a minimum of 12 months.
NOTE: Company cars are considered a benefit in kind and are taxed accordingly. The company also should handle the cost of MOTs, services and repairs.
When company car insurance becomes a grey area
Privately owned cars used for business use, and which receive a fixed mileage allowance, are known as grey fleet vehicles. It is the owner's responsibility to insure the vehicle, but the company has a responsibility of care to make sure that the correct insurance is in place.
Under the Health and Safety at Work Act 1974, managers of grey fleet vehicles have a responsibility to check that all vehicles are properly serviced, maintained and insured for business use. They should keep accurate records of all grey fleet vehicles for at least 12 months.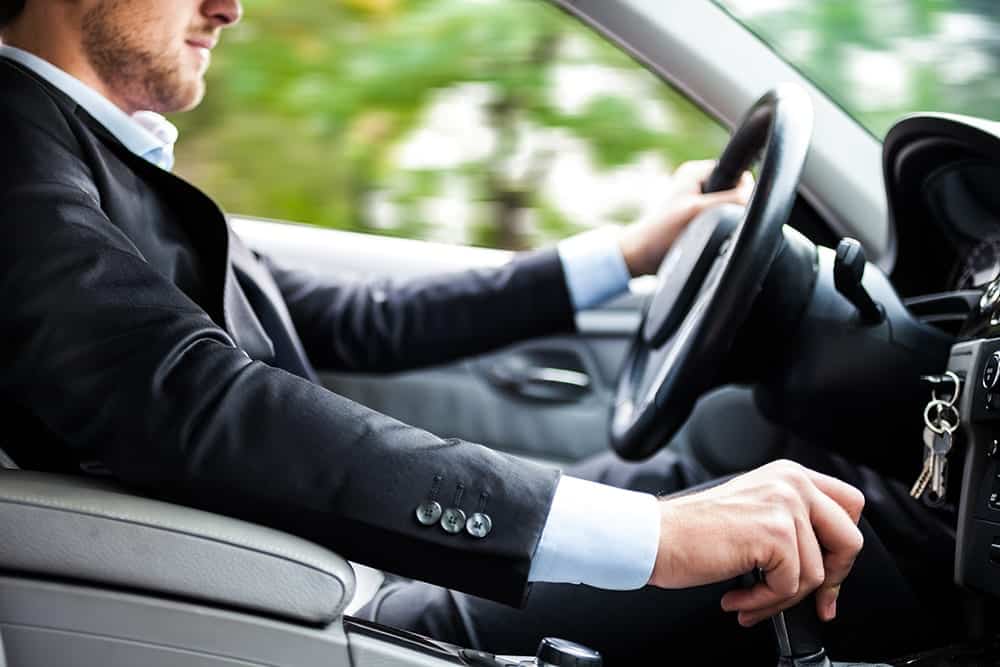 TOP TIP: Grey fleet cars can be an economical solution for both employees and companies since neither are subject to benefit in kind charges against either the car or the fuel.
Car insurance for business use
If you own your own car, but use your car for business use, then you don't need company car insurance, but you will need to make sure your insurance covers you for business use. There are usually 3 different types of business use cover depending on your usage of the car.
Class 1 Business use
Covers you to drive in relation to your work.
Class 2 / Business use, plus other drivers
Covers you to drive in relation to your work and you can add additional drivers, for example colleagues.
Class 3 / Commercial travel
Designed for people who drive frequently and long distances for their job for example sales people.
REMEMBER: Not all insurers split cover for business use into these 3 classes, so it's important to explain your usage and exactly want you need cover for.
Does business use insurance apply to you?
If you don't receive a fixed mileage allowance for using your car for work it's still important to inform your insurer that your car is being used for business use. Failure to do this could result in your policy being invalidated and even prosecution for driving without the correct insurance. Many people fail to do this because they don't realise what constitutes business use.
Business use insurance applies to you if you use your car to:
Visit customers
Drive between offices and locations
Travel to meetings
Run errands
Pick up clients
Drive colleagues
People who use their car for business purposes tend to spend more time behind the wheel, often at busy periods, which equates to greater risk. This is way insurers differentiate between standard car insurance policy and a business use policy. The difference in price is not usually high and depends on your circumstances and your insurer.
NOTE: If you only use your car to commute to work to the same location for work every day and nothing else, then this is commuting and usually covered within a standard vehicle insurance policy.
Saving money on company car insurance
Choosing a company car in one of the lower insurance groups and with low emissions are both good ways to reduce company car insurance and lower the cost/tax to you and your employer.
Opting for a higher voluntary excess can reduce company car insurance
Where you live and park your company vehicle overnight influences insurance costs
Security features such as alarms, immobilisers and tracking systems can reduce costs
REMEMBER: points on your licence, driving bans or exclusions may prohibit you from inclusion on a company car policy.
Company Car Insurance – Useful FAQs
Related Content
Related Guides