Looking for any driver van insurance?
Any driver van insurance can apply to both commercial and domestic vans and is designed to cover multiple drivers of the same vehicle.
Whether you have multiple workers who all need to be insured to drive your van or numerous family members who all get behind the wheel, the principle is the same. However all drivers must be known to you and fall within specific criteria.
Any driver does not literally mean anybody can drive your van.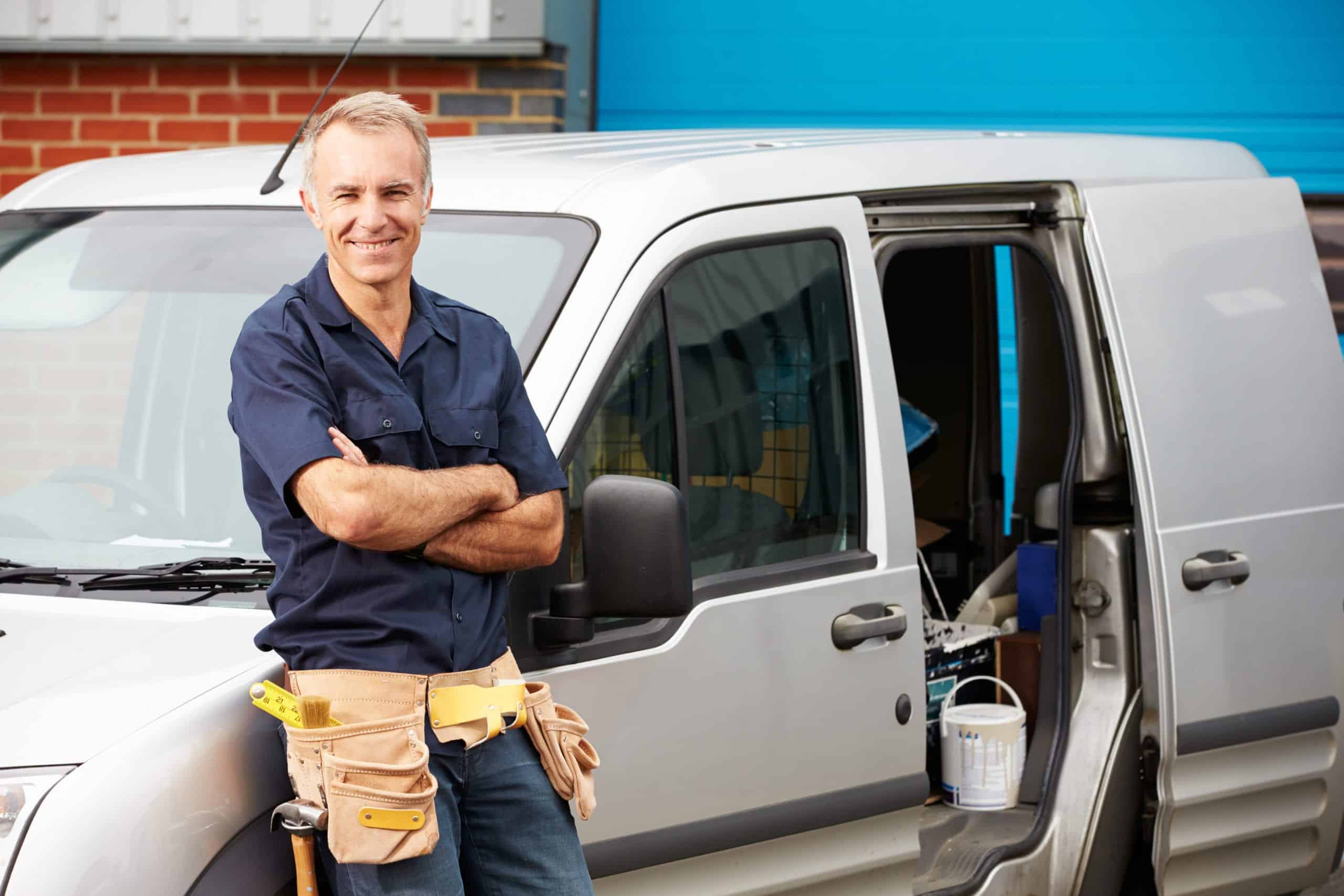 Any Driver vs Multiple Driver vs Fleet Van Insurance
Whether you take out multiple driver or an any driver van insurance, the clear benefit is only having one policy to administer. This means only having one renewal date, one premium and one set of small print to think about rather than several.
Any Driver Van Insurance
Often more expensive than multiple driver van insurance, any driver policies enables you to allow anyone to drive your van. However, there are usually strict criteria concerning age, driving convictions and driving licence points that it is your responsibility to manage.
Fleet Insurance
Enables any listed employee to drive any company vehicle including company cars and vans.
Multiple Driver Van Insurance
Multiple drivers all insured to drive the same van. Multiple driver insurance usually enables you to list around 4 to 5 named drivers on one policy.
IMPORTANT: Although a multi driver policy can be cheaper than taking out separate policies, the age, convictions and driving licence points of named drivers can push up insurance costs on a multi driver policy.
Age Restrictions on Any Driver Van Insurance
Any Driver Van Insurance over 25
Depending on their driving experience drivers over the age of 25 represent considerably less risk to insurers. Because of this, it can be both cheaper and easier to take out either any driver or multiple driver insurance policies for drivers over 25 only.
Any Driver Van Insurance over 21
Although it's not impossible, it can be considerably harder to find any driver van insurance which will cover drivers from the age of 21 as opposed to 25 and over. It is illegal to refuse insurance to drivers because of their age however, statistically the increased risk youngers drivers represent could substantially push up premiums to the point where it's not financially viable.
ANY DRIVER INSURANCE UNDER 21: It's highly unlikely that insurers will cover drivers under 21 within an any driver policy.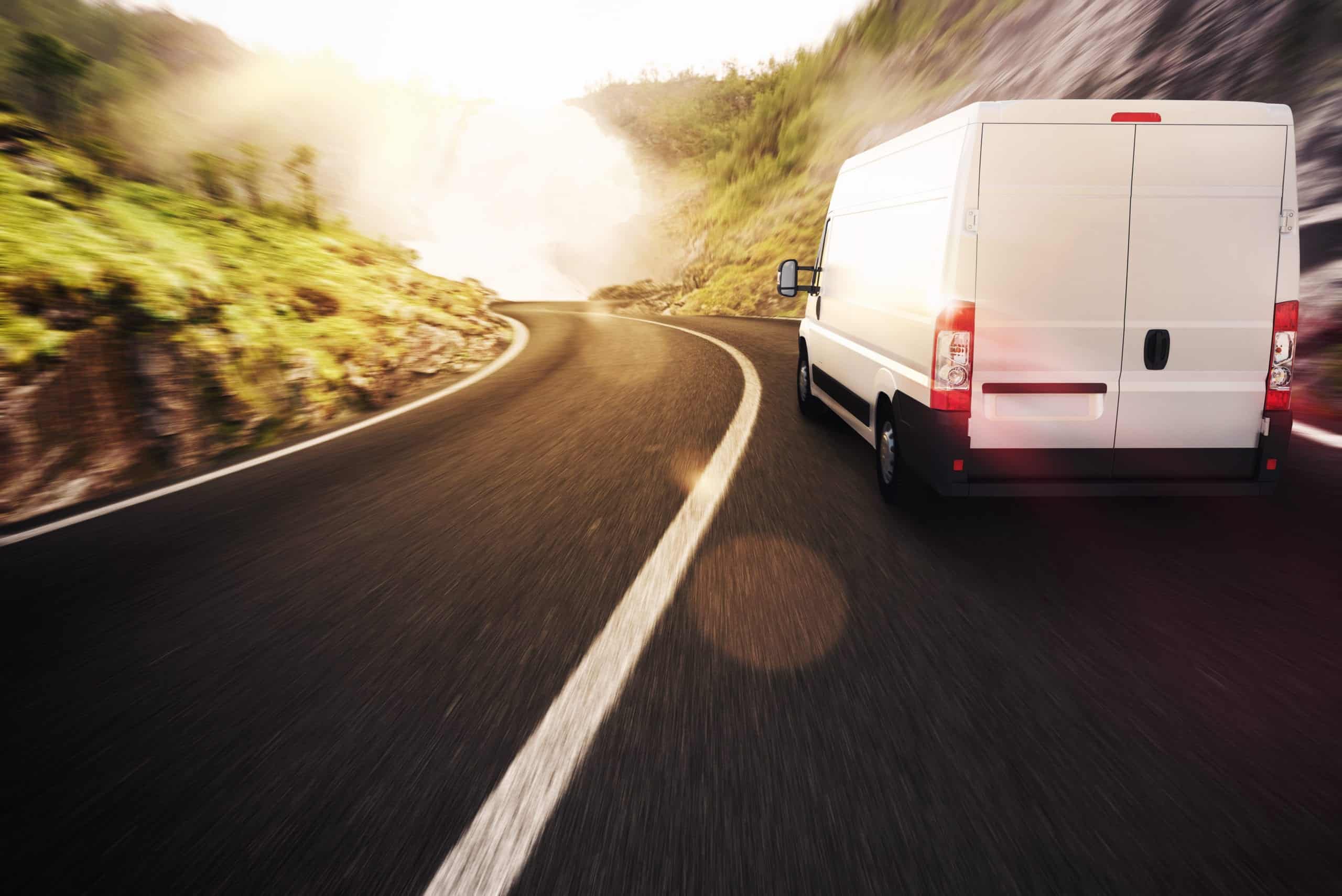 Any Driver Business Van Insurance – added extras
If you are looking to take out any driver commercial van insurance it could work out cheaper to bundle together other insurance policies together with the same insurers. For example, it may be worth thinking about the following if any of them apply to your business:
USAGE: Be sure to inform your insurer what your van is being used for. For example is your van used for couriering, haulage or hire and reward?
Any Driver Van Insurance – Useful FAQs
Multi vehicle policies are primarily designed for domestic use and traditionally only cover one type of vehicle, for example multi-car or multi-van policies. If you are looking to include various types of vehicle within one policy then it may be worth considering small fleet or mini fleet insurance.
Any driver van insurance applies to just the van it's taken out for and means that any employee can drive that van.
Fleet insurance means that any listed employee can drive any vehicle within your fleet. Fleet insurance can include a range of vehicle types, for example company vans and cars.
As with any vehicle insurance policy there are steps you can take that may lower your premiums:
Enforce age restrictions – only drivers over 25
Fit additional security such as alarms, immobiliers and tracking systems
Never keep tools in the van overnight
Increase your voluntary excess (make sure this is manageable in the event of a claim)
Keep your van in a secured garage overnight
Avoid performance modifications
Related Content