Can you insure a van for personal use?
Last modified:
Whether your van is for business or personal use, usage is a crucial factor when looking to insure a van and can have a significant impact on the cost of insurance premiums.
If you are discovered to be using your van for any other purpose than that stated to your insurer, you could risk invalidating your policy.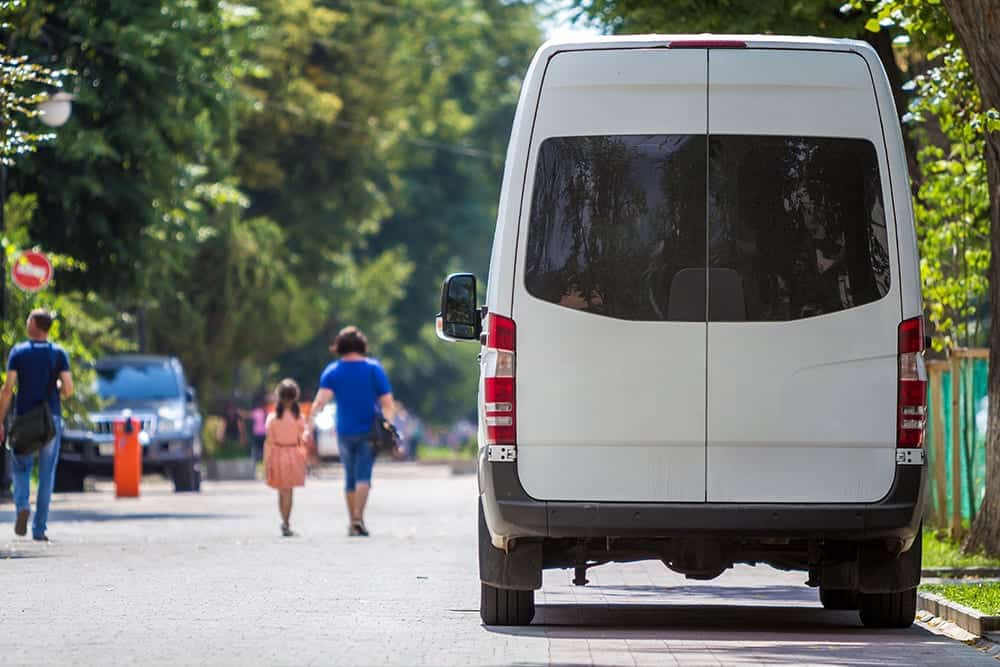 Most UK insurers offer the following:
Private use van insurance
Social, domestic and pleasure: Covers personal use only for example; using your van for holidays, activities, shopping, hobbies and days out.
NOTE: Unlike a social and domestic car insurance policy, personal use van insurance does not cover a regular commute to a single place of work. If you use your van to commute you will need commercial van insurance policy.
Commercial use van insurance
Carriage of Own Goods: covers commuting and commercial use including the carrying your own tools and equipment.
Hire and Reward: required for any service where you carry other people and/or their property in exchange for a fee. For example, if you use your van to operate a taxi, courier, removal or delivery service.
Haulage: typically for those driving large distances to make a singular delivery. If your 'van' weighs in excess of 3.5 tonnes, then it's a Heavy Goods Vehicle and will need HGV insurance.
Whether you take out a personal use or commercial use policy, you can choose between 3 different levels of cover: Third Party, Third Party Fire and Theft, or Fully Comprehensive.
What about my van's contents?
If your van is for private use only, you may also want to consider personal possession or contents cover for your van, especially if you are carrying expensive sports or technical equipment.
For commercial vans, goods in transit insurance and tools insurance can provide additional protection for your own tools and equipment as well as other people's goods and property depending on your requirements.
"Whether your cargo is lost, damaged or stolen, you can be protected by a policy that can help you to recover the cost of the consignment should anything happen to it…" – Read more.