Do you need triathlon bike insurance?
Triathlon bikes can be pricey, often featuring the best and very latest in aero technology to ensure you can get through the tri bike leg as quickly and efficiently as possible.
From deep-section carbon wheels (which on their own can cost thousands), through to carbon aero bars and sophisticated hydration systems, triathlon bikes can run into several thousand pounds, so getting the right insurance cover for your gear should be a serious consideration.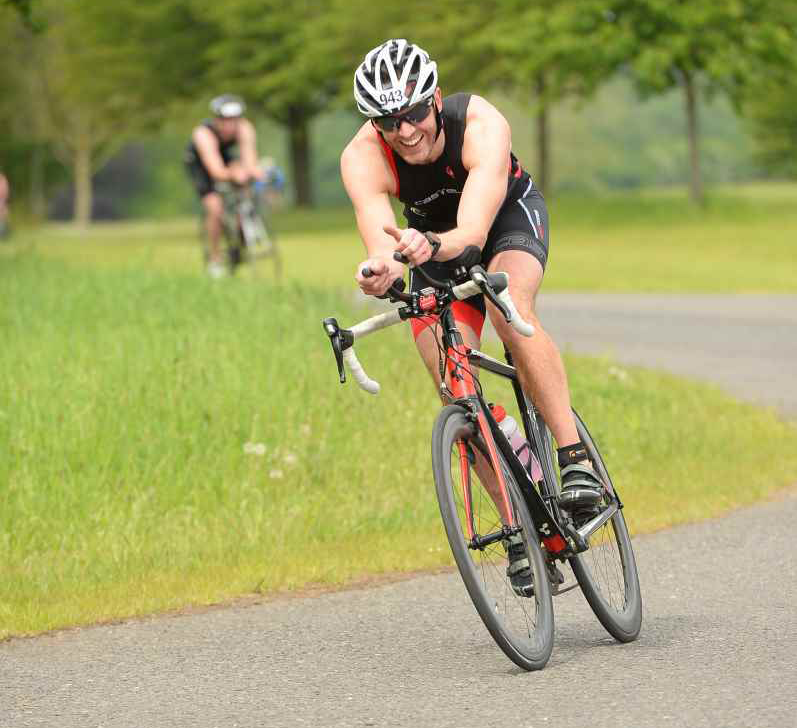 How does triathlon bike insurance differ from a normal bicycle insurance policy?
Triathlon bicycle insurance policies will typically include cover during competition, including while the bike is left unattended in transition areas (which can often be the target of thieves given the high value of the bikes within).
Policies may also include cycling liability cover during competition, in case you crash during the event and cause injury or damage to third parties, vehicles or property.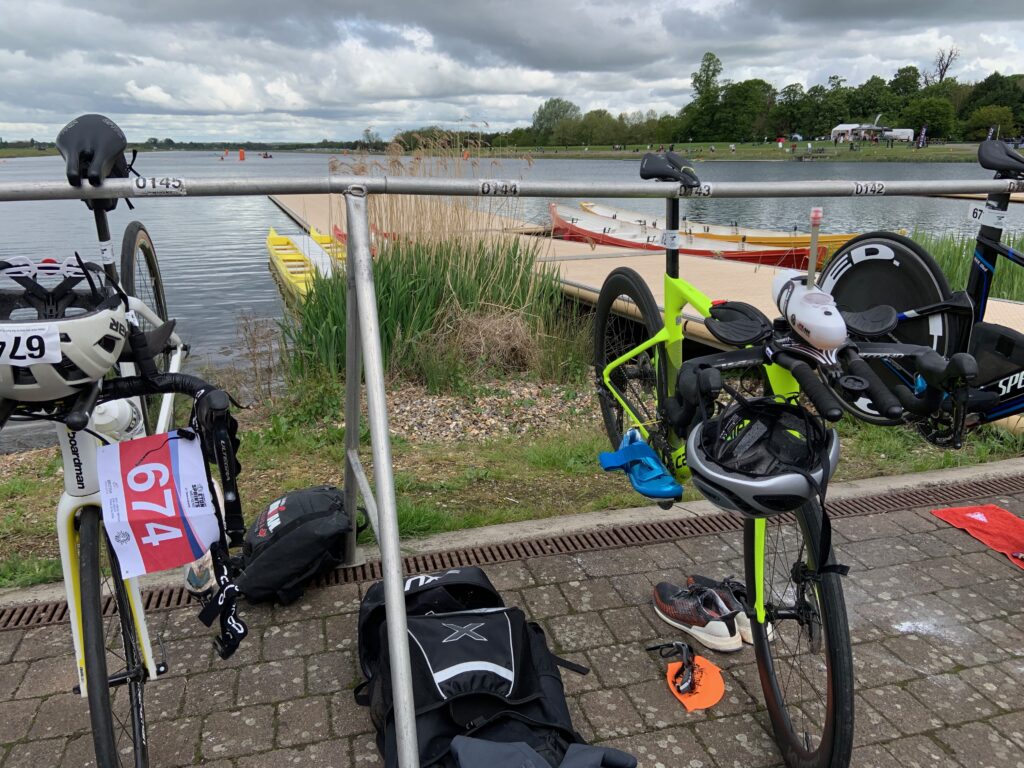 Can I use my home contents cover to cover my triathlon bike?
Some home insurance policies will include cover for bikes or allow you to add the bike as a listed item, but you should check the policy wording carefully to ensure you have the level of cover you expect.
Home contents policies may not provide cover away from home, or whilst the bike is being used during competition or organised events. Depending on your provider and policy, the cover may also have an upper claim limit that may not be adequate to fully cover your triathlon bike.
TOP TIP: Check whether your home insurance policy already provides adequate cover for your triathlon bike, and includes use during competition.
Minimum Security Requirements for Triathlon Bike Insurance
If your triathlon bike is high in value, you may be required to adhere to minimum security requirements by a triathlon bike insurer in order to be covered. Check for specific lock requirements (e.g. gold-rated lock) and whether the bike is covered while in a vehicle.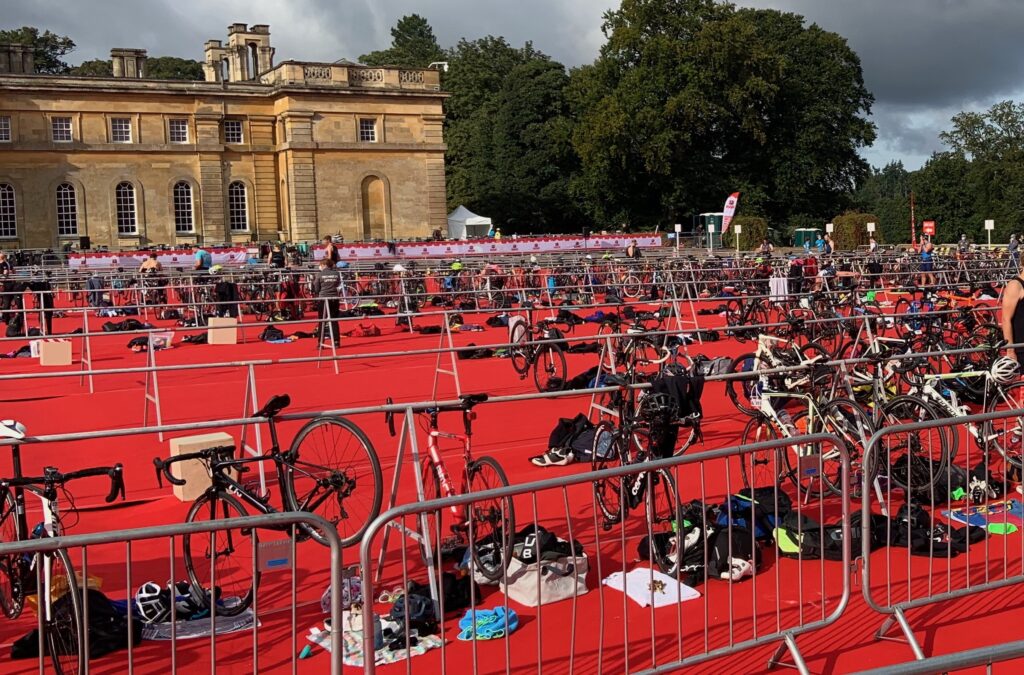 Related Guides