Looking for Bicycle Insurance?
Whether it's for fun, competition, exercise, work, or simply getting from A to B, millions of people across the UK regularly take to roads, cycle lanes, racecourses and off-road tracks on two wheels.
More and more people are taking out specialist bicycle insurance in the UK as cycling rapidly gains in popularity and is actively promoted and invested in by the government. Even with subsidised ride to work schemes, a decent bike represents a considerable investment. Plus, alongside the nation's increasing enthusiasm for cycling, sits a rise in bike theft and a thriving black market in stolen bikes, all of which makes standalone bike insurance a good idea.
Bicycle Insurance is not a legal requirement in the UK. Even if you regularly ride on busy roads or if cycling is part of your job, you do not legally need bike insurance.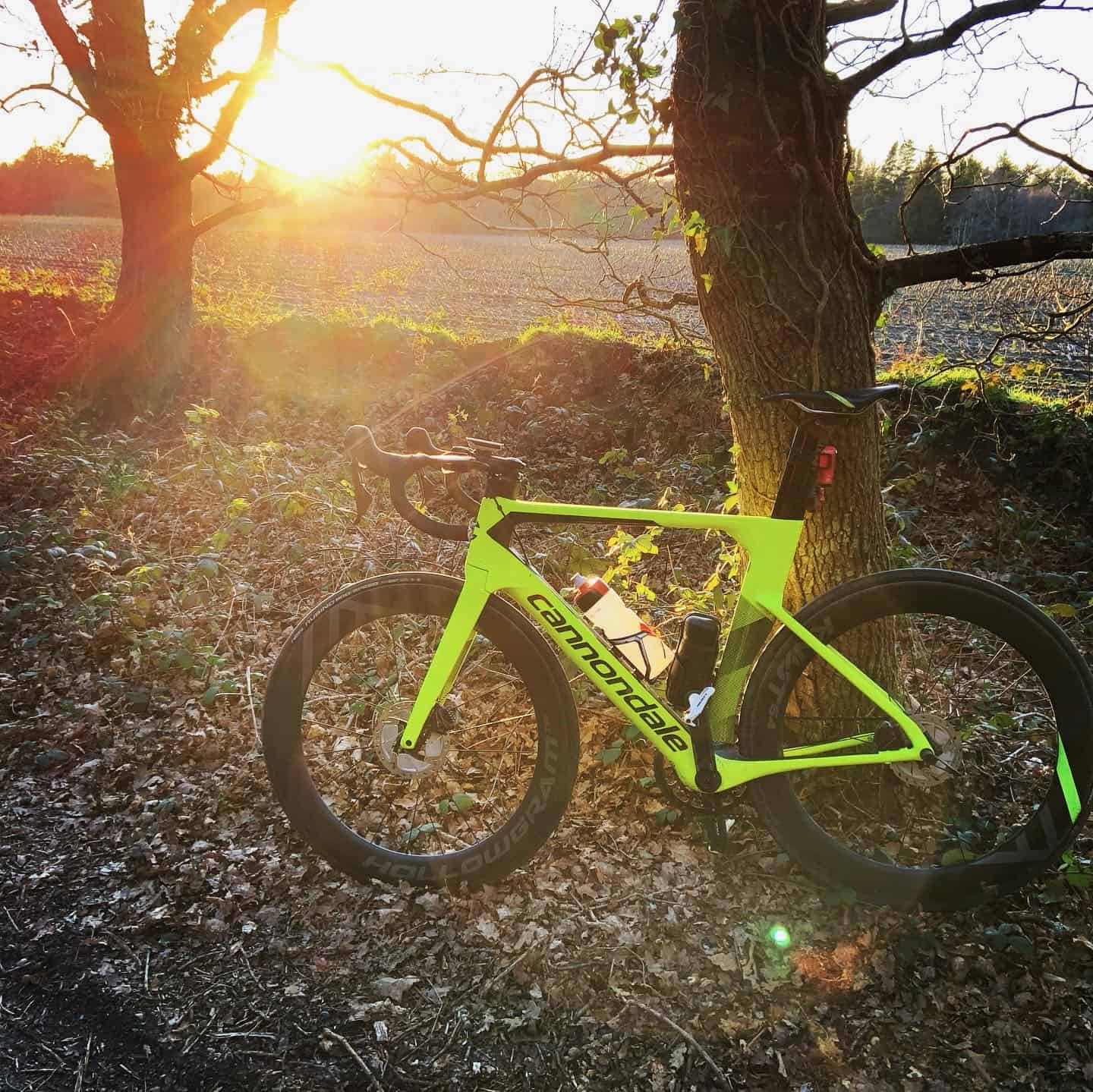 What Type of Bicycle Insurance Do You Need?
Bike insurance isn't just about covering costs in the event of theft or vandalism. Extensive and expensive damage can be caused by racing, collision and traffic accidents. Bicycles can also be damaged either at home due to fire and flood, or through accidents that occur when you're not actually riding, for example when in transit or on holiday.
Do bicycles need liability insurance?
If you cycle regularly cycling liability insurance could be an important consideration. In the same way as third party party car insurance, it covers you for costs incurred should you accidentally or negligently injure another person whilst cycling, or cause damage to someone else's vehicle or property..
TOP TIP: Subsidised ride to work schemes often specify the need for insurance for bikes bought this way, since technically the scheme owns the bike until it's paid off.
Are Bicycles Covered Under Home Insurance?
Some cover for bicycles is often included as standard covered in home contents insurance policies, and some providers allow you to either add or extend the level of cover for a fee. This can prove cost-effective however it's worth reviewing the policy wording and any terms that may apply to check for suitability of the cover. As a starting point, it's worth checking for the following:
Is there a value limitation? For example, is it capped at £1,000?
Check if any 'single item' limits are applicable, and that all your bikes are listed.
Where is your bike is covered - is it in the home only or in and away from the home?
Are there any cover limits, or limits on the total replacement value of a bike?
Take note of any security arrangements required by your policy provider, relating to specific security measures required to protect your home and your bike, or example the use of approved locks or stipulations around roof racks and bikes in transit.
REMEMBER: If you ride your bikes competitively, in races, events or triathlons, they may not be covered by your home insurance policy due to increased risk. Again, check the policy wording for any competition or event restrictions.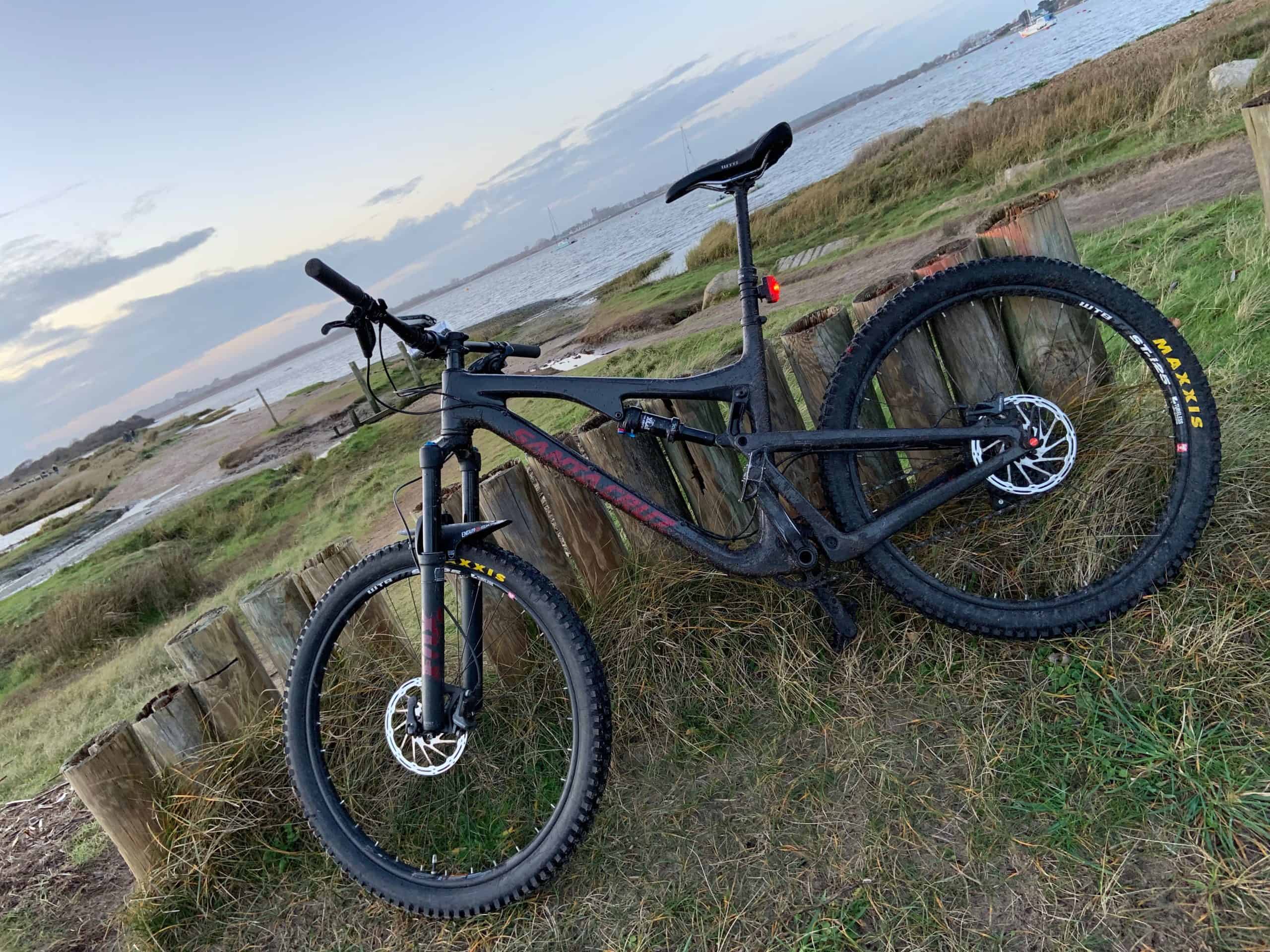 What Does Bike Insurance Cover?
Many insurance brokers can tailor specialist bicycle insurance to your specific requirements, so it's worth taking the time to check the small print and make sure that your policy covers everything you want it to.
Whether your pride and joy is your mountain bike, you're passionate about your triathlon bike or you've invested in a quality road bike, it's worth considering the following when taking out any type of bicycle insurance policy:
Are cycling accessories and clothing covered, for example lights and helmets?
It is a 'new for old' policy? New for old policies will ensure the cover provided will allow you to replace your bike with a new equivalent, rather than the current second-hand resale value of the bike.
Are upgrades and customisations covered, such as upgraded wheels, bars, saddles, pedals. Make sure these are listed on your policy.
Is there any cover for private medical and dental care should you need it after an accident?
Is third party liability cover included or is it an optional extra?
Is there a cycle rescue service included in case you breakdown and can't ride home?
REMEMBER: Insurers will most likely require proof of ownership in the event of a claim, so make sure that you retain your receipts and if buying second hand keep any record of sale, such as purchase receipts. This extends to equipment and accessories as well so make sure that you have up to date photos of your bike, so that you have some proof of the accessories fitted.
How to Reduce the Cost of Bicycle Insurance
As with most types of insurance, there are several ways to lower the cost of bike insurance:
If you have more than one bike to insure, take advantage of multi-bike discounts. This can not only reduce costs, but also admin since there is only one policy to manage. If you are insuring more than one bike, make sure that the maximum single limit covers the combined cost of all your bikes.
Bike insurance is no different than many other types of insurance – agreeing to a larger voluntary excess often reduces premiums, just make sure the excess is manageable should you need to make a claim.
Some insurers may offer a discount if you join the national bicycle marking & registration scheme https://www.bikeregister.com/ This extensive database is used to search for stolen bikes by all UK police forces. Insurers may also look favourably on marking bicycles with a BikeRegister's security marking kit.
SECURITY: If you're using an app such as Strava to record your rides, it's a very good idea to set a ring fence around your home (or wherever you keep the bike) to prevent thieves from being able to identify the location of your bike.
Bicycle Insurance – Useful FAQs
Related Guides