Do you need insurance for a mountain bike?
Whether you use your mountain bike for high-adrenaline downhill biking, for cross-country off-road trail riding or simply to get to work and back, mountain bike insurance can help cover the cost if your bike is stolen or damaged.
Although in the UK it's not a legal requirement to have bicycle insurance, with high-end mountain bikes and e-mountain bikes often running into thousands of pounds, getting the right insurance cover for your pride and joy should be a serious consideration.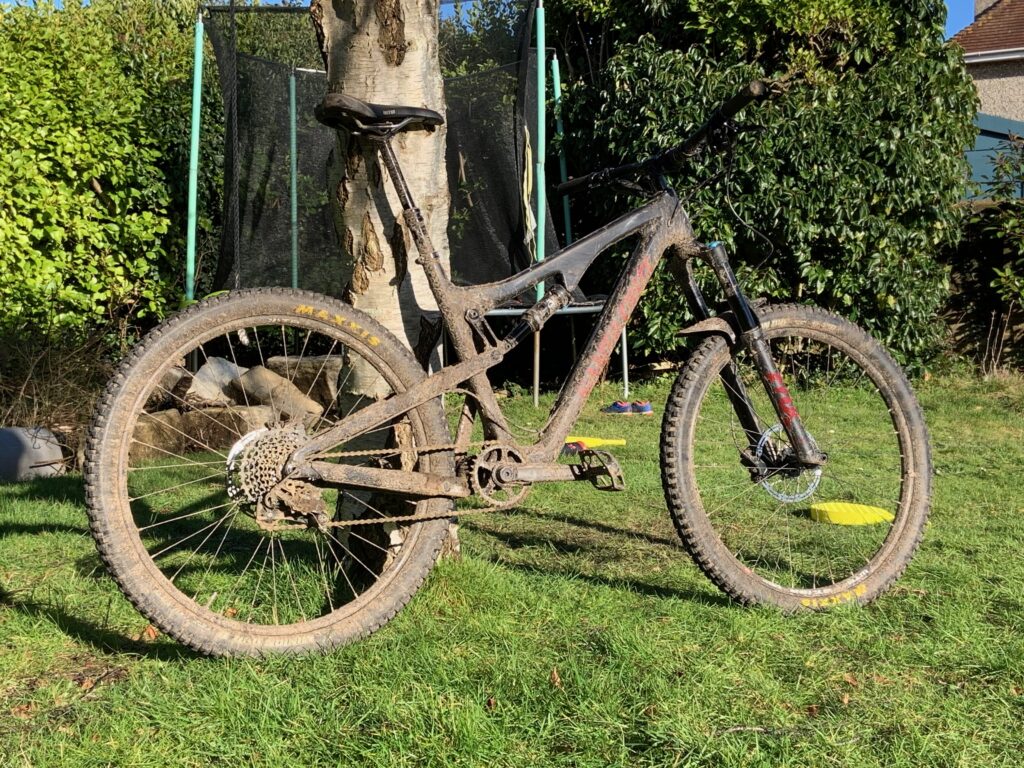 How much does mountain bike insurance cost?
As with most types of insurance, the cost of mountain bike insurance depends on a number of factors such as the value of your bike, how you use the bike (for example, whether you use the bike for competition), what type of cover you need, and where you live.
Some areas in the UK are more prone to mountain bike theft than others, and unfortunately if you live in one of these bike theft 'hot spots' you'll likely pay more for your cover.
Are mountain bikes covered under home insurance?
Some home contents insurance policies include a standard level of cover for bikes, however you should check with your insurer in case there are limits and restrictions that are unsuitable for your mountain bike. For example, some policies may only cover the bike while at your home. Some may have a very low cover limit.
With one in five stolen bikes costing in excess of £500 according to the latest crime data (Source: ONS), if you have a mountain bike that is of a high value a stand-alone bicycle insurance policy is often a worthwhile consideration.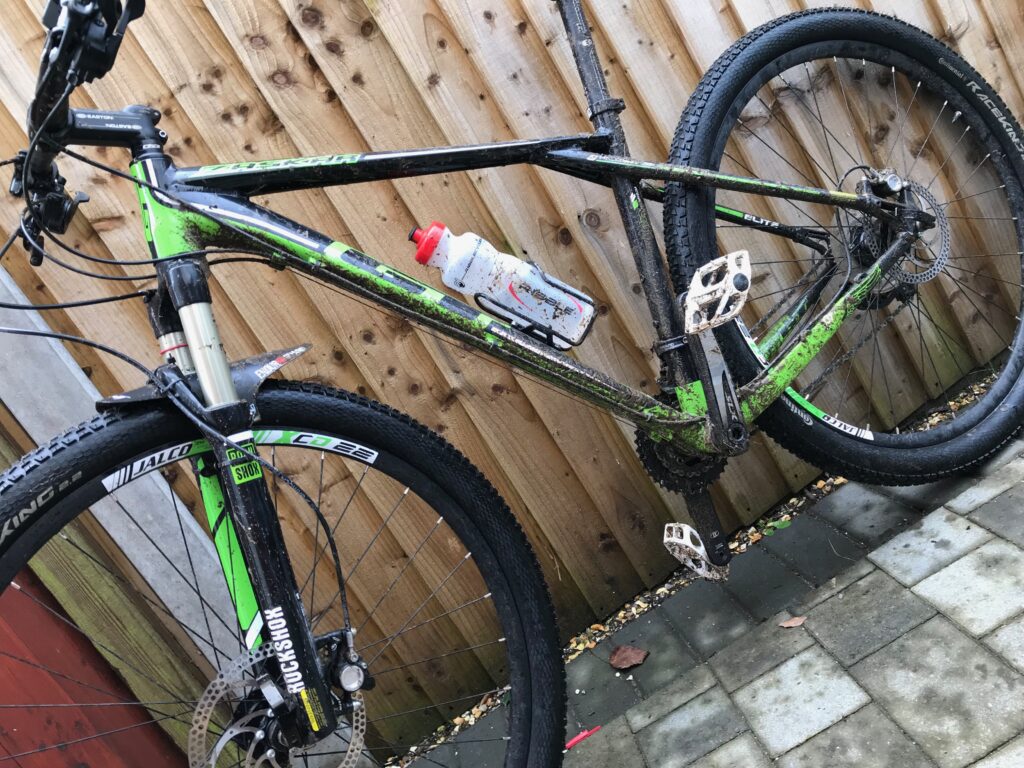 What does mountain bike insurance cover?
Policies differ between providers so you should always check what cover is provided before committing to a policy, however the key areas of cover provided by a mountain bike insurance policy are typically:
Theft of your mountain bike
Depending on your policy, the cover will be provided either at the home (only), or at the home and away from the home.
Accidental damage to your mountain bike
For example, if you have an accident and the bike becomes damaged (general wear and tear are usually always excluded)
Vandalism
If you have a high-value mountain bike, insurers will often specify minimum security requirements in order to provide cover for theft, such as a gold-standard bike lock. With around half of all bike thefts occurring in sheds, garages and other private areas not directly connected to the home (source: ONS crime survey), insurers may also state that the bike must be securely locked while in an outbuilding.
Does car insurance cover mountain bike theft?
Typically not, no (but it's always worth checking your policy). If you need your mountain bike to be insured while in or on your vehicle while traveling, check that your policy provides cover for this.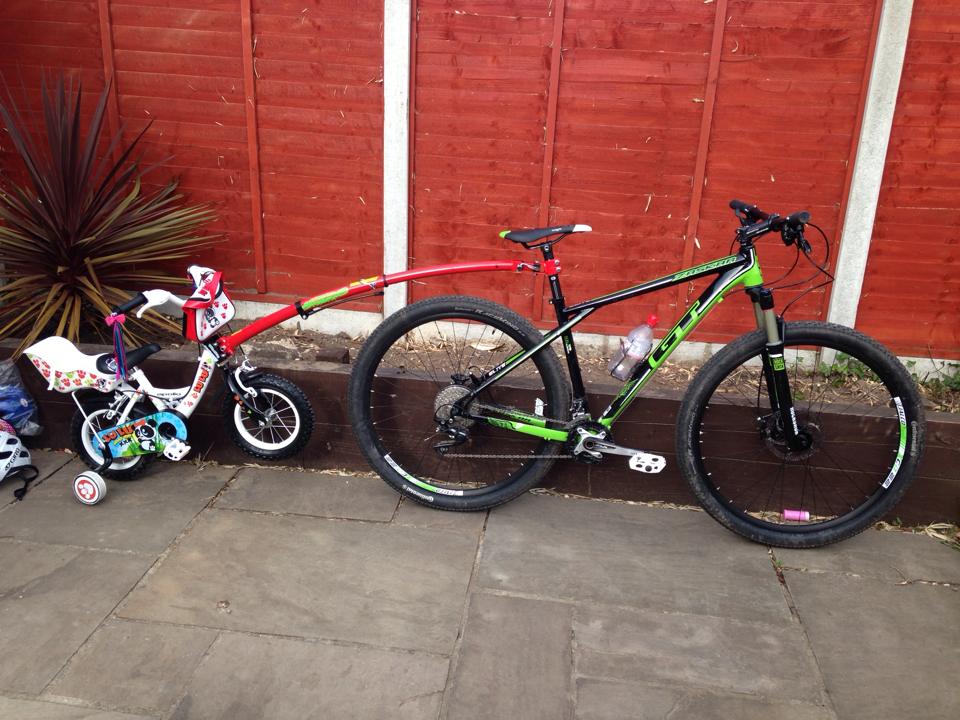 Multi-bike insurance policies are often cheaper if you have more than one bike to insure
If you have multiple bikes to insure, taking out a multiple bike policy often works out cheaper than setting up single-bike policies for each bike, so make sure you check whether your insurer offers cover for multiple bikes under one policy (and whether there are any cover restrictions such as maximum total claims limits).
Related Guides