Looking for Sports Insurance?
If you work in the sports industry as a coach, in a team or even as a PT, you may want to think about taking out sports insurance.
Taking part in sports can be potentially dangerous, so you may want to consider protecting your livelihood in case of accident, theft or loss. Even though you may have a basic level of insurance through your club where you are part of a team, it may not offer you the level of protection you need. Some sports governing bodies and associations offer memberships schemes for sports insurance, but if your club hasn't registered, you won't be covered.
Those who take part in individual sports such as cycling, surfing or climbing may not be covered under a club.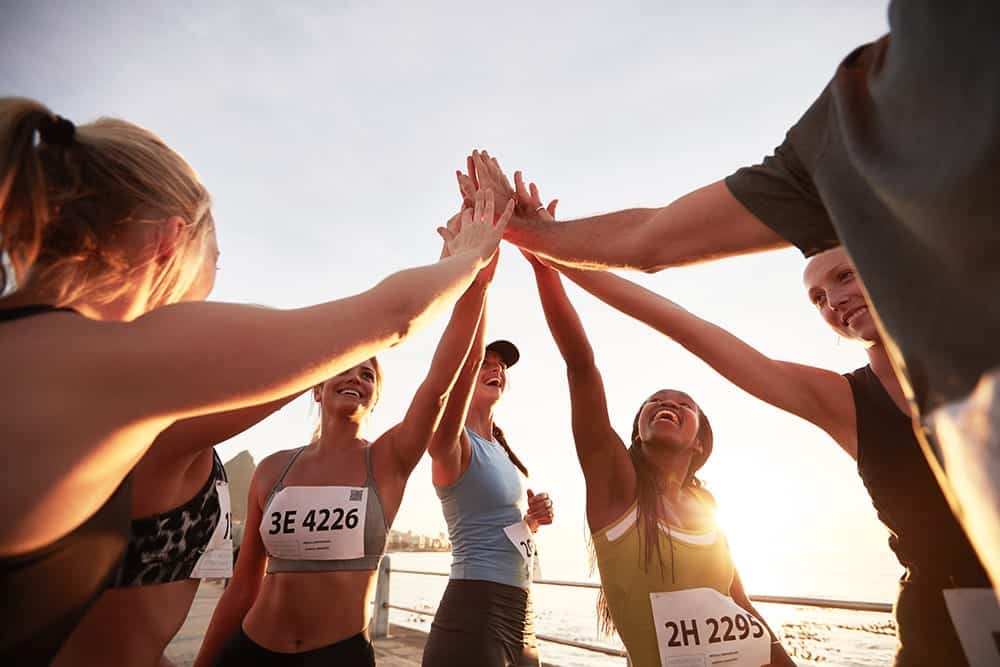 What kinds of sports insurance are there?
As there are so many different kinds of sport that have varying levels of risk, there's no single policy that could offer blanket protection. Often you may need to build your own policy bundle which offers you the protection you think you'll require. To do this you'll need to think about:
Personal accident and any costs or loss of income
Damage to your sporting equipment
Damage to other people or their property
REMEMBER: Taking part in a charity sports event? Some sort of cover might be good in case of injury to yourself or others.
Taking out personal accident insurance
If your job depends on your ability to undertake physical exercise, such as a sports coach or professional athlete, then you may want to take out personal accident insurance. This could help cover the cost of:
Loss of earnings
Treatment (such as consultants)
Aftercare (like physical therapy)
Even if you're not injured during training or taking part in sport, you can still make a claim to cover a loss of earnings, but do double check with your insurer that you're covered.
REMEMBER: There may be exclusions on your policy, so make sure you've carefully read the small print when taking out the policy.
Sports equipment insurance
Whether you use a bike, climbing equipment, surfboard or even running shoes, having your equipment damaged or stolen can be heartbreaking, and at a professional level it can be very expensive to replace. Sports equipment insurance can help to cover the cost of replacement or repair, even if it happened during travel or transit.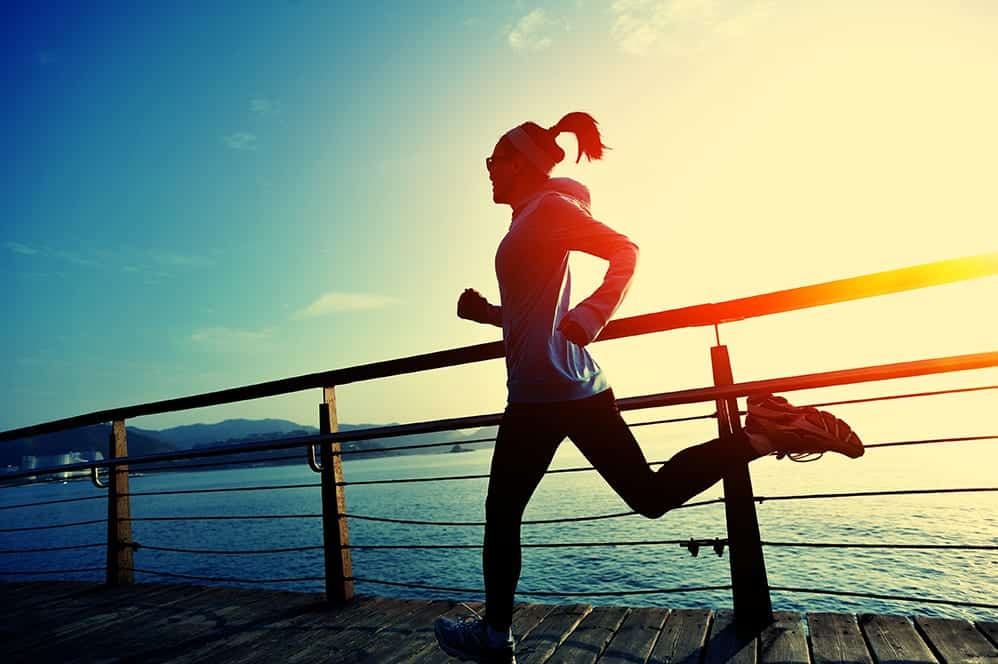 TOP TIP: Make sure you're covered for the right amount by giving a realistic value estimation and updating it if you buy new sports equipment.
Public liability insurance
Even if you're incredibly careful, there is a chance that you could injure a member of the public or damage their property during training. This could be anything from dropping a weight on a client's phone during a PT session, to hitting a member of the public with your bike whilst training.
Public liability insurance can help you cover the cost of compensation, their loss of income and both sets of legal fees should they make a claim against you. This can all become very expensive and be a headache when all you want to do is concentrate on your sport or competing.
REMEMBER: If a member of your exercise class, such as Zumba or yoga, injures themselves then they may want to make a claim against you.
Sports Insurance – Useful FAQs