Looking for Professional Indemnity Insurance?
Professional indemnity insurance can help to ease the financial pressure if a claim is raised against you or your business as a result of advice and expertise you've given.
If one of your clients or customers believes that advice or guidance you've given them has cost them money, time and inconvenience then they may want to raise a claim against you. If you are found to have been negligent then you could be facing some expensive consequences and find yourself paying compensation as well as both sets of legal expenses too.
Whether you're a self-employed freelancer, sole trader or a large corporate entity, any size business can find themselves up against this type of claim.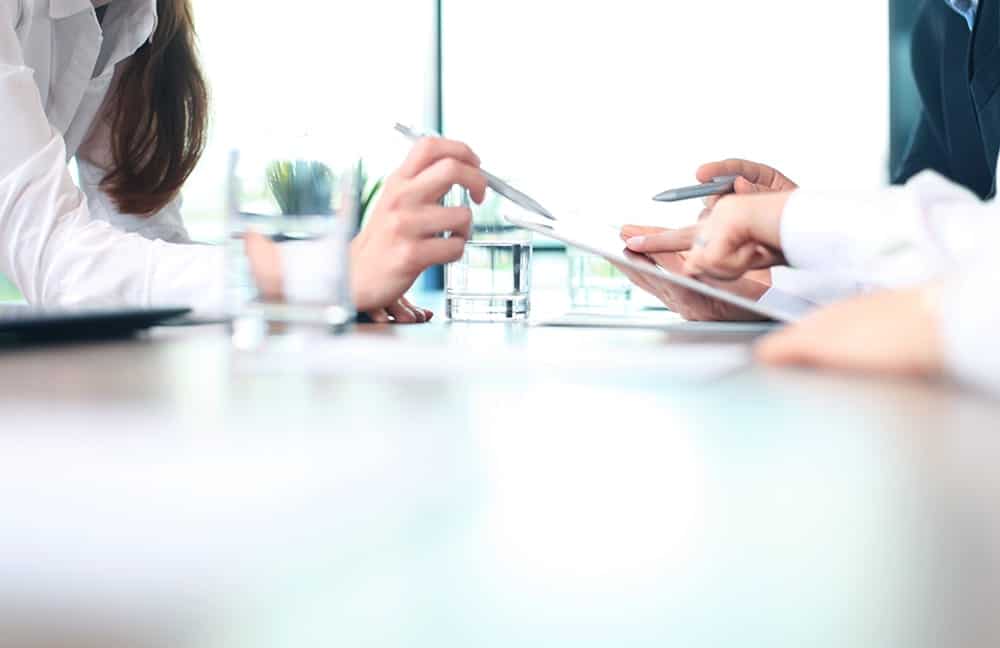 What kind of business needs professional indemnity insurance?
If you're regularly handling sensitive client data, documents or information and offer advice and guidance as part of your service then you may want to consider taking out some professional indemnity insurance to cover you financially should someone raise a claim against you. There are plenty of professions which could benefit from this protection including:
Accountants
Consultants
Estate agents
Journalists
Marketing professionals
Financial advisors
Mortgage brokers
Business consultants
IT professionals
Architects
TOP TIP: If your business is in an industry that is deemed as risky by insurers, then you'll need a higher level of cover which comes with a higher monthly premium.
What is professional indemnity insurance designed to cover?
Although each insurer will have its own list of exclusions and policy stipulations, professional indemnity insurance usually covers your business against:
Dishonesty
Loss of documents or data
Negligence
Breaches in confidentiality
Loss of documents
Intellectual property disputes
Defamation
Breaches of copyright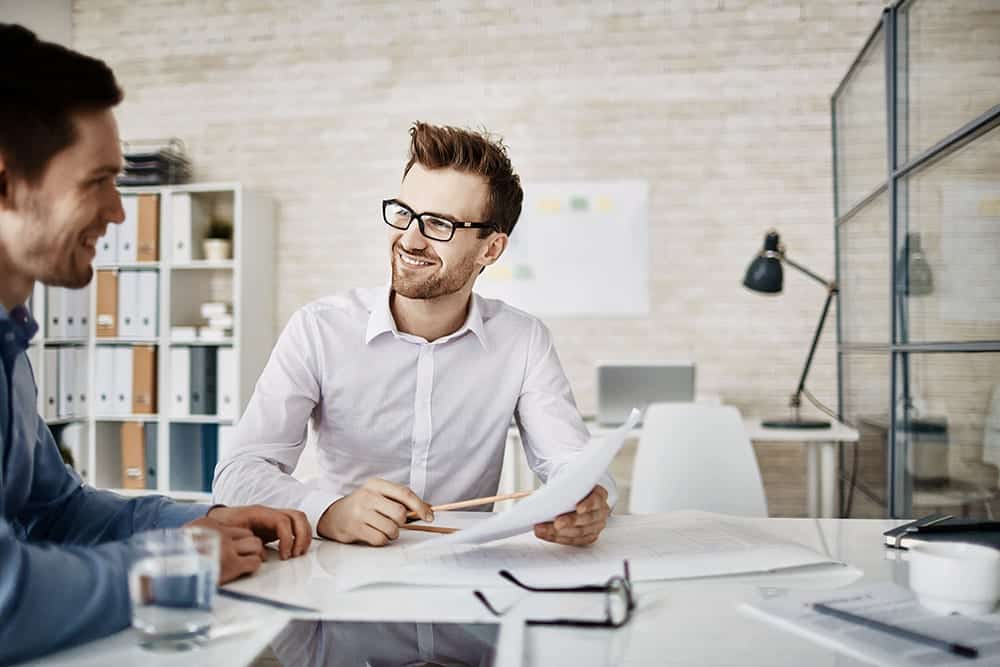 If you're approaching a business for work then they may want you to have professional indemnity insurance as a term and condition of working together. If your client is giving you access to important documents, sensitive data or high-risk intelligence then having this protection in place is beneficial to you both – insurers will usually send you a certificate of insurance that you can use as proof.
FACT: If your industry has external regulating bodies then they may require you to have this kind of insurance so double check to see if it's compulsory for you.
What kind of claims could be made against my business?
Depending on the type of profession you work in, there are many different types of claim that professional indemnity insurance could protect you against. Here are just a few examples of claims that others have faced and ended up paying compensation, legal costs and losses too:
Architect:
Dimensions on a residential project plan were slightly out but required a wall to be knocked down and rebuilt which added substantial extra cost, time and labour.
IT consultant:
Had web hosting hacked which caused a day's worth of client website downtime and loss of potential sales.
Marketing freelancer:
Put an incorrect phone number on brochures that resulted in the client's loss of potential business as well as a reprint and resend of the brochures.
Business consultant:
Accidentally forwarded an email that included sensitive company information to another client that leaked it.
Graphic design agency:
Used an image on their client's website that they didn't have permission or a licence to use which resulted in the original photographer complaining and making a claim.
Professional Indemnity Insurance – Useful FAQs