Looking for Builders' Insurance?
If you're a builder it's essential that you take out insurance. As you know it's a high-risk profession and one that can result in injury and downtime for workers, as well as risks to machinery and materials too.
Working in the construction industry can be hazardous and you'll want to do as much as you possibly can to protect your employees and the public as well as yourself should an accident, injury, theft or damage occur. As with other types of business there is some insurance that you're required by law to purchase and additional policies can help to minimise the financial impact of unforeseen circumstances.
In the UK 22% of fatal and 10% of major injuries are associated with construction workers. This is a scary number when you know that this type of worker only accounts for 5% of the nation's workforce.*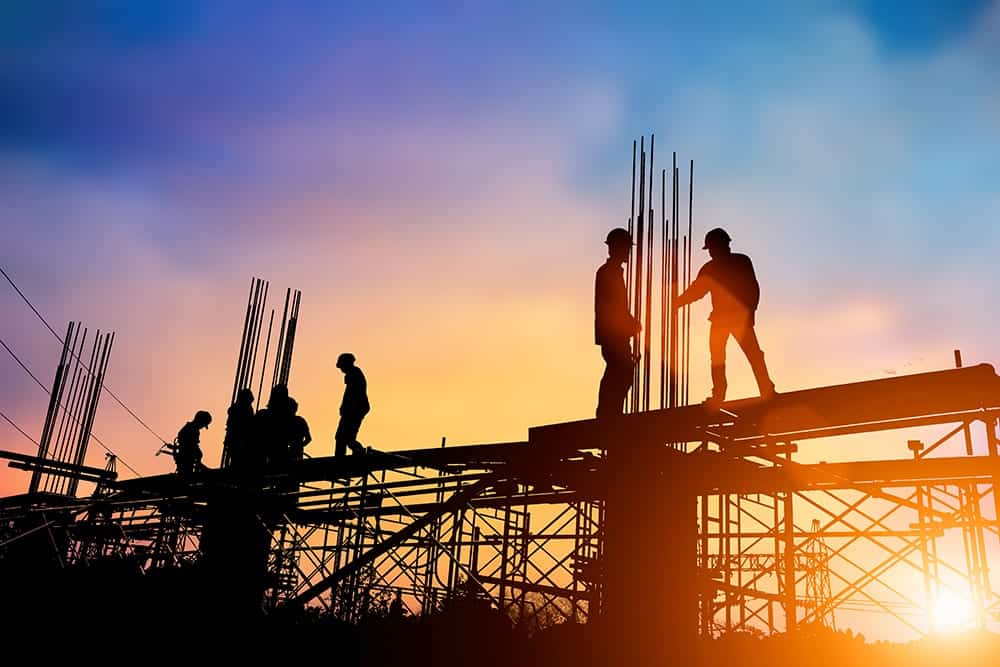 Types of builders' insurance policy
Builders' insurance isn't just a level of financial protection, it can also help you to get work particularly if you're working as a contractor. Many public-sector businesses or construction companies only work with insured builders, so if you're not covered you could be missing out on jobs and contracts. Here's a few important policies that you may benefit from looking into:
Employer's liability insurance
If you're a sole contractor working on your own then there's no need for you to have this one, however, if you're hiring permanent or temporary employees to work for you, then by law you'll need to have this kind of builders' insurance. It will help to cover you in case employees are made seriously ill or injured while working for you and want to claim compensation.
Public liability insurance
This can cover you against damage to third party property (such as dropping tools or materials onto a car below), as well as injury or death of a member of the public due to your work or building site. Usually you're able to claim back any legal costs associated with this too.
Equipment insurance
Whether it's lost, stolen or damaged by accident, your equipment, both hand and power tools can be covered. You'll need to check if things such as business laptops and phones are also covered especially if you're mobile as this might need additional cover.
Stock/material insurance
Helps to cover the cost of building and construction materials that may be stolen or damaged on-site.
Buildings cover insurance
If you operate from a central premises then you might want to take out this cover against flooding, fire or weather damage. This can also sometimes cover you for business interruption, but you'll need to double check if your insurer will do this.
Plant insurance
Whether it's your own plant, or hired-in plant equipment, you can be covered for accidental loss, damage or theft. If you've hired it in, you can also claim for legal and compensation costs if it's been included in your hiring agreement.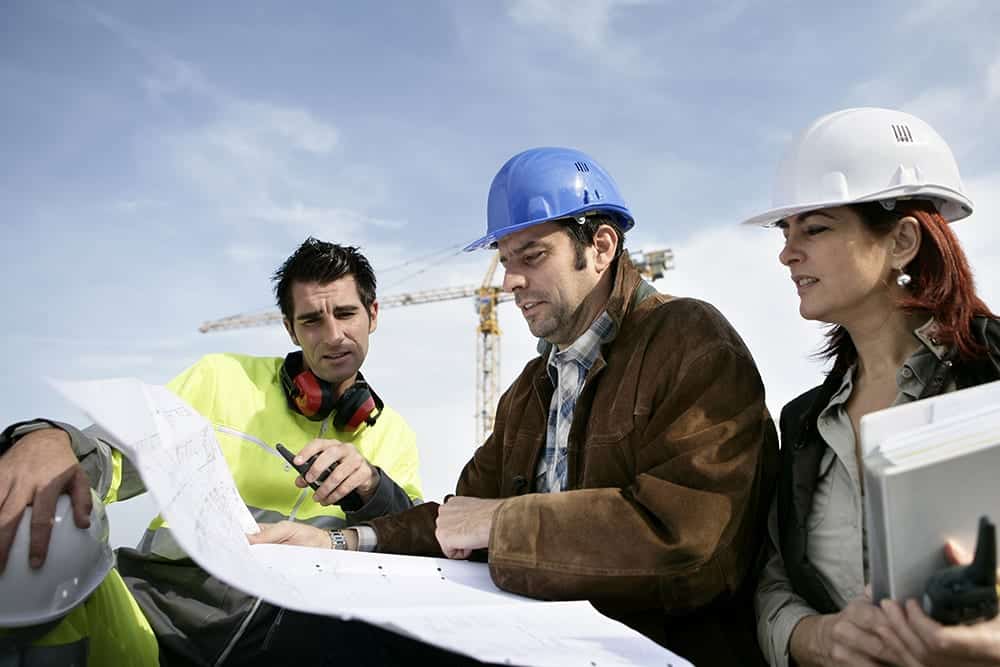 REMEMBER: Most insurers will allow you to bundle different insurances, but do still shop around to get the best price possible.
Keeping monthly builders' insurance premiums down
Although builders' insurance may seem like a hassle, it's essential to protect yourself in such a high-risk profession. Mistakes can be costly and if you have your own employees then you'll need at least employer's liability insurance. There are things you can do to keep builders' insurance premiums as low as possible whilst still getting cover that meets your needs.
Keep tools and equipment secure:
Don't leave them in your van overnight, move them to a secure location with alarms and CCTV.
Shop around:
Make sure you're comparing insurers and their policies, and in some cases, you can combine policies with one insurer to make it more cost effective.
Don't double up on protection:
Check that you're not taking out an additional policy if the type of cover is already included in one you already have.
Proper training is vital:
Show insurers your commitment by keeping yourself and any employees up-to-date on training, particularly health and safety, and complete any accreditations too.
TOP TIP: If you're worried about losing income due to illness, injury or other unforeseen circumstances then you can cover yourself with business interruption insurance too.
Builders' Insurance – Useful FAQs
Related Content