Looking for Short Term Van Insurance?
Whether you are looking to insure a van for 1 day, 1 week or 1 month, temporary van insurance is quick and easy to arrange and is a simple solution when you borrow a van for work, pleasure or moving house.
Many UK insurers can arrange temporary and short term van cover with immediate effect if required.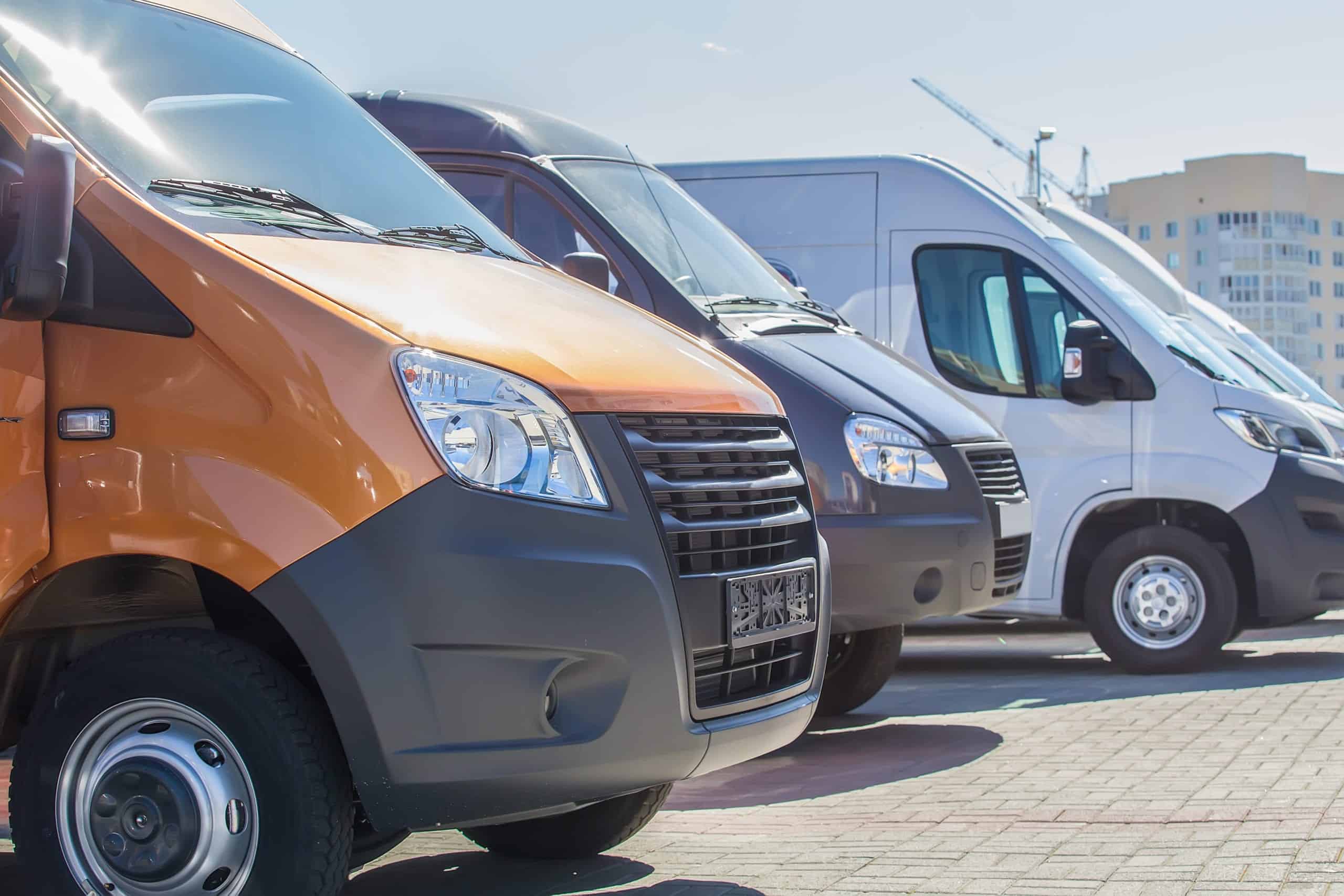 24 hr and Hourly Van Insurance
You can get short term van insurance for a 24 hours, 12 hours or even hourly van insurance depending on the insurer. All you will need is your vehicle and licence details and to have held your UK licence for at least 6 – 12 months.
Hourly van insurance
Arranging temporary hourly van insurance can be a great way to test drive a potential new purchase; take it out for an hour, an afternoon or even the weekend, to assess whether it's the van and the lifestyle for you before you commit.
3 Day Van Insurance
Temporary van insurance for 3 days or less can be a great option if you borrow a van to move house, collect or deliver heavy items or perhaps drop-off or pick-up from university.
5- 7 Days Van Insurance
Short term van insurance for 5 to 7 days is ideal if you're thinking of taking a friend's van on holiday or even just planning on sharing the driving. That way if you were to be involved in an accident your friend's no claims wouldn't be affected.
1 Month Van Insurance
Need temporary van insurance to get back to work whilst yours is out of action? Short term van insurance is available from 1 month to up to 3 months and could be just what you need to get you back on the road.
Courtesy van insurance is often available as an optional extra when taking out short term van insurance. This means that should the van you've borrowed breakdown, a courtesy van would be supplied.
Although it would be highly unlucky for a van you've borrowed for a short period to breakdown, if it does it will be at a time when you need it the most, for example if you are in the middle of moving house, so it's worth considering.
USAGE: You will need to give details of what you intend to use the van for when you take out short term cover. For example, will you be using it for business or keeping tools in it?
Restrictions to Short Term Van Insurance
Although short term van insurance is readily available and quick to arrange, there can be restrictions depending on the insurer, which could prevent you from taking it out. Insurers can refuse to temporarily insure vans which:
Have more than 5 seats
Have modifications, other than for aid and accessibility
Are over 7.5 tonnes
They could also have restrictions concerning drivers and some may only offer temporary cover to drivers:
Over 21
Under 74
Without criminal or driving convictions
With a UK or EU driving licence for at least 6 to 12 months
NOTE: Short term cover in usually included within the rental agreement when you hire a van.
Additional Driver Vs Short Term Van Insurance
Why take out short term van insurance when you could just add an additional driver to an existing policy? If you are looking to borrow a friend's van or need to be insured on a works van temporarily, being added as an additional driver is certainly an option.
The main reason many drivers prefer to take out their own short term policy is to protect the no claims of the existing policy. A claim could adversely affect premiums for years to come on a standard policy, which seems a shame if it was the fault of a driver temporarily borrowing a van.
TOP TIP: Excesses are usually higher on short term policies and premiums higher over longer periods, so temporary insurance is not a viable solution over time.
Short Term Van Insurance – Useful FAQs
Many insurers will not provide temporary van insurance to drivers under 21 or over 74.
Temporary van insurance for Europe is often available as an optional extra when you take out short term cover.
Yes. Whether you need to get back on the road whilst your commercial van is being repaired, or you want to insure someone who's working for you for a short or trial period, short term commercial van insurance is a viable solution.
Related Content