Taking out dog insurance in the UK is all part of being a responsible dog owner. Here's our guide to dog insurance comparison when looking to cover your pet for accident and ill-health.
Unlike cats who mainly stay at home, dogs go out and explore the world with you. Not only does this expose them to greater risk, but many dogs operate on an 'eat first, ask questions later' basis – combine this with a long list of things they shouldn't eat, the ever rising costs of the dogs in the UK, and the increasing costs of veterinary care, and it's easy to see why dog insurance is so important in protecting you against unexpectedly high bills.
Here are just some of the things that can be harmful if eaten by dogs: Chocolate, onions & garlic, avocado, alcohol, grapes & raisins, caffeine, macadamia nuts…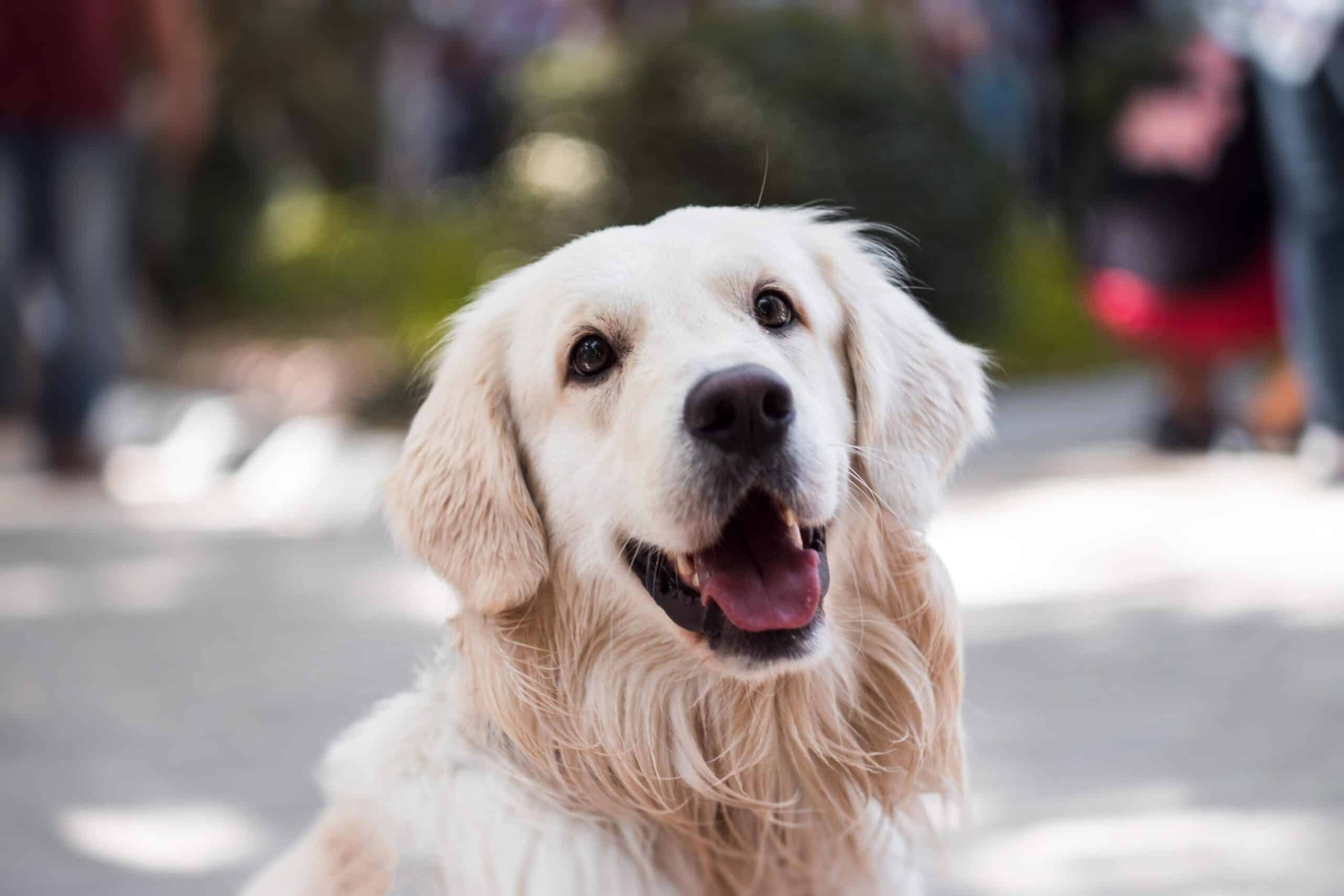 What is the best dog insurance to get?
Lifetime dog insurance
Lifetime cover is the most comprehensive type of dog insurance in the UK and covers your canine for accident or illness for a fixed amount (this varies depending on the level of cover you choose). The limit renews every year, for example if you have £7,000 lifetime cover, you can claim up to £7,000 per year for every year you take out the policy. Lifetime policies can cover ongoing illness every year, but prices are reviewed every year so expect to pay more when you renew as your dog gets older and if they develop a long term condition such as arthritis.
Annual lifetime policies - covers all conditions
Per condition lifetime policies - covers specific conditions
Non-lifetime dog insurance
These policies provide an agreed level of cover for either a set period of time, or for a specific condition. If you have per condition cover and don't reach the agreed limit for that condition within the year, it doesn't usually roll-over to the next year, but will expire at 12 months.
Accident-only insurance
This only covers injuries due to accidents, for example if your dog was hit by a car or stood on a nail. Illness, for example heart or respiratory conditions are not covered.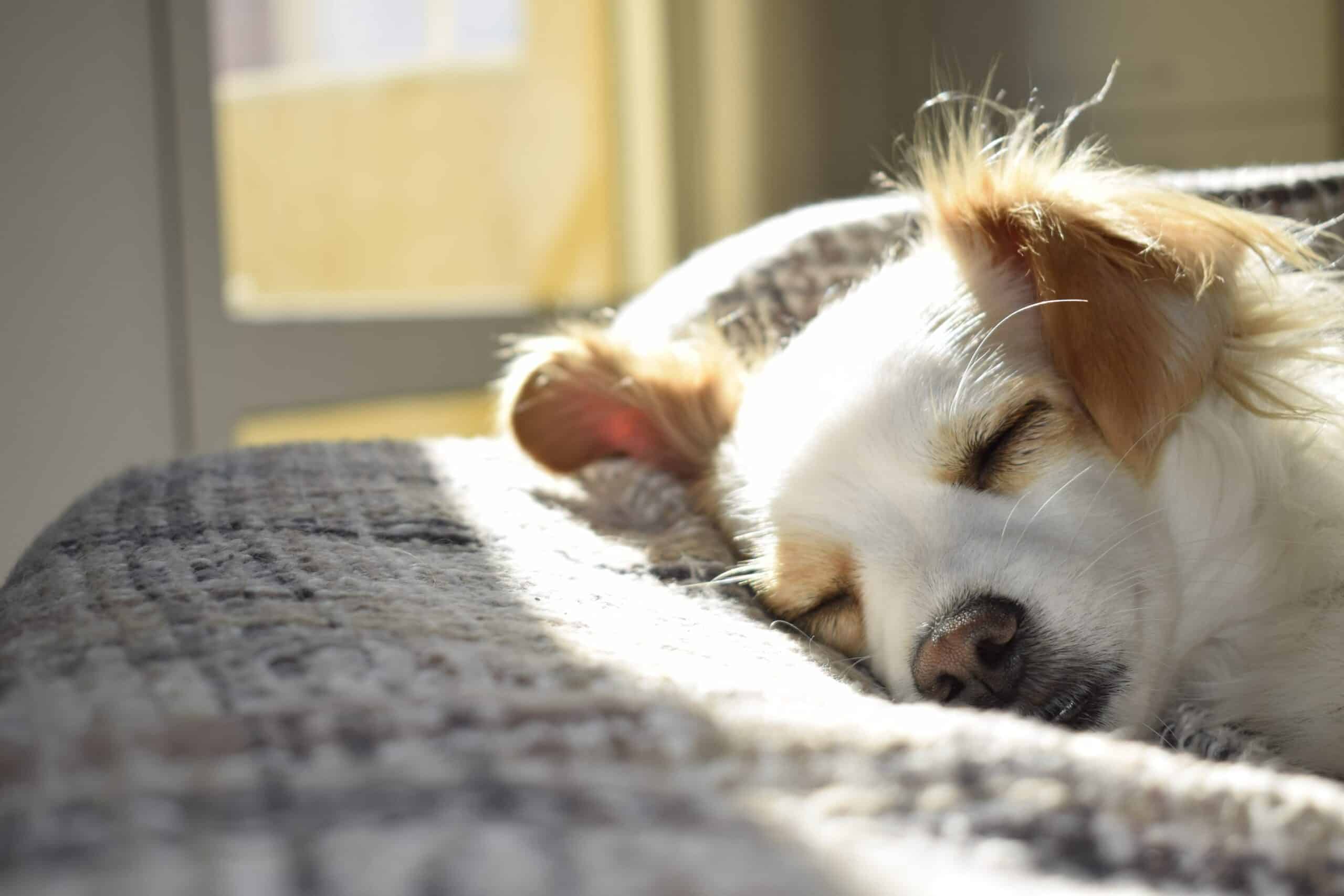 REMEMBER: Lifetime cover means that your dog is covered for as long as you choose to renew your policy. It is not a fixed price for life (although some insurers will offer this) - prices will be reviewed every year and will probably increase with your dog's age and overall health.
Compare pet insurance for dogs
Before insuring your furry friend, it is advised to undertake some dog insurance comparison first. As well as comparing the cost of policies and the level of cover, it's also useful to look at customer reviews and how easy it is to make a claim. It can be very stressful when your pet is sick and so the claims process should be as straightforward as possible. Some insurers can offer all their services completely online, meaning no frustrating 'you are number 3 in the queue' type calls.
Given that the cost of treatments can be thousands of pounds, it's also a good idea to see if your insurer will pay your vets direct, rather than you having to find that money and then claim the money back from the insurers.
Other things to look out for include:
Is there an excess to pay and what is it? Is it affordable? Is it based on a percentage? Is it paid annually or per claim?
Are complementary treatments covered? - Some insurers will cover treatments such as physiotherapy or hydrotherapy if recommended by your veterinarian.
What is meant by a pre-existing condition? Many insurers will refuse to cover conditions that have previously been claimed for, however some will cover conditions that your dog hasn't' had symptoms or treatment for more than 2 years.
When does cover start? To prevent customers only taking out cover as and when they need it, many dog insurance policies in the UK only cover accidents that happen 48 hours after the policy starts and illnesses that occur after the first 14 days.
When can you cancel and are there cancellation fees?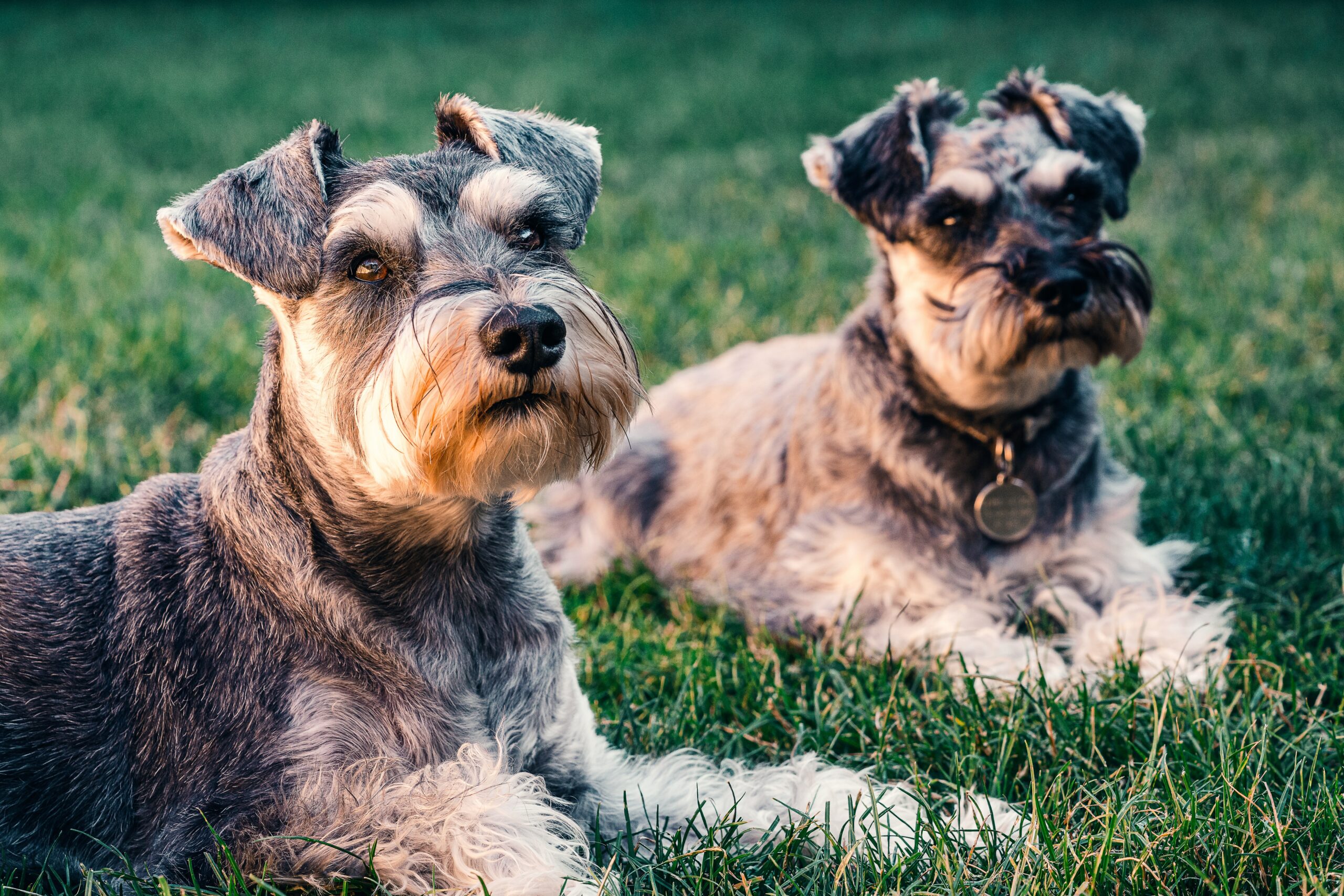 Many pet insurers offer discounts if you insure more than one pet with them. Multi-pet discounts vary between insurers so it's worth shopping around and reading the small print.
How much is dog insurance in the UK?
Aside from the level of cover you choose to take out, the cost of dog insurance in the UK varies depending on a variety of factors including:
The age of your dog - older dogs are higher risk and so more expensive to insure.
The breed of your dog - pedigrees cost more to buy and so are more expensive to insure, plus they can be prone to breed-specific hereditary ailments, such as breath, spine, and heart conditions.
The size of your dog - bigger dogs cost more to insure since larger breeds will require greater amounts of medications and anaesthetic.
The overall health of your dog - dogs with pre-existing conditions will cost more to insure.
Your address - vets fees vary across the UK, usually inline with the cost of living.
The number of claims you've made - some (but not all) pet insurance policies are similar to car insurance, in that the more you claim, the higher your premiums rise.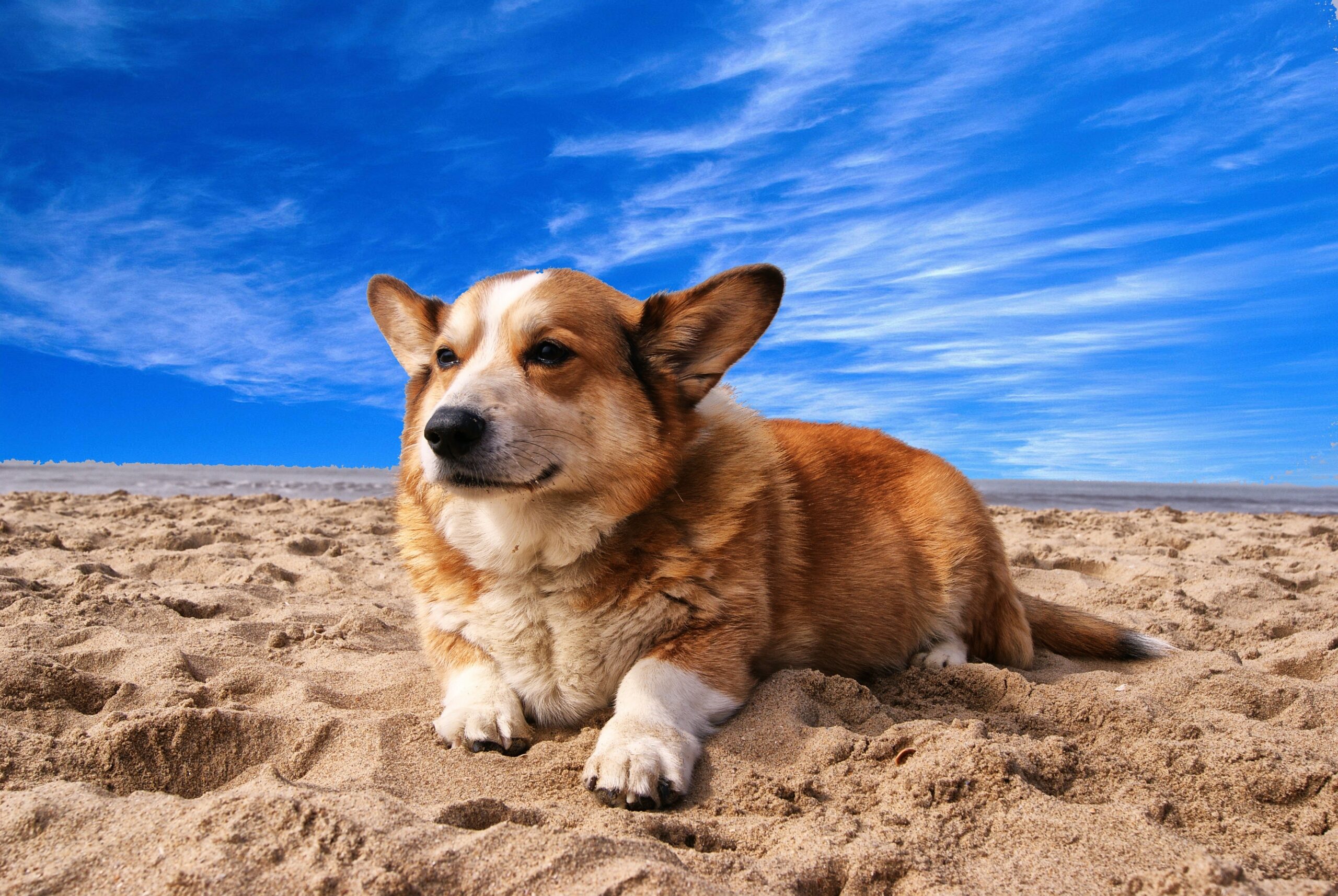 NOTE: Paying for dog insurance annually can work out cheaper than paying monthly.
Specialist dog insurance in the UK
Specialist pet insurance often covers dogs that fall outside of the standard umbrella, such as specific breeds, older dogs and working dogs. Because these often represent higher risk, you can expect to pay more for specialist cover.
Working Dogs
Most standard UK dog insurance policies don't cover working dogs such as working sheep dogs or guard dogs because they are exposed to occupational risk. Specialist policies are available for working dogs, but expect to pay more to cover the additional risk.
Breed-specific Dogs
Under the Dangerous Dogs Act of 1991 four specific breeds of dog are banned in the UK: the Dogo Argentino, the Japanese Tosa, the Pit Bull Terrier and the Fila Brasileiro. Since it's illegal to own one of these breeds, UK insurers will not insure them. If you own another breed of dog but are refused cover due to their breed, it may be worth taking out specialist breed-specific insurance.
Senior Dogs
The older the dog the greater the risk of illness, and so the higher the cost to insure. If you have been paying your premiums, your dog will be covered, but the older they get the more expensive your policy will become. If you are looking to take out a new policy for a senior dog, you may need to speak to a specialist insurer since many standard UK dog insurers have an age limit on dogs they will insure.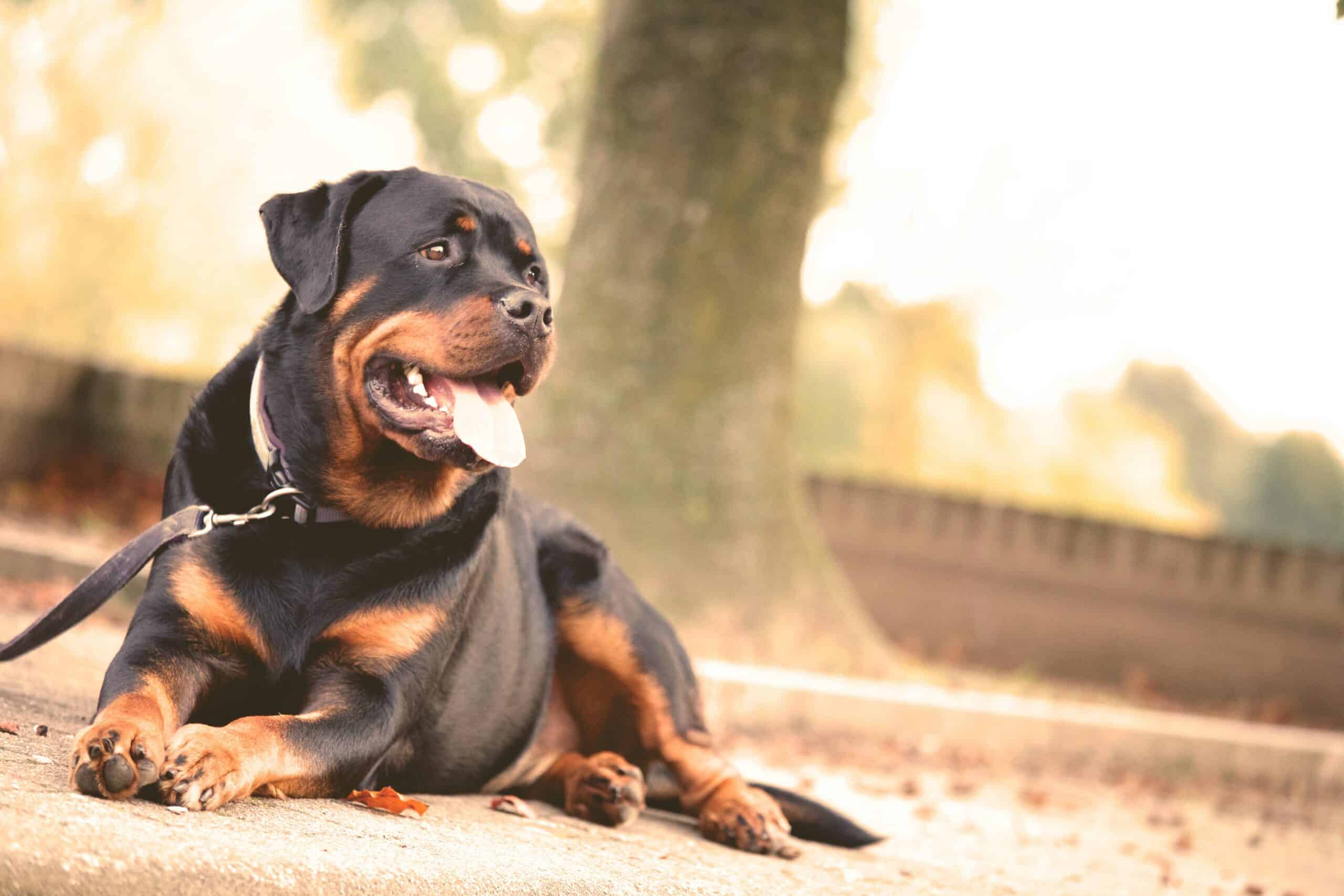 NOTE: A pre-existing medical condition will make your pet harder to insure.
What's not covered by dog insurance
Dog insurance can be tailored to the specific requirements of you and your dog. It's important to read your policy carefully and know precisely what you are covered for. Many pet insurers offer add-ons to your policy should you require extra cover.
These include:
3rd party liability - can cover vets fees, legal costs and damages caused by your dog to other people or property.
Foreign travel - travel insurance for dogs. Check what level of cover is provided for which countries and if cancellation of your holiday due to your pet being sick is also included.
Dental care - often dependant on ensuring your dog receives regular dental check-ups.
Complementary treatments - such as dietary treatments, physiotherapy, hydrotherapy and acupuncture, if recommended by a recognised veterinary practice.
Behavioural conditions - if recommended by a qualified vet, some insurers will cover treatment for problems such as aggression, destructive behaviour, depressions & anxiety, and phobias.
Emergency boarding fees - should you unexpectedly need to go into hospital and there's no one at home to look after your dog.
Stolen or missing dog - can cover advertising costs and a reward for your pets safe return.
In the event of death - Covers the value of your dog and related euthanasia costs should you unexpectedly lose your dog due to illness or accident.
Taking responsible care of your dog
It's important to remember that many policies stipulate that cover is dependent on you taking responsible care of your animal, such as undertaking regular flea and worming treatments, annual health and dental check-ups and vaccinations. These things are not covered by insurance. Some veterinary practices offer packages that let you spread the cost of these regular treatments over 12 months.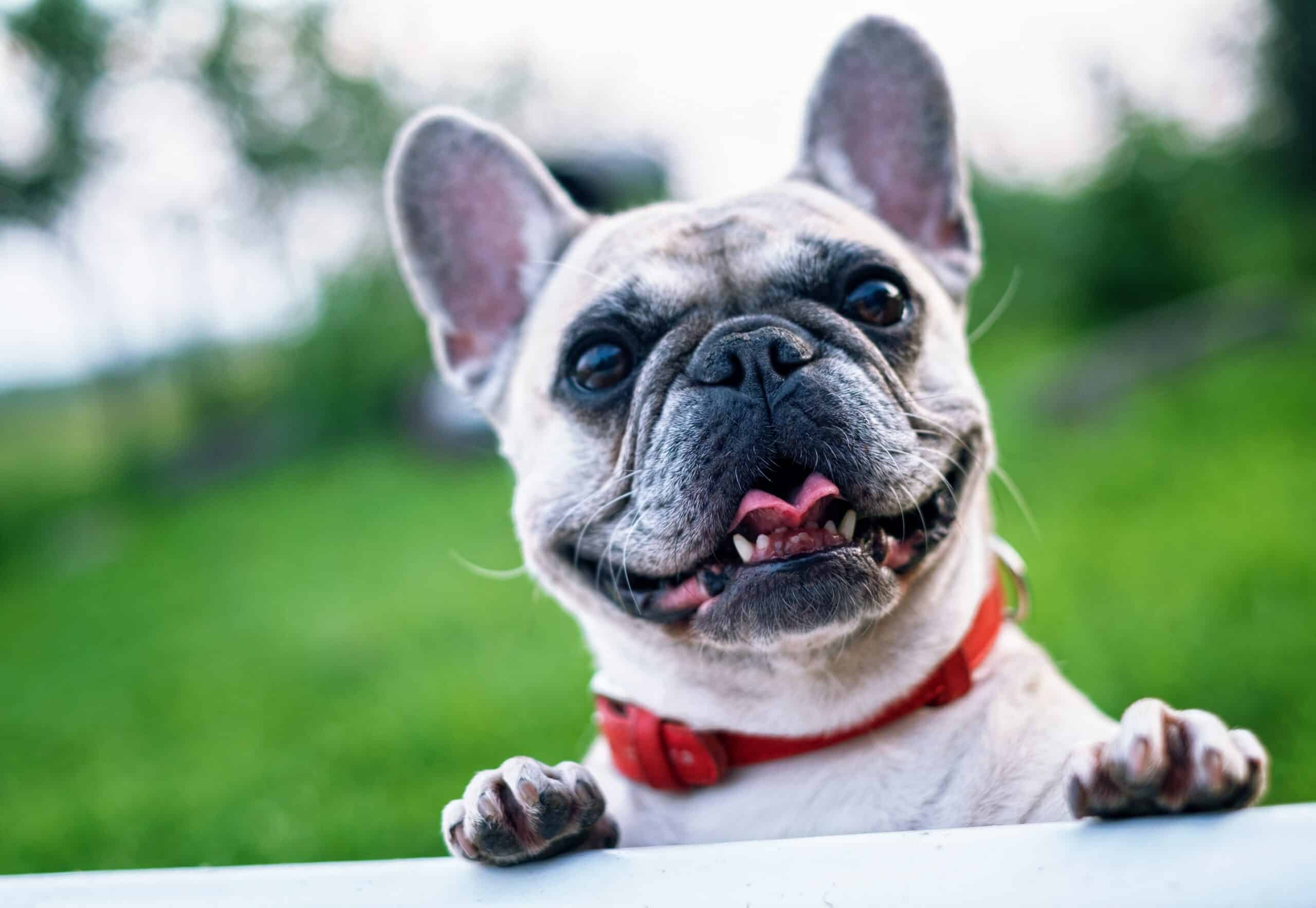 NOTES: Accidental damage to your home caused by your dog isn't usually covered by pet insurance, however it may be worth checking if you're covered by your home insurance.
Related Guides