Compare Puppy Insurance Quotes
Welcoming a puppy into the family can be both exciting and exhausting. As well as training and playing with your new puppy, it's a good idea to think about puppy insurance in these early days too. 
But is puppy insurance worth it? An unfortunate injury could lead to unwanted veterinary bills should your pup need treatment. Investing in puppy insurance gives you peace of mind, knowing you'll be able to claim to meet the cost of treatment should your puppy need it.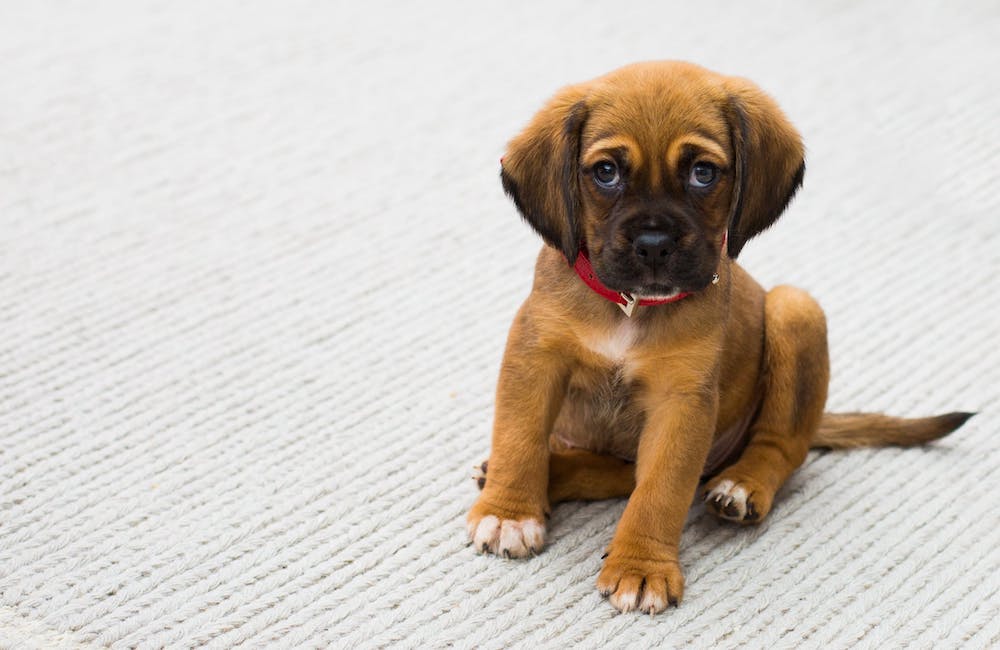 What are the different types of puppy insurance?
Accident-only
This is the cheapest and most basic puppy insurance which only covers treatment related to your puppy having an accident.
Time limited
Time limited policies are good for short-term illnesses and injuries. The cover usually runs for a year and there is often a cost limit, with pre-existing conditions not being covered.
Maximum benefit
With maximum benefit insurance, your puppy is covered up to a specified cover limit for each injury or illness. Once reached, you cannot claim for that condition again - you will have to pay for any further treatment.
Lifetime
This is the most comprehensive cover option, offering continuous cover up to an annual limit for each condition.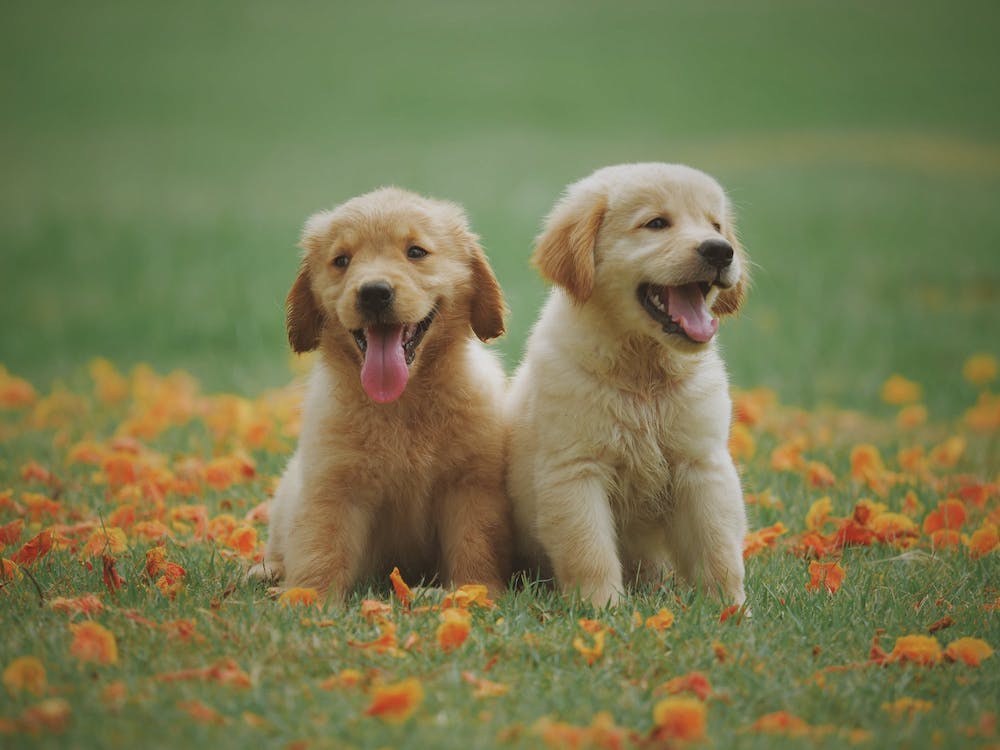 What to look for in a puppy insurance policy
Even though you want the best possible cover for your puppy, you should take into consideration how much the monthly premium costs are, and make sure you can afford to pay each month to avoid stress.
Excess is the initial sum you have to pay for treatment before the insurance company covers the remainder. If the excess is very high you might not claim for less serious conditions, and this should be reflected in the monthly cost.
Check that things like veterinary stays, medicines, anaesthetics, operations, x-rays and ultrasounds, and laboratory charges will all be taken care of by your insurance provider. This includes charges at referral level if your vet sends your dog to a specialist.
You might want to think about whether the treatment of behavioural disorders, and complementary medicines and treatments - like acupuncture - are covered.
Some puppy insurance companies put a limit on the total sum of money they'll pay every year, regardless of the number of conditions your pet has, so bear this in mind when choosing a provider.
Most puppy insurance companies provide a discount if you have multiple pets in the same home, so it's a good idea to see what's available.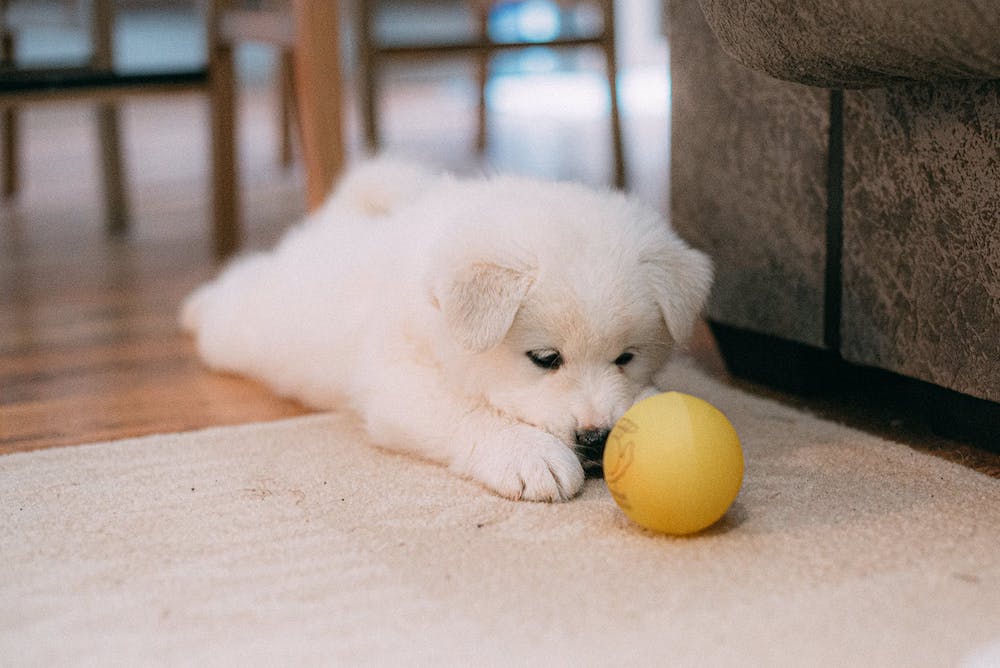 What is covered by puppy insurance?
It's always important to check what is and isn't included in a puppy insurance policy. Typical pet insurance covers illness, injury and disease, but won't cover routine treatments or specific conditions. This is particularly important if your puppy is a pedigree and is therefore more susceptible to hereditary conditions.
NOTE: Flat-faced dogs such as pugs and French bulldogs are called brachycephalic, and many of these dogs suffer with breathing difficulties and struggle with exercise as a result of their short, flat faces.
Dental cover – this might only cover dental work resulting from an accident or illness, so check exactly what's included.
Kennel fees – if you had to go into hospital and couldn't find anyone to look after your puppy, this would cover the kennel fees.
Death by accident or illness – it's not something you want to think about while your puppy is young, but some policies will cover you up to the value of your pet should it pass away.
Travelling abroad – if you want to take your puppy on holiday, this will cover medical costs if anything happens while you're away. It's important to note that your policy may have restrictions. For instance, where you can travel may be limited, so check what's covered before you book your trip.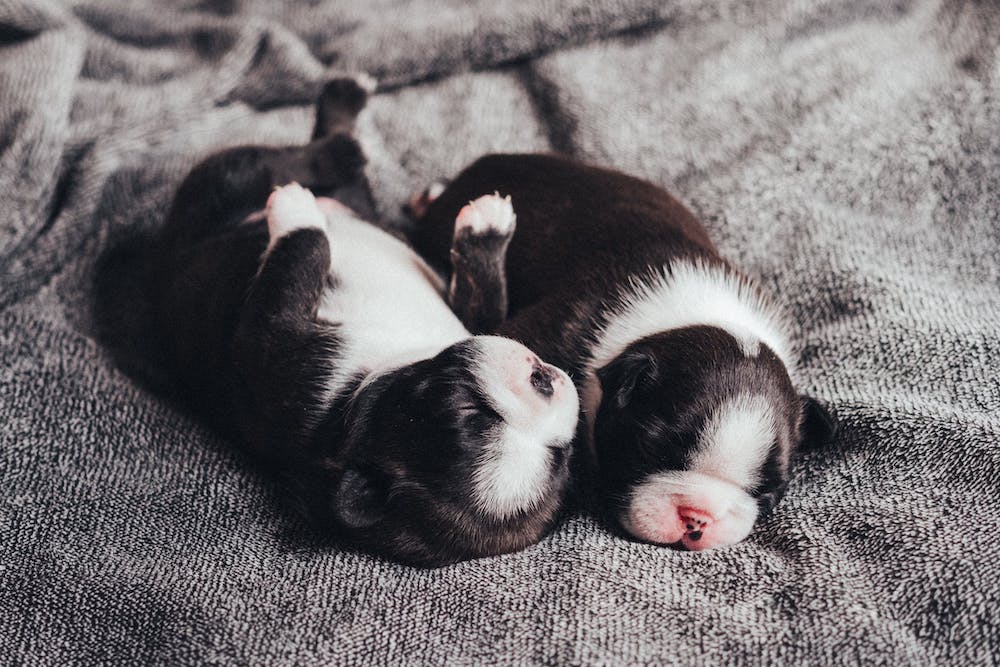 What isn't covered by puppy insurance? 
Each policy varies depending on cover and provider, but you will usually find a number of common exclusions. 
For example, your policy will not normally cover routine treatments, and some conditions might be excluded. This is important to consider if your puppy is a pedigree and prone to certain hereditary conditions.
Things that aren't often covered in puppy insurance policies include:
Flea treatment
Vaccinations
Spaying/castration
Pre-existing medical conditions
Routine check-ups
Illnesses developed within the first 14 days of taking out your policy
Puppies under a certain age (usually six to eight weeks)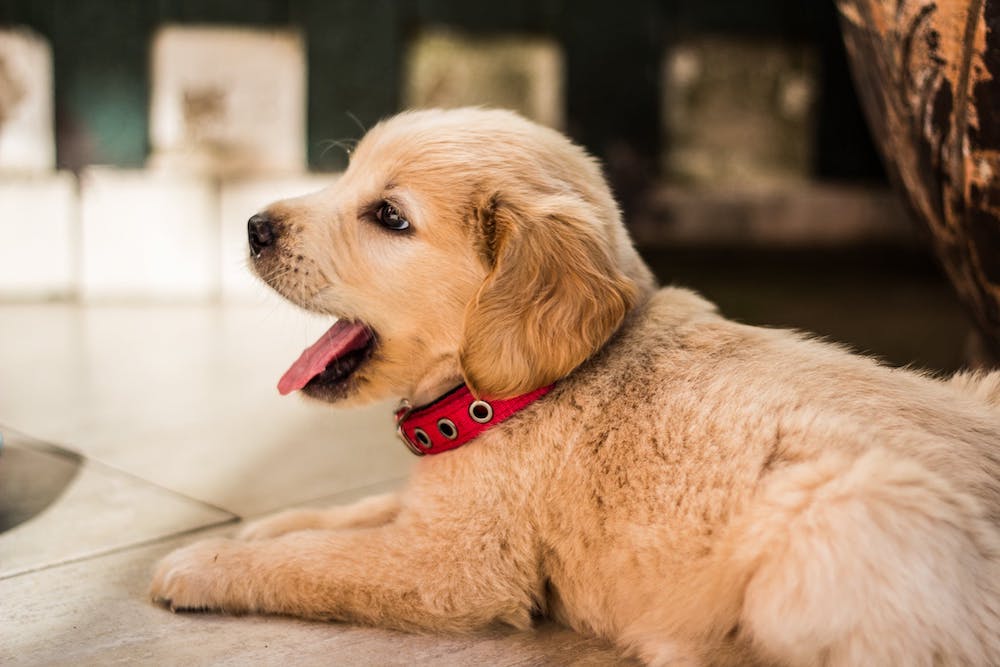 When should you get a puppy insured?
Pet insurers commonly offer policies for dogs from eight weeks, although in some cases you can insure a puppy as young as six weeks old.
Even when your puppy is very young, it won't be covered for pre-existing and/or hereditary conditions. Choosing a long-term type of pet insurance for your puppy while it's young can help you avoid this exclusion. 
Pet insurance prices tend to increase as your dog gets older and you become more likely to make a claim, so it's best to insure your puppy while it is still young.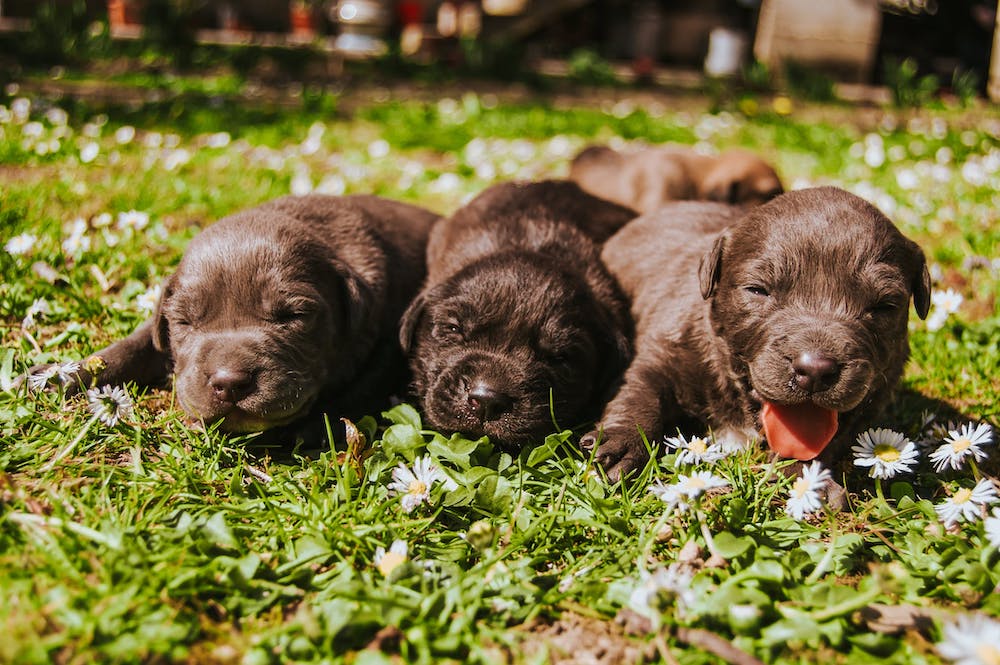 How much does puppy insurance cost?
The cost of puppy insurance depends on several factors:
Policy type: There are four types of puppy insurance to choose from, with accident-only cover being the most basic and therefore the cheapest, and lifetime cover being the most comprehensive and expensive
Breed of puppy: Certain dog breeds are known to have more hereditary health problems than other breeds, so these types of puppies would be more expensive to insure
Location: Where you live affects the premium you will pay to insure your puppy because the price relates to the costs vets face
NOTE: As with any type of insurance policy, it's almost always cheaper to pay annually rather than monthly.
Puppy Insurance – Useful FAQs
Related Guides