Looking for VW T5 Van Insurance?
The fifth generation of Volkswagen's Transporter series, the VW T5 has a huge enthusiast following. Renown for good handling, reliability and driving performance, the VW T5 Transporter van is hugely popular in the UK, both for commercial and private use.
However, with so many factory and aftermarket configuration options, ranging from the addition of rear seats, body kits and performance parts right through to full camper conversions, finding suitable VW T5 insurance can prove a minefield.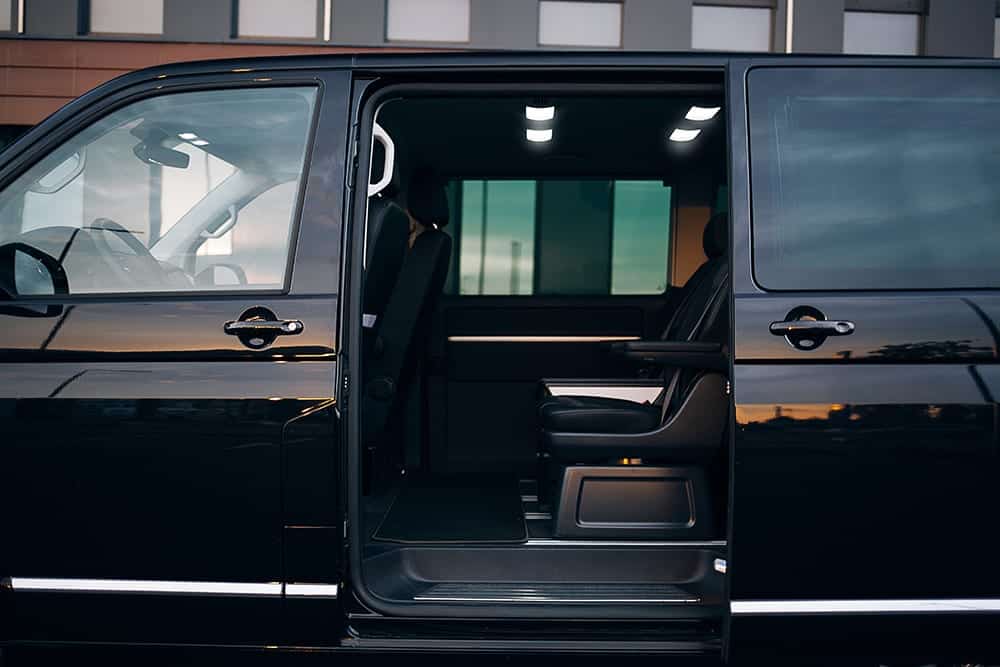 Compare Insurance for T5 Vans
Find and compare specialist insurance for commercial and private T5 panel, kombi and camper vans.
Get a Quote
The VW T5 Transporter van was originally available from the factory in over 100 combinations, offering remarkable versatility. This vast range means that there are many factors at play when determining VW T5 insurance groups. T5 van configurations include:
Panel Vans
Minibuses
Single-cab Vans
Double-cab Vans
Drop side Vans
Chassis Trucks
There are numerous VW T5 people-mover configurations as well, available in 6 to 11 seat configurations such as:
T5 Shuttle
T5 Kombi
T5 Caravelle
T5 Multivan
There's also the VW T5 Camper van available in many different variations and built to a wide variety of specifications, comprising a range of low, medium and high-rooflines.
The impressive diversity means that there is no 'one size fits all' VW T5 insurance group, so it's difficult to compare VW T5 insurance groups between specific models of T5 van (for example, there is no definitive VW Transporter Shuttle insurance group, Volkswagen Caravelle Conversion insurance group, Transporter Sportline insurance group or Volkswagen Campervan insurance group, because the models, configurations and options lists are so vast). If you're looking to insure your VW T5 van, as a general guide the ABI insurance group can usually reside anywhere between Groups 5 to 40.
NOTE: The T5 is available in SWB (Short Wheel Base) and LWB (Long Wheel Base) variants. Unsurprisingly the LWB has a larger load capacity, being approximately 0.5m longer than the SWB. Your insurer will need to know which yours is when looking to identify the insurance group of your VW T5.
A significant number of VW T5 Transporters are modified in some way, often to improve the van's appearance or versatility. The exceptional opportunity to modify and convert a VW T5 van is very much part of the attraction. When looking to insure a modified VW T5 Transporter always make sure that you give insurers every little detail. Although some T5 modifications have little effect on the cost of your insurance premium, failure to mention them could result in your policy being voided for non-disclosure in the event of a claim.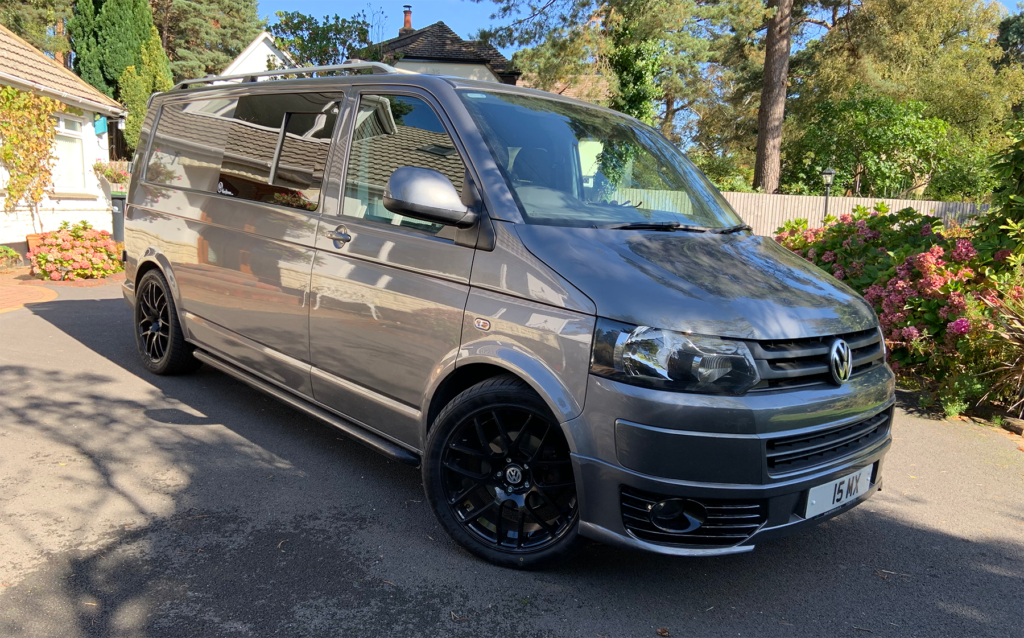 Whilst some insurance companies refuse to insure VW T5 vans that are not factory standard, there are quite a few 'standard' insurers who will insure 'non-performance' modifications such as alloy wheels and body kits without an increase in premium.
Some security modifications to your VW T5 could lead to a reduction in premiums, particularly the addition of insurer recognised modifications such as immobilisers, alarms or tracking devices.
The exception is performance modifications which can significantly raise insurance costs.
IMPORTANT: Lowered suspension can often be considered by insurers as a performance modification which can increase T5 insurance premiums.
VW T5 vans rarely remain factory-standard. Popular modifications include:
Larger alloy wheels
Aggressive-looking Sportline Bodykit and rear spoiler
Lowered suspension
Engine remapping (most variants can be remapped to around 180bhp for a better driving experience and better fuel economy)
Leisure batteries
Pop-top bed conversion
Camper conversion (sink, gas hob, bed)
Audio
NOTE: For heavily modified T5 vans you will often need to speak with a specialist insurance broker experienced with this type of vehicle.
Insurance for Modified T5s
Wheels? Body kit? Suspension or other non-factory mods? Find and compare specialist insurance for your modified VW T5 Transporter
Get a Quote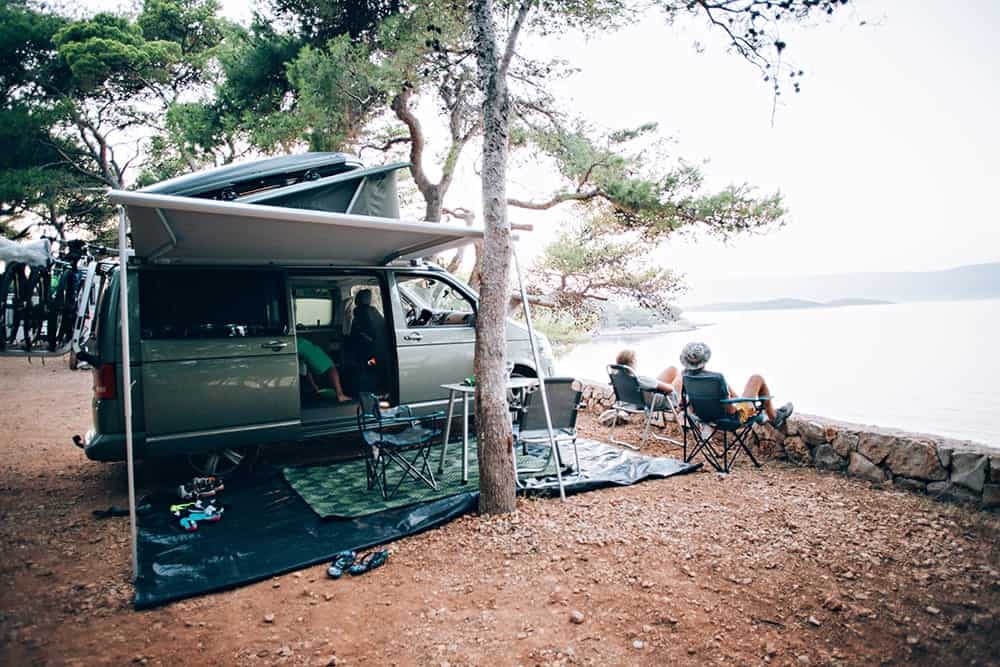 VW T5 Insurance Useful FAQs
Related Content
Related Guides